The World, differently | Retrospectives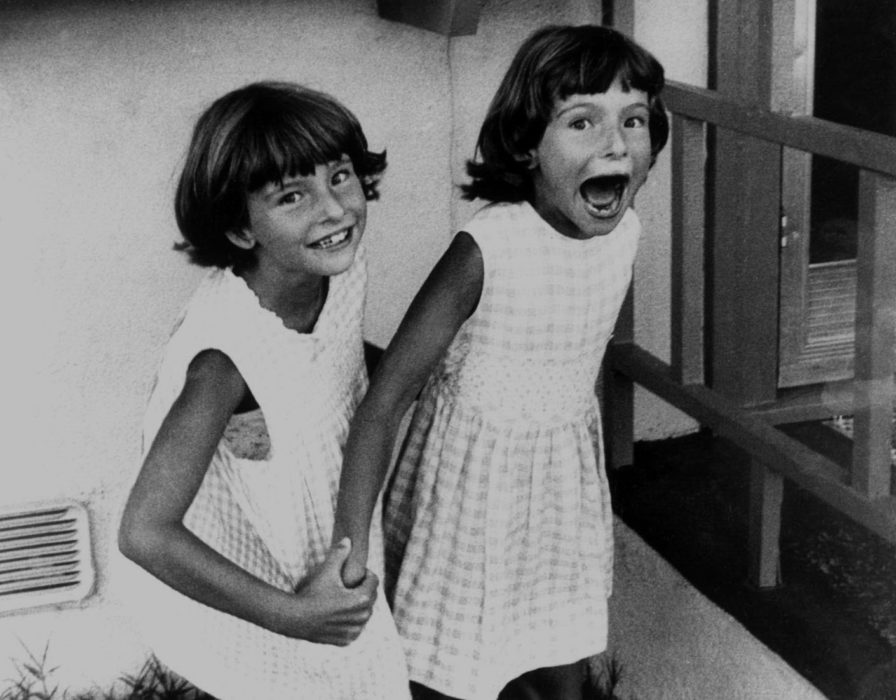 Other experiences, other perspectives, other visions: Franssou Prenant, Olivier Zabat and Jean-Pierre Gorin. Three unconventional paths traced at a tangent of the film industry, weaving together an artistic, political, and sensible journey, and all sharing an understanding of film as "an intensive penetration of reality."
---
The films of Franssou Prenant are journeys through time and space, through life itself and the past and, at the same time, films about love and memory, history and philosophy, akin to a diary and fable. While several of her films stir up colonial history and its stenches, be it in Guinea, Algeria, Lebanon, Syria or even Paris, each of them plunges us into a sensory and kinetic vision of the world.
Paradis Perdu (1975) | Habibi (1983) | L'Escale de Guinée (1987) | Paris, Mon petit corps est bien las de ce grand monde (1999) | Sous le ciel lumineux de mon pays natal (2002) | Reviens et prends moi (2004) | Le Jeu de l'oie du professeur Poilibus (2007) | I Am Too Sexy For My Body, For My Bo-dy (2012) | Bienvenue à Madagascar (2015) | De la conquête (2022) |
---
From his first films on, Olivier Zabat's filmmaking is unique in that it conveys the palpability of the particular way each person inhabits the world, be they marginal, deemed mad, or simply different. Despite the lingering strangeness, the rising malaise, the bewilderment that settles in, the spectator has a mysterious experience of empathy. In this respect, Olivier Zabat's cinema is a totally hospitable cinema.
Zona Oeste (1999) | La femme est sentimentale (2001) | Miguel et les Mines (2002) | 1/3 Des Yeux (2004) | Ne me touche pas (2006) | Yves (2007) | Fading (2010) | Perspectives du sous-sol (2012) | Silent Minute (2013) | Kidding (2015) | Ce que dit ma mère (2017) | Le Bruit (2017) | Les mots de la pluie (2019) | L'Agression (2017) |
Arguments (2019)
---
Working in the Dziga Vertov Group (1967-1973), Jean Pierre Gorin, along with Jean-Luc Godard, created a subversive cinema that merges radical political positions, an assumed taste for theory and an attempt at slapstick. Later, in the United States, Jean-Pierre Gorin continued with a personal and enigmatic oeuvre involving a philosophical study and meditation on American life, both real and imaginary. Programme in association with the department culture and creation of Centre Pompidou.
Vladimir et Rosa (1971) | Poto et Cabengo (1980) | Routines Pleasures (1986) | My Crasy Life (1991) |
Cartes blanches à Jean-Pierre Gorin
Ceiling Zero by Howard Hawks (1935) | The Musketeers of Pig Alley (1912) by David W. Griffith | En rachâchant (1982) by Jean-Marie Straub and Danièle Huillet | I Was Born, But… (1932) by Yasujiro OZU |

These films were seen by three people, two of whom were enthusiasts… a guided tour of the Dziga Vertov Group.
A session conceived and animated by Jean-Pierre Gorin around the films made by the Dziga Vertov Group.