PARADIS PERDU
1975
France
25 min
Language: French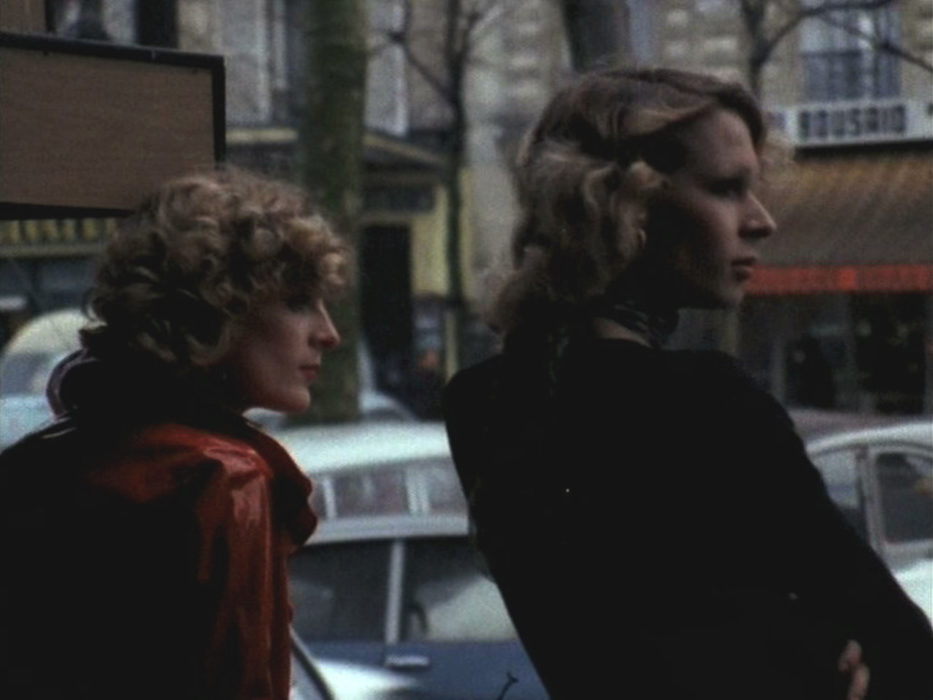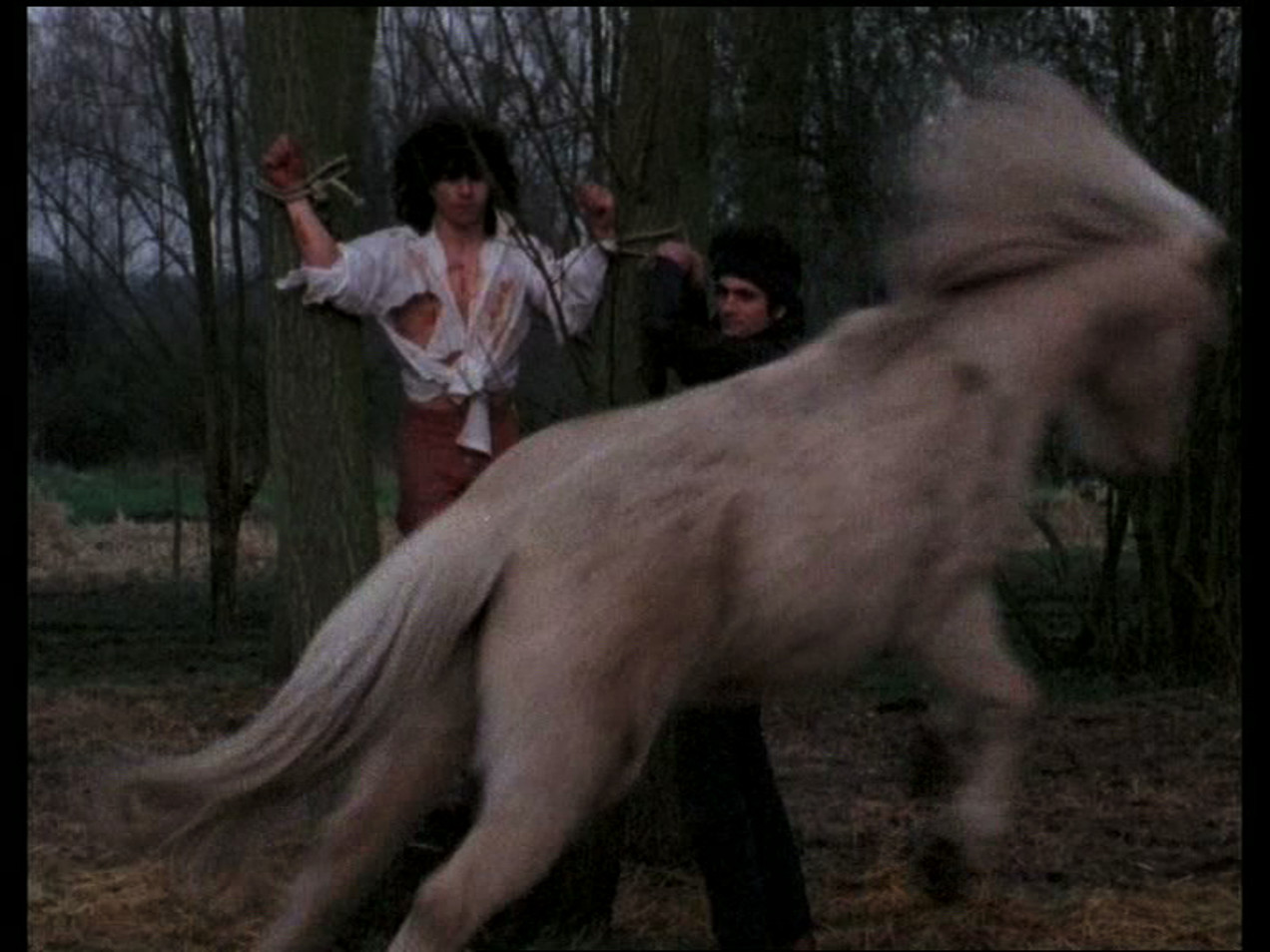 A wealthy man falls in love with a transvestite stripper and gives her the wherewithal to fulfil her dreams; she invents stories with her transvestite friends; the story with the rich guy ends badly and she goes back to work on the streets (with no regrets). (F.P.)
Franssou Prenant was born in 1952. The filmmaker working mainly in Super-8 has directed L'Escale de Guinée (1987), Paris, mon petit corps est bien las de ce grand monde (2000) and Sous le ciel lumineux de son pays natal (2002). She has also worked as a scriptwriter, actress and editor for Raymond Depardon, Romain Goupil and Jacques Kébadian.
Her own films have been selected in numerous festivals in France and abroad: IndieLisboa, Viennale, IFFR, EntreVues – Festival du film de Belfort, Côté court, Visions du Réel…
Her last film, De la conquête, was selected in 2022 at the Rencontres du cinéma documentaire de Montreuil, at the États généraux du film documentaire de Lussas and at the FIDMarseille.
Cast :
Marie France, Hélène Hazéra, Alain Aptekman, Jacques Kebadian
Production :
IDHEC
Photography :
Elèves de la 28e promotion de l'IDHEC
Sound :
Elèves de la 28e promotion de l'IDHEC
Editing :
Elèves de la 28e promotion de l'IDHEC
Print source :
L'agence du court métrage - s.kahn@agencecm.com