Un Prince – French theatrical release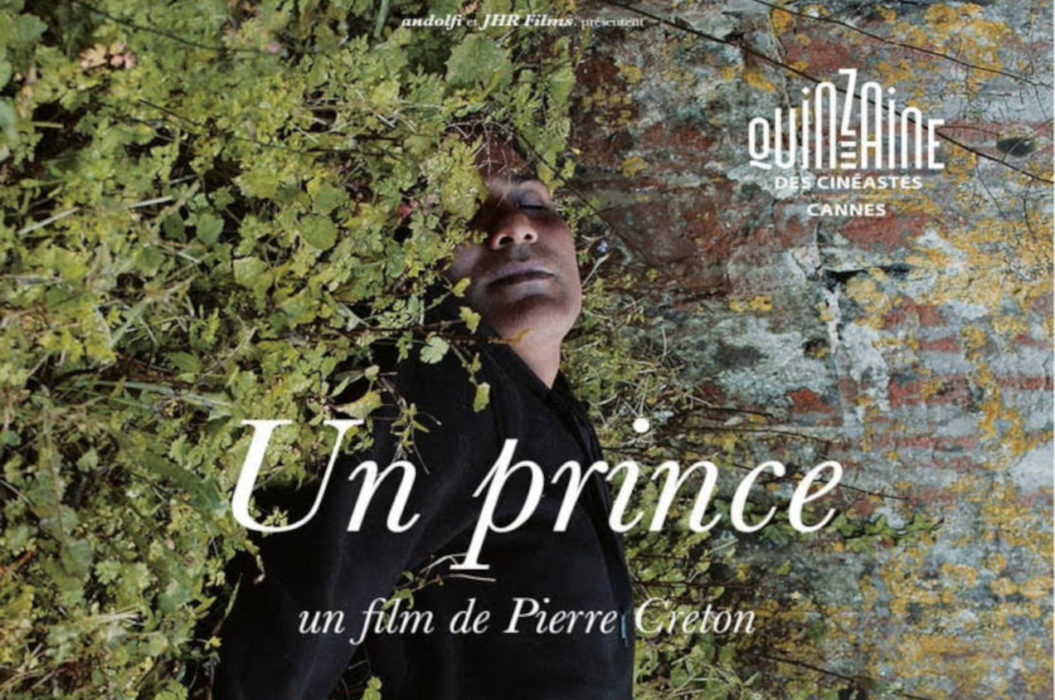 We are pleased to announce the theatrical release in France of Pierre Creton's latest film "Un prince", on Wednesday October 18, 2023.
The film is distributed by JHR Films.
Pierre Creton was the guest of the festival in 2021, an edition during which we programmed the full retrospective of his films.