Ticket sales for the 45th edition have started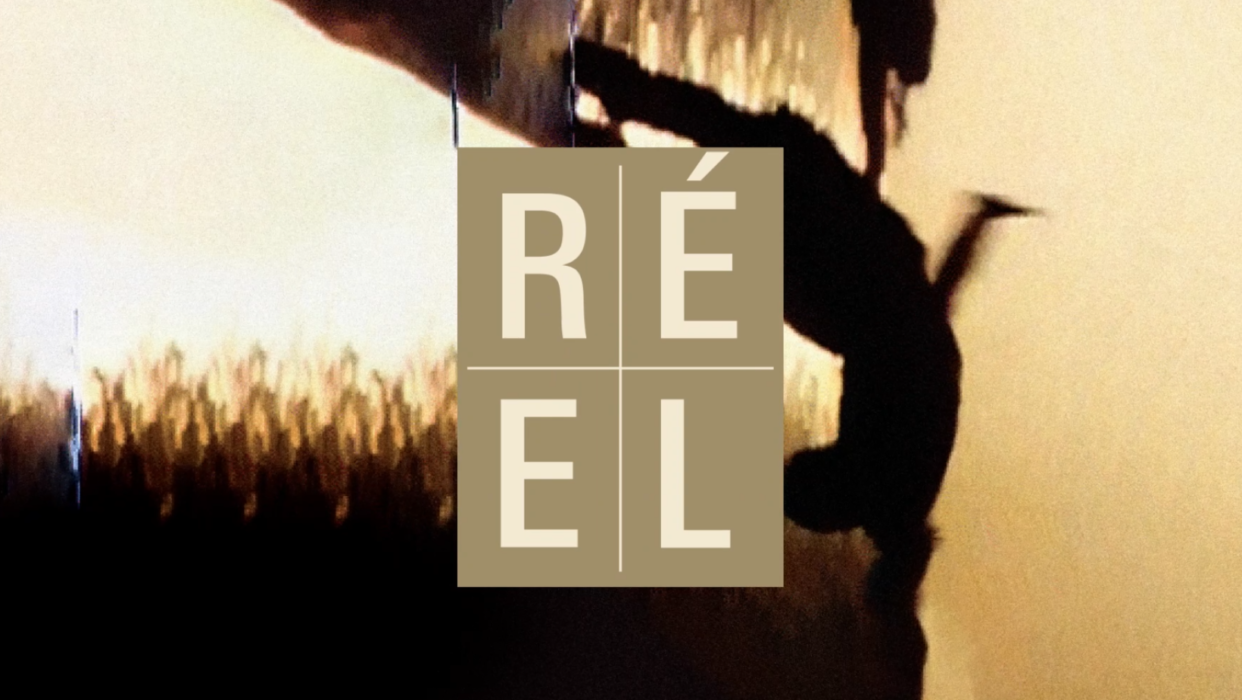 From 24 March to 2 April, Cinéma du Réel invites you to experience the world and cinema through more than 120 films. It will give a multi-faceted image of the blooming field of documentary, turn the spotlight on the works of Jean-Pierre Gorin, Franssou Prenant and Olivier Zabat, dive into the adventure of direct cinema in Vietnam, and question our relationship to the living.
Every year, the festival is a meeting point for the industry and an opportunity to question the current state of the documentary field through discussions which are open to all.
Discover the teaser of the 45e édition created by Hartlandvilla