The Opening night of the festival will not happen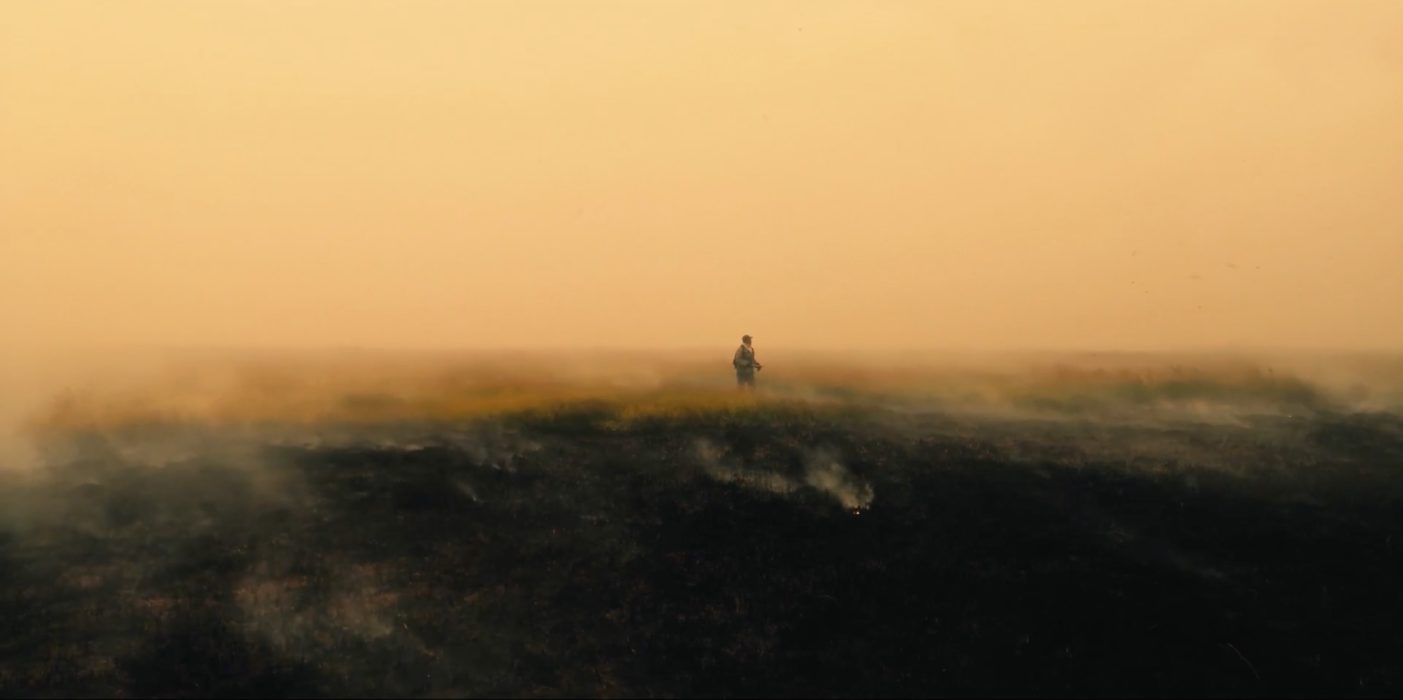 Today is a day of citizen mobilisation
The Centre Pompidou is closed,
We will be at the protest.

The Opening night of the festival will not happen.

The screening of PARADISE by Alexandre Abaturov, opening film of the 45th edition of Cinéma du réel is moved to Sunday april 2nd at 5:00 pm – Centre Pompidou – Cinéma 1. You will receive a new invitation soon.
See you tomorrow, Friday 24 March for the 1st day of the festival.