Cinéma du réel 2022 : Opening film announcement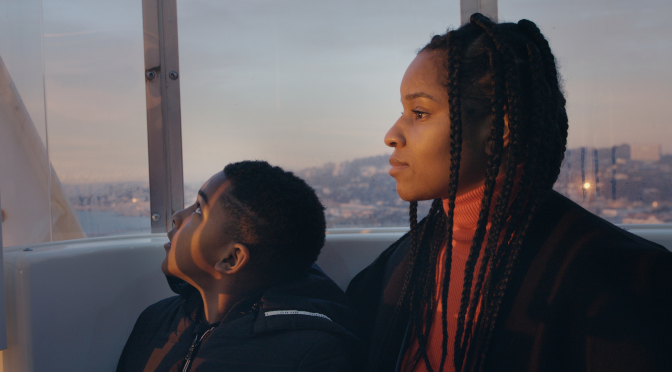 EN NOUS, Régis Sauder's latest film, will open the 44th edition of Cinéma du réel
The film marks the reunion, ten years later, with the young protagonists of Nous, Princesses de Clèves.
"Cinéma du Réel festival will open less than a fortnight before the first round of the presidential elections. A strange and frightening context if we are to believe the present moment when already violence and hostility, suspicion and rejection seem at the center of political speeches and media noise which is amplifying. If cinema does not change the world, there are films that oppose the blows that are dealt to all of us. Films that force clairvoyance, intelligence, empathy and invite us to join hands. En Nous is one of them.
Ten years after Nous, Princesse de Cleves, the young people with whom Régis Sauder reunites share a common desire, while their individual journeys prove that life has more imagination than us.»
Catherine Bizern, déléguée générale
En Nous, a film by Régis Sauder
France, 2021, 89 min
with: Laura Badrane, Cadiatou N'Diaye, Armelle Diakiese,
Abou Achoumani, Albert Segarra, Anaïs Di Gregorio…
Theatrical release on March 23rd 2022
Production and distribution: Shellac
Preview screening on March 10th at 8:00pm at the Centre Pompidou
The 44th edition of Cinéma du réel will take place from March 11th to 20th 2022.