BEING IN A PLACE: A PORTRAIT OF MARGARET TAIT
2022
United Kingdom
60 min
Languages: English, Orkney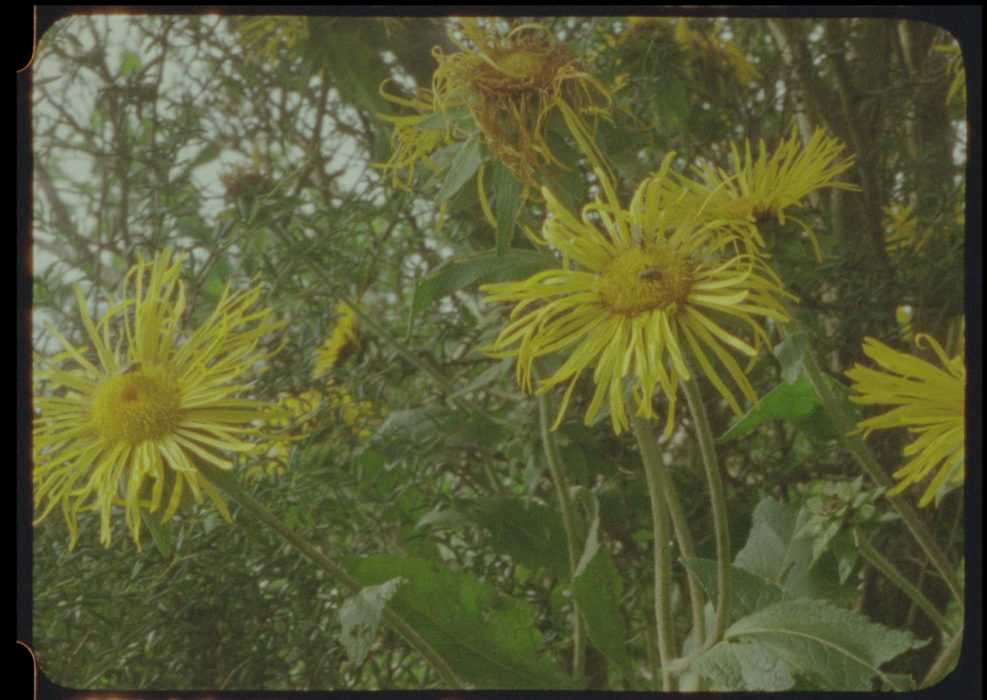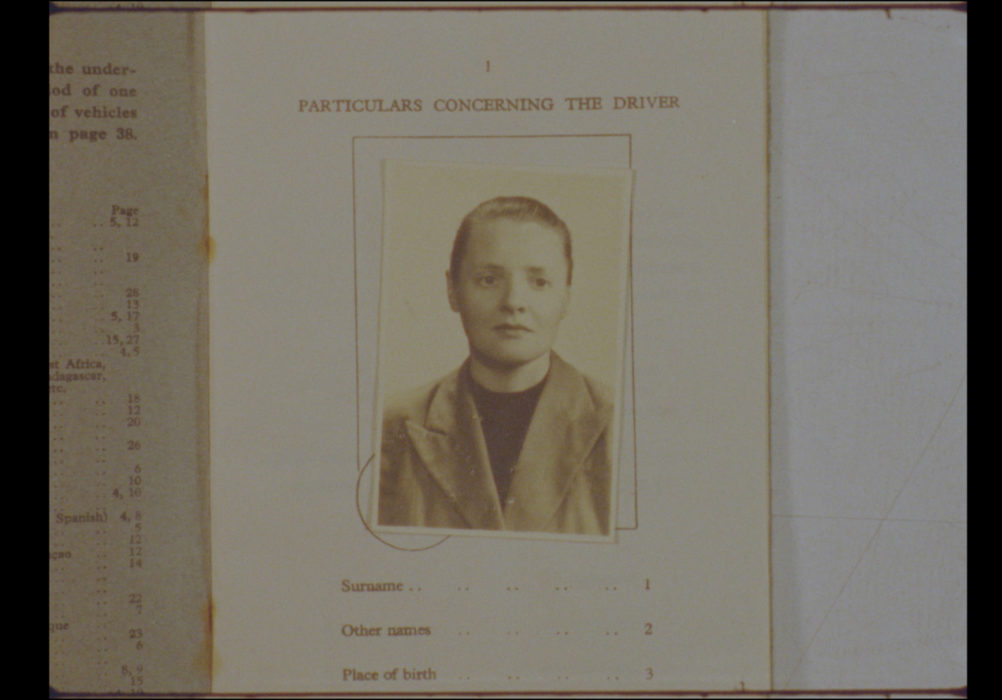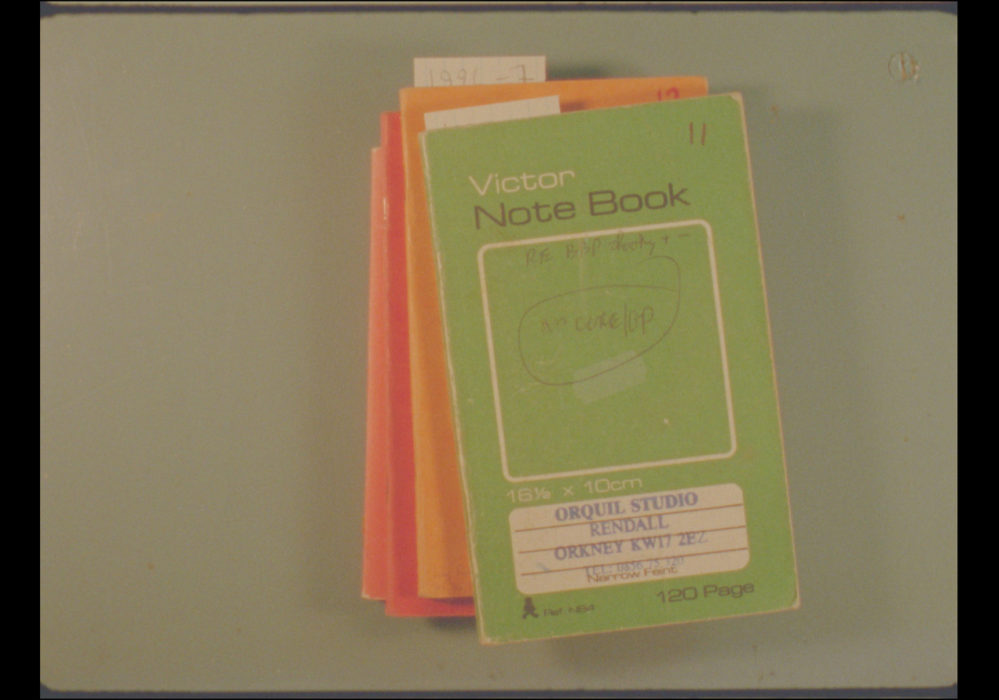 Drawing on a wealth of unseen archival material, the film weaves together a complex and personal portrait of one of Scotland's most enigmatic independent filmmakers, from the perspective of a fellow artist sensitive to the potential Margaret envisaged for film as a poetic medium.
---
Thanks to an archive of never-released material consisting of notes, rushes, letters and audio recordings of interviews, Luke Fowler traces the life and work of filmmaker and poet Margaret Tait, simultaneously painting a picture of the Orcades, the archipelago north of Scotland where she was born. In order to paint Tait's portrait, Fowler travels the area. He ascribes equal value and gives the same caring attention to the accounts he collects from neighbours, from Tait's loved ones and from connoisseurs of her work. Bound by an obvious kinship, Fowler's approach coincides with Tait's: both filmmakers consider everything they film with the same attention, taking the time to consider minute details and humble transformations. To capture a landscape, everything counts: the shape of the roofs, the green of the Orcades, the changing light. The film is contained in the most modest of movements. In all this, both sensibilities are so in tune that it is hard to tell whose images are who's. Their perspectives blend and resonate together. Combining fragments from Tait's films and footage by Fowler, the film calls attention to fugitive memories, to the beauty of bits and pieces and scrapped attempts, and unfinished works as a trove of infinite depth. It hence makes sense that one of Tait's unfinished films, Heartlandscape: Visions of Ephemerality and Permanence, runs through Being in a Place. "Heartlandscape" is the word Tait used to describe the landscape she travelled through between her home and her studio, a place she loved and which always fascinated her because of its varied features and ancient history. It could also describe the journey her life has been, and perhaps the road that has led Luke Fowler to Margaret Tait.
Clémence Arrivé
Luke Fowler (Glasgow, 1978) is an artist, filmmaker and musician based in Glasgow. He studied printmaking at Duncan of Jordanstone College of Art and Design. His work explores the limits and conventions of biographical and documentary filmmaking, and has often been compared to the British Free Cinema of the 1950s. Working with archival footage, photography and sound, Fowler's filmic montages create complex portraits of counter-culture and other marginalised figures. Fowler was awarded the inaugural Derek Jarman Award in 2008 and was shortlisted for the Turner Prize in 2012 for his first feature film All Divided Selves. In 2019 he won Best Short film at both Glasgow Short Film Festival and Punto De Vista international documentary festival, Pamplona, for his film Mum's Cards.
Production :
Urth Films (Sarah Neely)
Photography :
Luke Fowler (additional photography Peter Todd)
Sound :
Lee Paterson, Luke Fowler, Sarah Neely, Louise Barrington, Ernst Karel
Editing :
Luke Fowler
Music :
Lionel Marchetti (additional music : Lee Patterson, Donald W Lindsay)
Print source :
Lux - charlotte@lux.org.uk