Accreditations are open !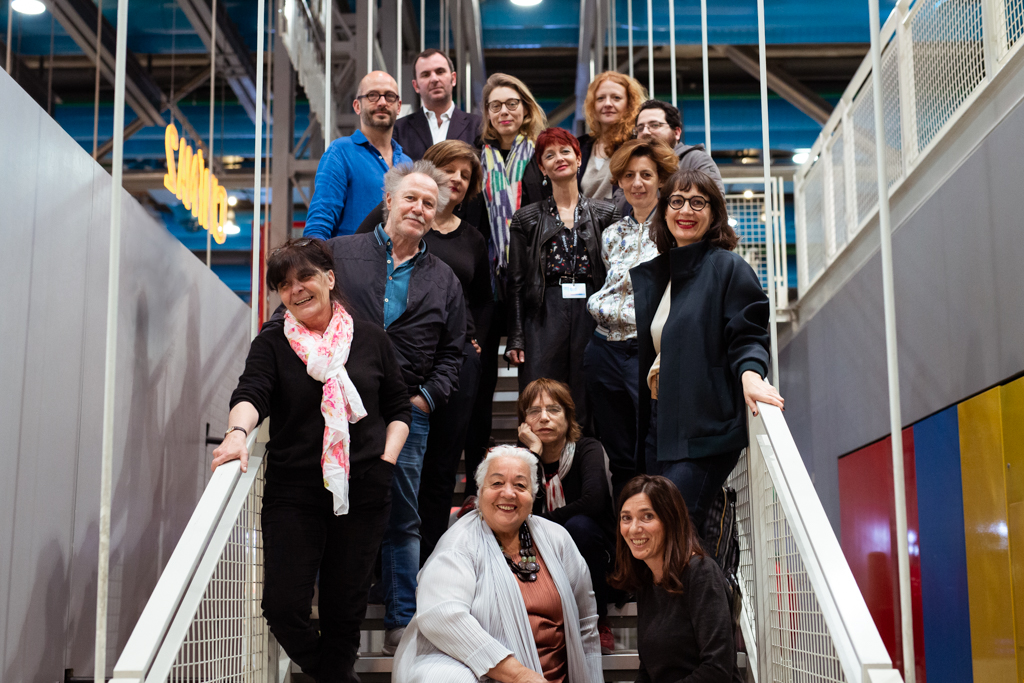 We are pleased to inform you that you can send us your accreditation request for the 44th edition of Cinéma du réel. Deadline to do so is February, 28th.
All accreditations are accessible to professionals of the industry ( 50€) and journalists or critiques (free) upon presentation of a supporting document.
CREDENTIAL ADVANTAGES
Access to :
o Competition films: French and International selections.
o Special screenings within Documentary Africa, Front(s) Populaire(s), Première Fenêtre and Séances spéciales.
o Professional platform ParisDoc except Works-in-Progress : Matinales, Feedback pro, Forum public and Rendez-vous du Documentaire de Patrimoine.
o The opening screening En Nous by Régis Sauder – March, Thursday 10th, 8pm: by reservation, according to the number of seats available.
o Drinks Pro
o The online vidéothèque (video library), with unlimited access to film in competition during the festival.
EARLY BIRD: be among the first to request your nominative professional accreditation to benefit from a preferential rate of 35€.
---
Collective accreditations (70€):
Collective accreditations can be distributed to industry structures (production company, cinema exhibitors, festivals, VOD, TV). During the festival, it is used in turn by up to four team members.
Requests can be sent to Axelle JEAN at the following address: cinereel-accreditations@bpi.fr. Please attach a professional supporting document and a logo to your request and indicate the names, first names and email addresses of all beneficiaries.