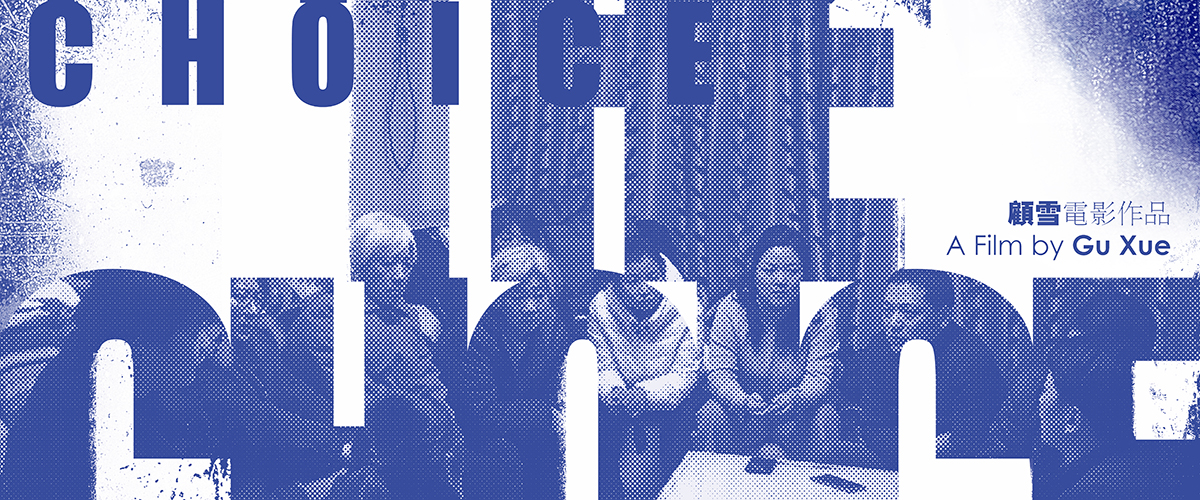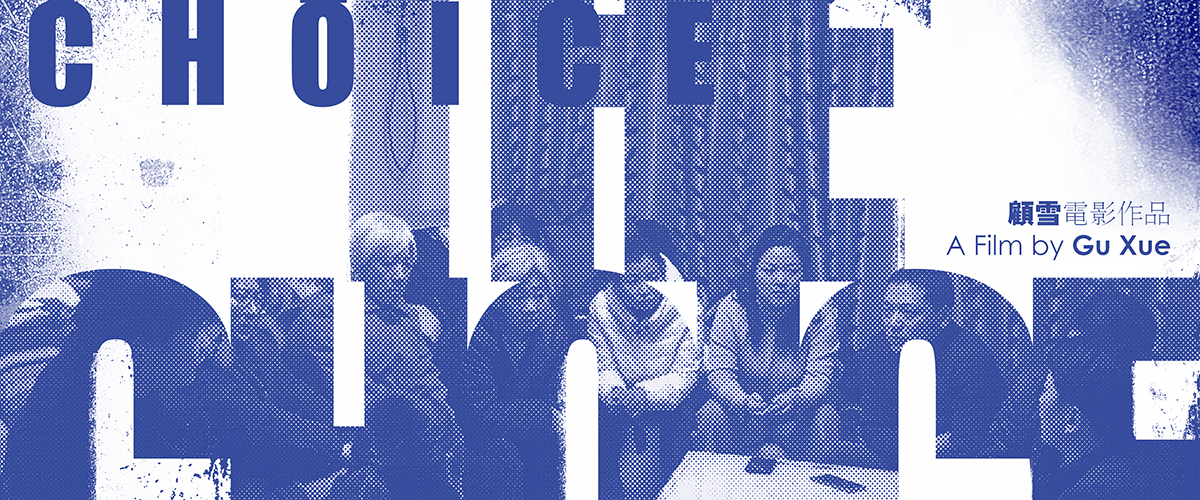 Jia Ting Hui Yi
The Choice
Réunion Familiale
Gu Xue
My friend's grandmother was in critical condition. At that time, all the family members were afraid to make decision. When my friend came home, he saw that his grandmother was very painful. Finally, he made the decision to perform the euthanasia to his grandmother.
He decides to let her die.
When I knew this decision, I was shocked. Because my mother took care of her paralyzed grandmother for ten years. During that decade, her grandmother had been very painful. She had asked my mum let her die, but mum insisted that if she was not taken away by God, she should live.
She lets her continue to live.
When I face the family's choice of life and death again, I think that behind the choice is what one believes, and I try to convey it truthfully with my camera.
This film is a 65-minute shot. It may just be a short glimpse of life. I hope the time and space of the viewer are exactly the same as the time and space that happened when I recorded it. I try to preserve the true texture of the event.
Gu Xue

Gu Xue, d'origine Mandchoue, est diplômée d'un Master en Arts de l'Université de Communication en Chine. C'est pendant ses études qu'elle commence à filmer la vie de sa famille. Parallèlement à la réalisation de ses films, elle s'investit dans de nombreux projets cinématographiques comme la Semaine du Film des Jeunes de Mongolie Intérieure en tant que co-fondatrice, le Festival du Film de Fitzcarraldo en tant qu'organisatrice, le Festival International du Film de Xining ou le Grassland Film Workshop.