Ticket sales for the 44th edition of Cinéma du réel have strated!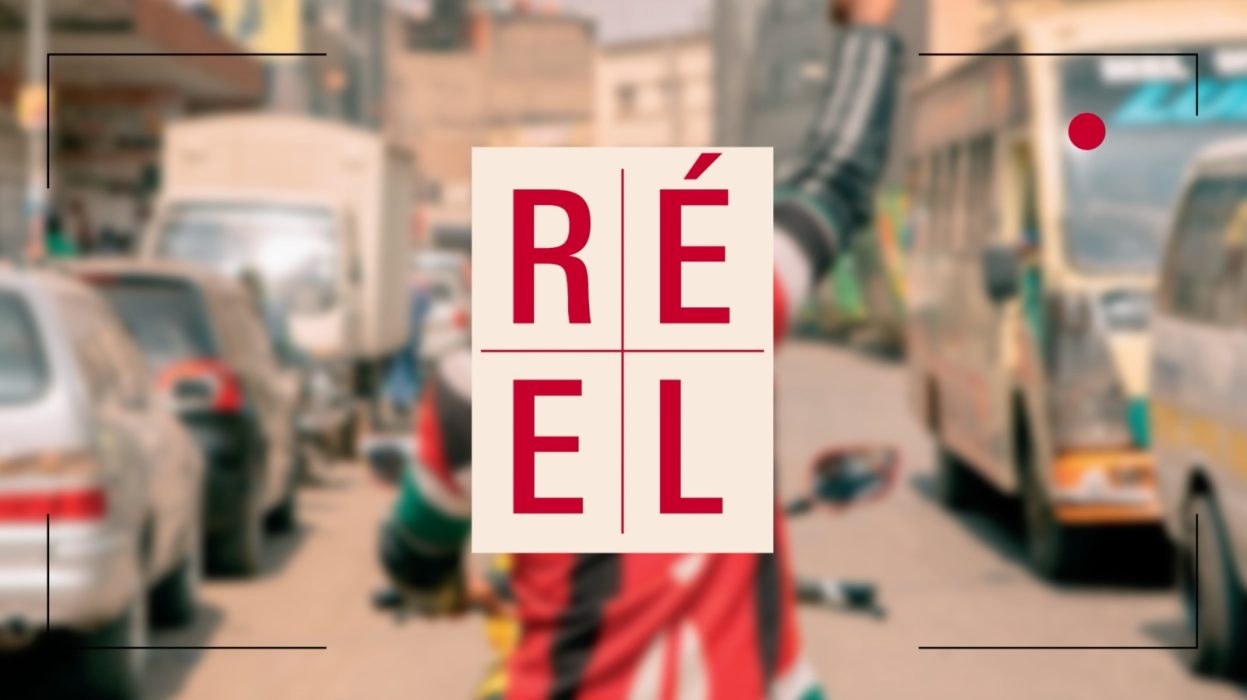 Following the two online editions of 2020 and 2021, this 44th edition returns to theaters. It will hence return to guests, events, and discussions with the public, in a word: to togetherness. Building on the experience of the two previous years, Cinéma du réel will be offering an "enhanced" version of the festival.
Discover our teaser realized by Hartland Villa
TICKETS
Full price : 6€
Reduced price : 4€
(under certain conditions)
Forum des Images reduced price:
5€ and 4€
Books of 10 screenings :
Price: 30€
Attention : The books are exclusively on sale at the box office of the Centre Pompidou. They are accepted in all the cinemas cited above.