Programme 44th edition : Documentary Africa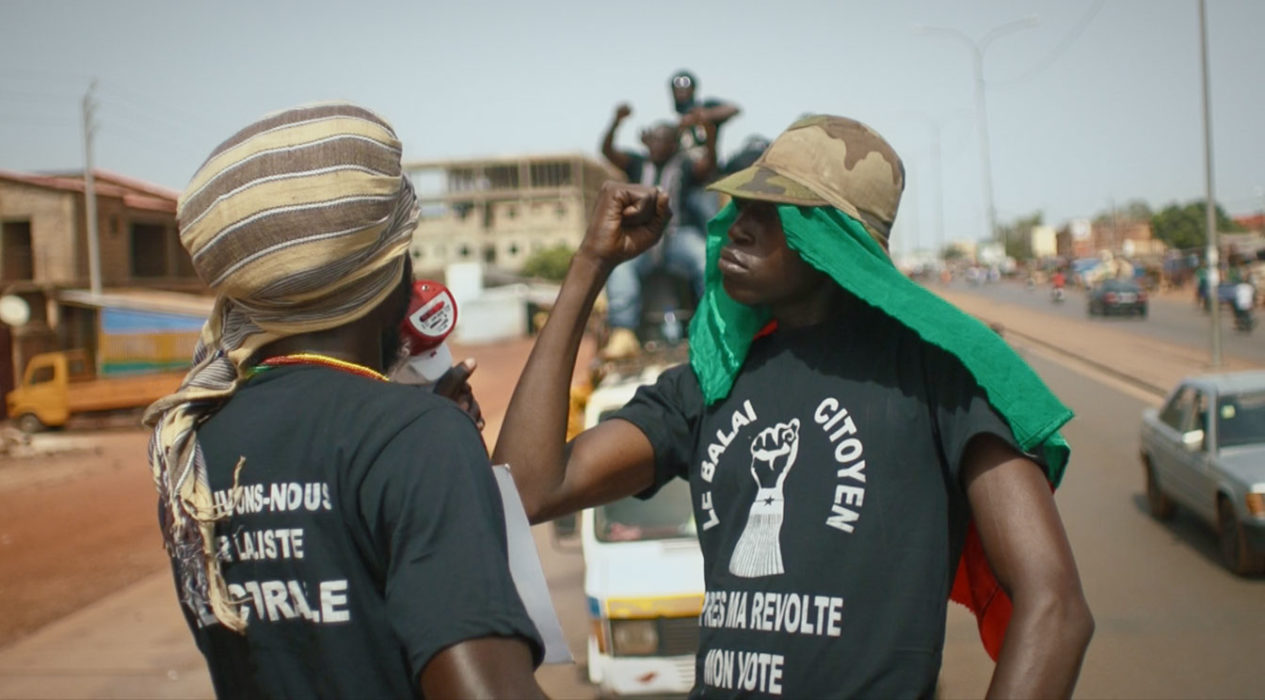 Dieudo Hamadi, selected at Berlin and Cannes, and Hassen Ferhani, award-winner at Locarno, are not just the two African documentarists now recognised by the "major" Western festivals. They are also spearheading a new wave of filmmaking that offers Africa the mirror of its own image and upends representations. This burgeoning documentary Africa, stretching from the Maghreb to South Africa, speaking French, English, Portuguese or Arabic, is the welcome guest of this year's Cinéma du réel.
The question of imaginaries, differing gazes, the challenge of representation, as well as the construction of unique ways-of-doing and an ecology specific to African film production will, we hope, be core to the discussions inspired by this panorama of contemporary African documentary cinema.
---
Ten filmmakers whose radical and revolutionary work once opened new paths of political activism and cinematic invention.
---
THE AFRICAN DOCUMENTARY SEEN FROM HERE
A selection of 12 films from a new generation of filmmakers from all over the African continent.
---
CARTE BLANCHE TO AFRICAN PROGRAMMERS
Six African programmers and personalities invited to share their views on this new wave of African cinema.
With : Claire Diao, Jihan El-Tahri, Pedro Pimenta, Mohamed Saïd
Ouma, Ikbal Zalila et Mandisa Zitha.
---
PRODUCING IN AFRICA – CASE STUDIES
Five case studies presented by Hicham Falah and designed to shed light on the diverse conditions of creation and production of documentary films across the continent.
---
Also…
To round off the programme, a masterclass by Joël Akafou, whose feature-length After the Crossing, Grand Prix of the 2020 Entrevues-Belfort Festival, was released this January; an encounter between French and African documentarists organised by ADDOC; and at BULAC a round-table – "Living here, working over there" – with filmmakers and researchers.
The programme will also be continued in ParisDOC's WIPs , where Docu Box, Ouaga Film Lab, FIDADOC's Documentary Beehive and Durban FilmMart have been invited to propose films still in editing.
---
Photo : Après ta révolte ton vote, Parfait Kaboré (2019) ©LES VALSEURS & BRAND IMAGE | ETALONS FILMS