Programme | Varan Vietnam adventure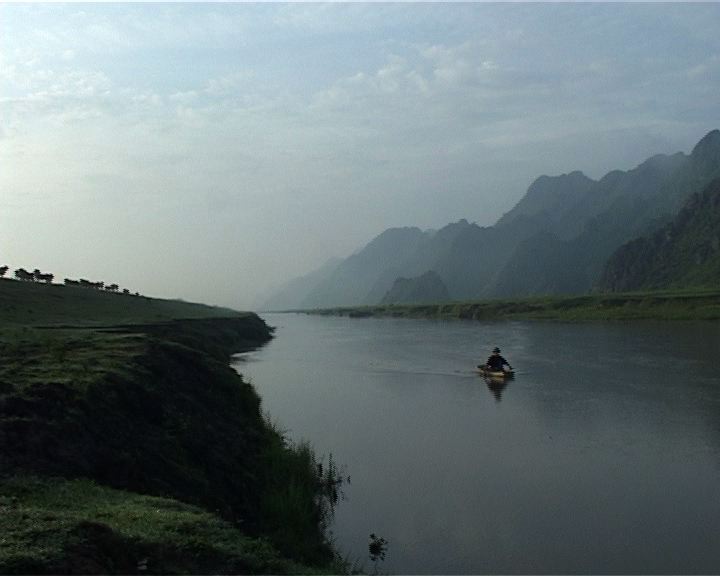 Founded by Jean Rouch in 1978, Ateliers Varan is a programme dedicated to Direct Cinema and to training filmmakers across the world. In 2004, a team of instructors led by André Van In organized the first Varan workshop in Hanoi. Since then, nine workshops have been held in Hanoi, Da Nang, and Ho Chi Minh City. This journey will be told through a selection of films directed between 2004 and 2020, ranging from the first student films to the latest productions from Varan Vietnam. The screenings will take place in the festival venues as well as at the Musée national des arts asiatiques Guimet.
---
Student films
Thanks to Ateliers Varan, film students and filmmakers – some of whom were working and continue to work for public television – were introduced to Direct Cinema and synchronous sound. Using digital cameras, they have documented the swift changes undergone by Vietnamese society as it embraces capitalism, giving voice to marginalized individuals, populations and ethnic groups.
Training programmes in Hanoï (2004, 2006, 2009, 2014)
Training programme in Hô Chi Min city (2005)
Training programmes in Da Nang (2010, 2011)
Training programmes on the Mékong (2020)
---
Varan Vietnam productions
In 2012, a handful of participants created their own production company, soon followed by their own training programme, Varan Vietnam, in 2016. Several films were born out of this experience and enjoyed screenings in numerous festivals, including HÀ LỆ Diễm's Children of the Mist, which took home the Clarens Prize for Humanist Documentary Filmmaking during the 2022 edition of Cinéma du Réel.
Le Dernier Voyage de Madame Phung by NGUYỄN Thị Thằm (2014)
Finding Phong by TRẰN Phương Thảo, Swann Dubus (2015)
Pomelo by TRẰN Phương Thảo, Swann Dubus (2018)
Children of the Mist by HÀ LỆ Diễm (2021)
---
Round-tables
Featuring contributions from Varan Vietnam filmmakers including NGUYỄN Thị Thắm, ĐOÀN Hồng Lê, PHẠM Thị Hảo, TRẦN Phương Thảo, HÀ LỆ Diễm, and Swann Dubus. Two round-table discussions dedicated to film production and distribution in Vietnam will be held at the Centre Pompidou and the Musée Guimet. Another discussion, held as part of our annual event at the BULAC library, will explore the ways in which documentary films reflect the radical evolutions affecting the country.
Three discussions :
Producing films in Vietnam – Centre Pompidou
Who do we film for? Finding an audience – Musée Guimet
Documentary filmmaking as a reflection of a country's history – Bulac
---
Starting place
Following a first visit to Vietnam in 1969 (People's War), Robert Kramer returned to Hanoi in 1992 to supervise a filmmaking programme. The resulting film, Starting Place, will be shown as an opening film ahead of the programme.