Program Preview | 45th edition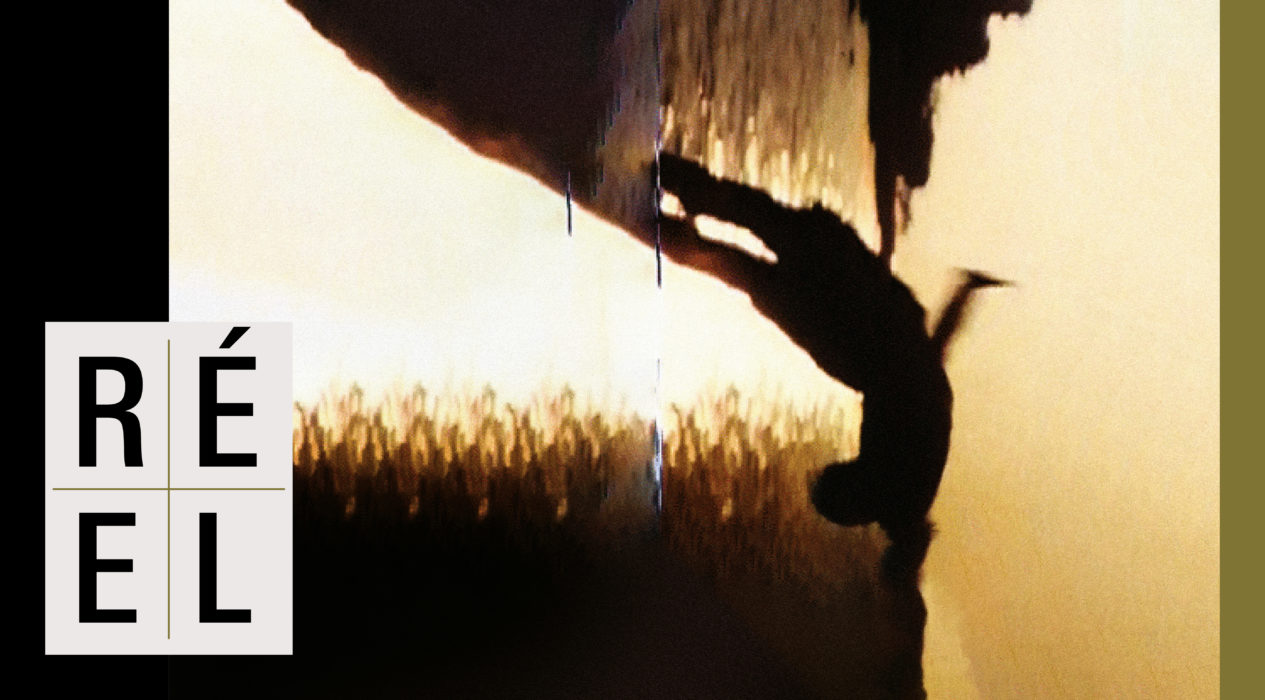 Each year, Cinéma du Réel showcases documentary productions from all over the world, presenting the public with a wide range of forms and cinematic approaches and throws light on the formal developments and experiments affecting documentary filmmaking in relation to the history of film.
While documentary films show the world, some filmmakers choose to distort reality to better explore it. With films by Raya Martin, Apichatpong Weerasethakul and more. This section also includes special focuses dedicated to three unique bodies of work by Franssou Prenant, Olivier Zabat and Jean-Pierre Gorin.
Ateliers Varan is a programme dedicated to Direct Cinema and to training filmmakers across the world. In 2004, a team of instructors led by André Van In organized the first Varan workshop in Hanoi. Since then, nine workshops have been held across the country. A handful of participants created their own production company, soon followed by their own training programme, Varan Vietnam, in 2016.
This journey will be told through a selection of student films and productions from Varan Vietnam.
Political ecology: The Spirit of the earth
Because films give us key insights into the world, each edition of Popular Front(s) explores a different part of our contemporary reality.This year, Popular Front(s) investigates the notion of political ecology.
The Event
In 2023, Festival Conversations will bring together filmmakers, historians, philosophers, as well as theatre directors, visual artists, and photographers to discuss the notion of event.
The films are shown in theatres over the course of the festival, giving young filmmakers the opportunity to meet with the audience. They are also available online on a dedicated section of the Mediapart website, where visitors can vote for their favourite film.
The festival features French premieres of the most outstanding international documentary productions as well as world premieres putting the spotlight on the French documentary scene.
And also…
Special screenings: previews, rarities, first-time screenings; and exhibitions of portraits of documentary filmmakers by Stefano Missio, and ParisDOC, the professional platform.