Selection ParisDOC | Works-in-Progress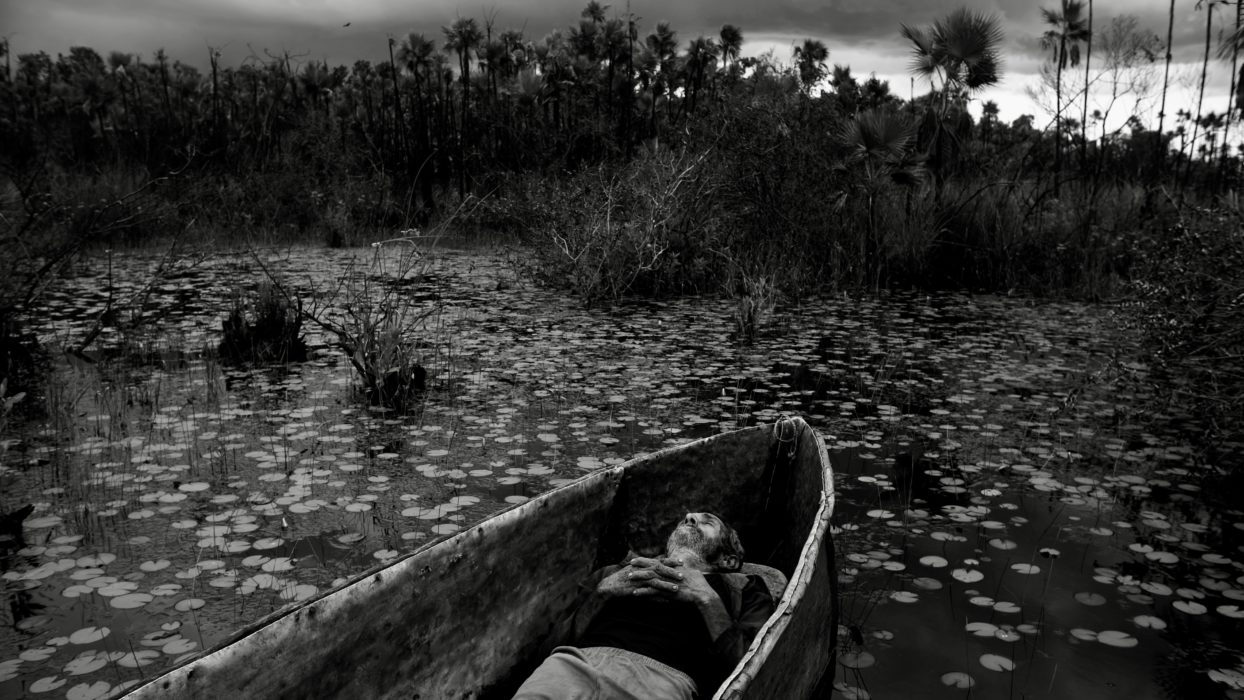 Since 2014, Cinéma du réel has been encouraging the distribution of documentaries and promoting connections between those who make the films and those who work to distribute them. i œuvrent à leur diffusion.
For its 10th edition, ParisDOC presents 6 feature-length documentary projects, French and international, at different stages of work, from editing to post-production.
---
TO THE WEST, IN ZAPATA by David Beltrán i Marí
Production country: Cuba, Spain
Original title: Al Oeste, en Zapata
Production: Ventú Productions (Lía Rodríguez)
Stage: Editing in progress
THE ZOLA EXPERIENCE by Gianluca Matarrese
Production country: France, Italy
Original title: L'Expérience Zola
Production: Bellota films (Dominique Barneaud)
Stage: Editing in progress
THE FARC GUERILLA, A HISTORY OF THE FUTURE by Pierre Carles
Production country: France
Original title: Guérilla des Farc, l'avenir a une histoire
Production: C-P Productions (Annie Gonzalez)
Stage: Final edit
NEW BEGINNINGS by Isabelle Ingold and Vivianne Perelmuter
Production country: Belgium, France
Original title: Les Recommencements
Production: Clin d'oeil films (Hanne Phlypo) and La Huit Production (Stéphane Jourdain)
Stage: Editing in progress
ORDINARY LIFE by Aleksandr Kuznetsov
Production country: France
Original title: Une vie ordinaire
Production: Petit à Petit Production (Rebecca Houzel)
Stage: End of post-production
WITH MY OPEN LUNGS by Yana Sad
Production country: Russia, Germany
Original title: With My Open Lungs
Production: Yana Sad and Gregory Bagaev
Stage: Editing in progress
POST-PRODUCTION SUPPORT
In order to support the selected projects, Studio Orlando is ParisDOC Works-in-Progress' partner. As such, one of the selected projects will benefit from post-production support (sound mix or color grading) from Studio Orlando.
THE EXPERTS
3 professionals will offer personalized consultations to project holders: constructive feedback at a key stage of the work process.
Richard Copans – Cinematographer, Director and Producer
Marie-Pierre Duhamel Muller – Film editing and programming consultant (France and China)
Davide Oberto – Festival programmer
TAKE PART IN PARISDOC WORKS-IN-PROGRESS
This year, ParisDOC Works-in-Progress will take place exclusively in theater, at the Centre Pompidou, on March 29th and 30th.
The offer is accessible only to professionals with a distribution activity: festival programmers, sales agents, distributors, TV, web platforms and theater exhibitors.
__
Contact : cinereel-parisdoc@bpi.fr