FEATURE FILM JURY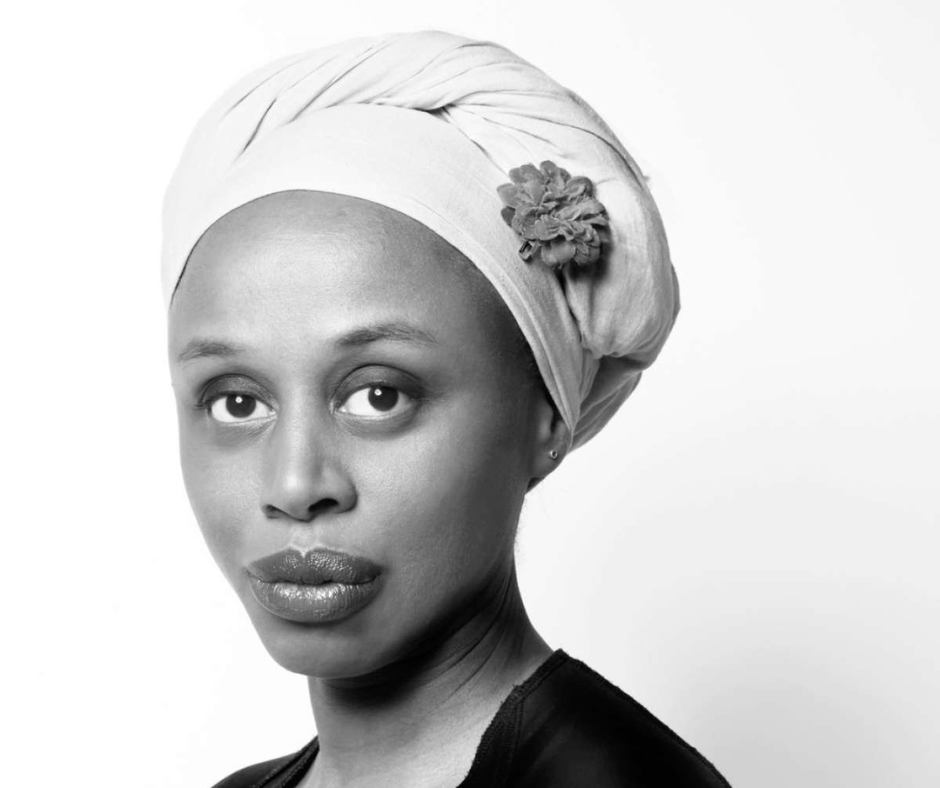 Dyana Gaye is a French and Senegalese filmmaker. Her film Deweneti and the much-talked-about musical Un transport en commun were both nominated for a Cesar Award for Best Short Film. Her feature-length film Des étoiles, shot in Dakar, Turin and New York City, was awarded the Grand Jury Prize and the Public's Choice Award at the Premiers Plans festival in Angers, as well as the Cinéma Révélation Prize awarded by France Culture. In addition to filmmaking, Dyana Gaye has worked as a programmer for ACID. In collaboration with Valérie Osouf, she co-curated the Tigritudes programme, a chronological anthology of Pan-African cinema (126 films) featured at Forum des Images, in Paris (2022). She is currently working on a new feature-length musical film called Studio Kébé.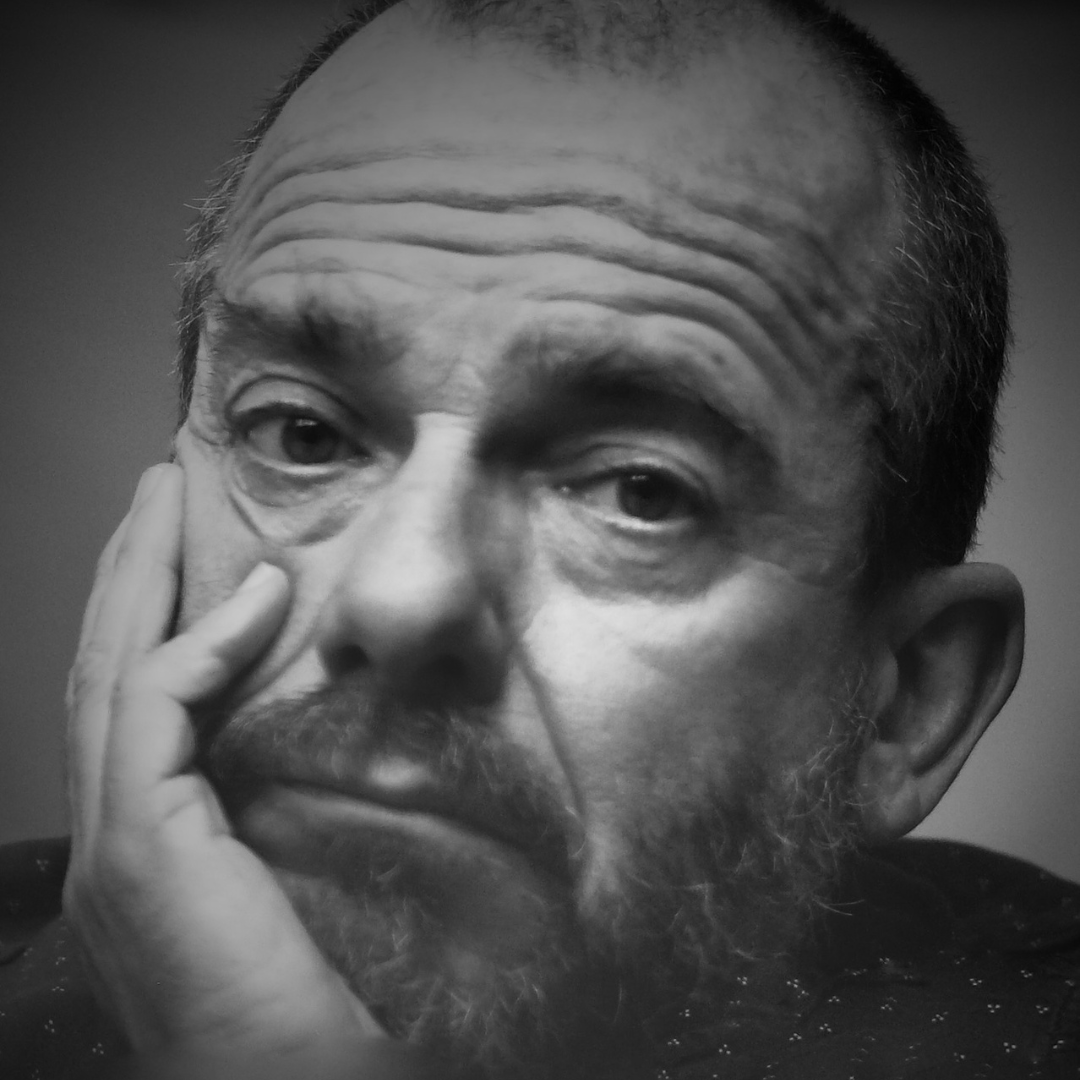 Rémi Lainé is a documentary filmmaker and reporter. He has been at the head of the SCAM since 2021. After spending several years as a reporter for the written press and seven years working alongside filmmaker Daniel Karlin, his latest work includes international coproductions (Un pur espion—2023, La Rançon—2017, Global Gay—2014, Khmers rouges: une simple question de justice—2010), intimate films (Once Upon a Time… I, Daniel Blake—2022, Vingt ans le bel âge—2001, Moustaki comme Ulysse—2011) and projects that take a singular approach to high-profile stories (Outreau notre histoire—2006, Le Monde s'arrête à Bugarach—2012, Palestro-histoires d'une embuscade—2012). He is currently wrapping up the ARTE documentary series La Déposition, a legal saga adapted from Pascale Robert-Diard's eponymous book.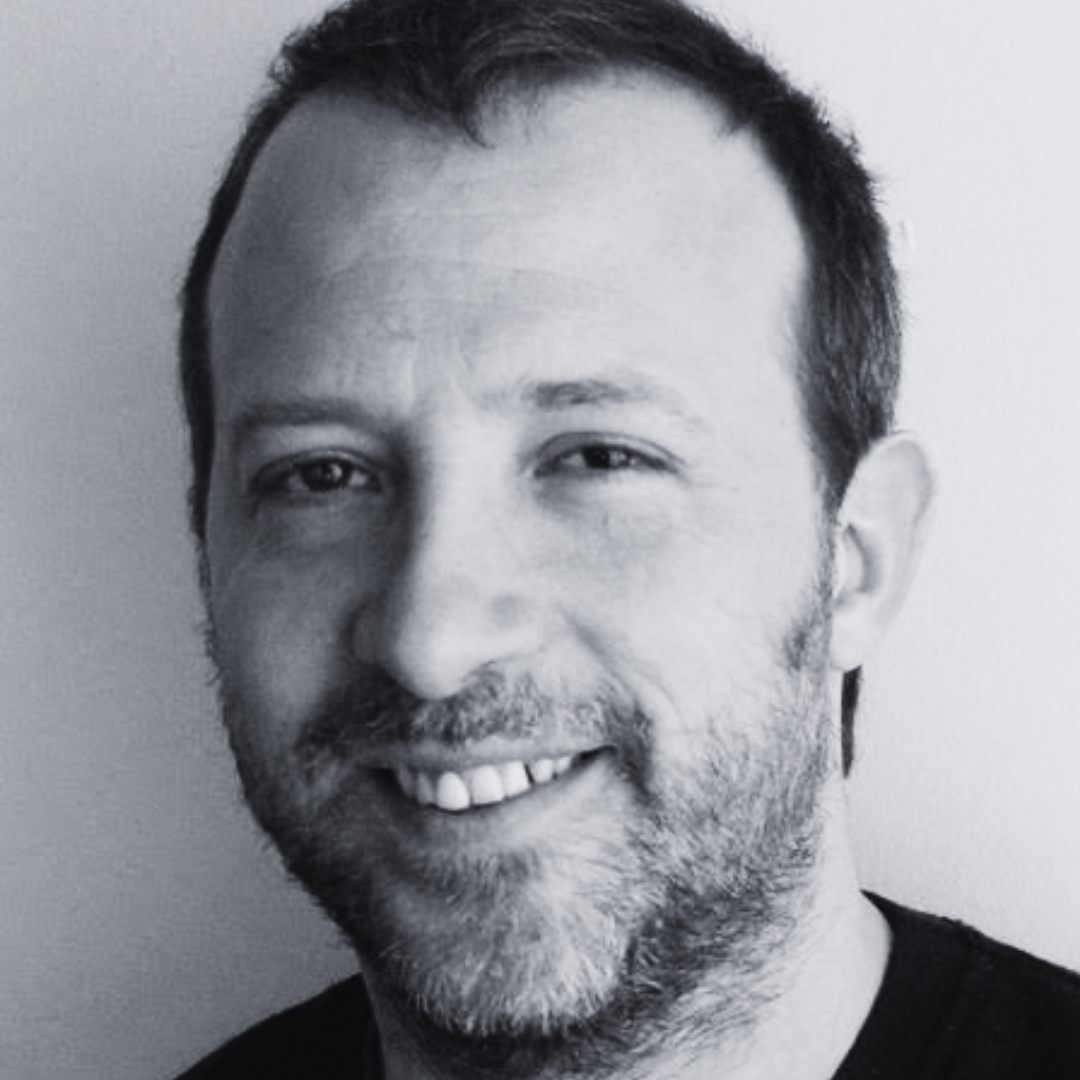 Nicolas Mollard was born in Paris in 1978. He is a musician and a composer. After studying philosophy, he ventured into various areas of the music industry, composing albums, songs, and musical scores for film and TV, and occasionally working in the fields of dance and contemporary art. He composes and releases instrumental music under the stage name Gloria Jacobsen and has written original scores for a variety of documentary and fiction filmmakers, including Loukianos Moshonas, Grégoire Perrier, Raphaël Pfeiffer, Lila Pinell, Gil Rabier, Keti Stamo, Michael Sztanke, Eva Tourrent, Virigil Vernier and Elie Wajeman.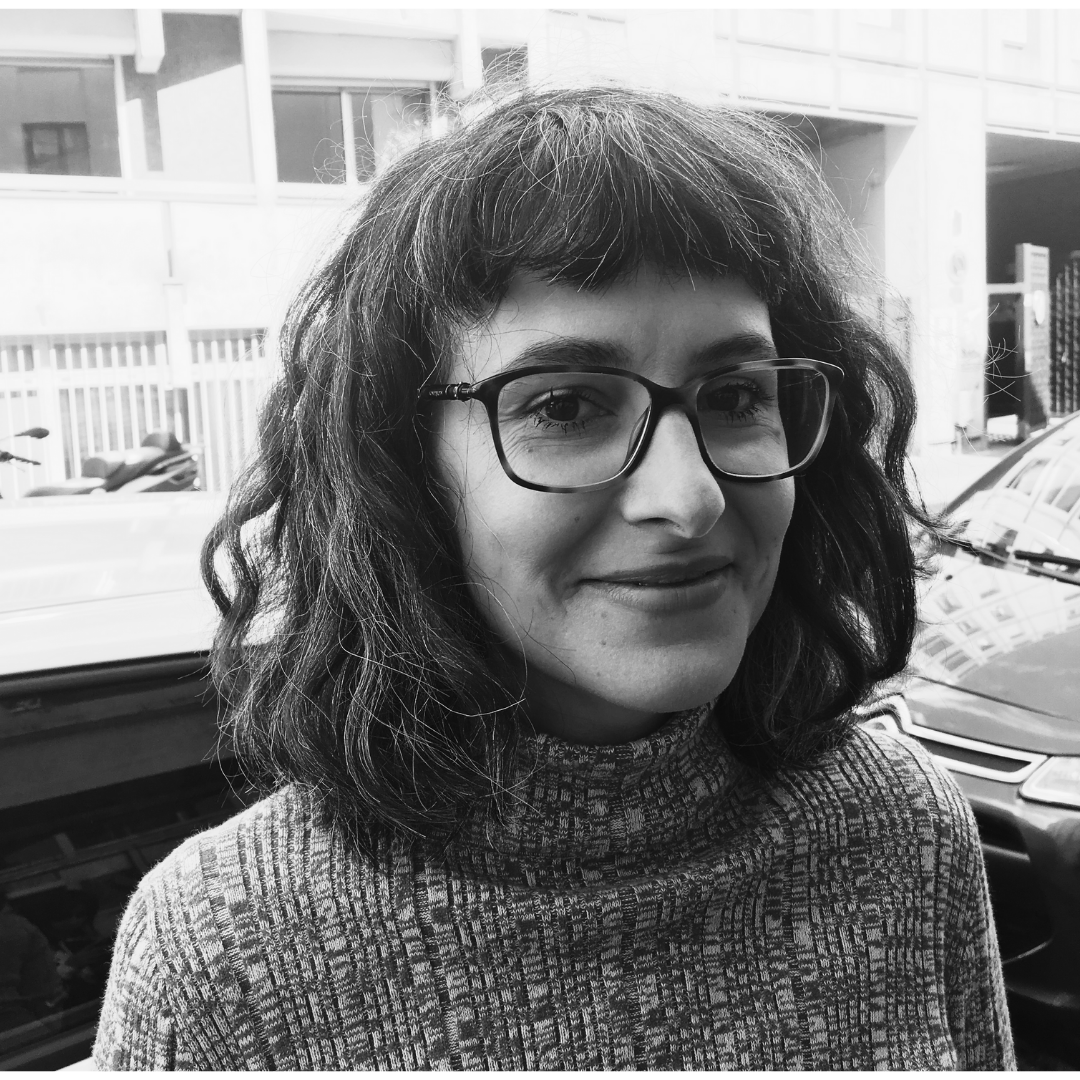 María Palacios Cruz is a film curator, writer and educator. She is currently the director of Open City Documentary Festival in London and has been a programmer for the Courtisane Festival since 2008. María writes regularly on artists' moving image and avant-garde cinema and is a co-founder of The Visible Press. She has edited an anthology of writings by Lis Rhodes Telling Invents Told (2019), Alia Syed: Imprints, Documents, Fictions (2022) and co-edited Meditaciones sobre el presente: Ute Aurand, Helga Fanderl, Jeannette Muñoz, Renate Sami (2020) and Living on air: the films and words of Sandra Lahire (2021). Together with Erika Balsom, Beatrice Gibson and Ben Rivers, she programs The Machine That Kills Bad People, a bi-monthly film club at the Institute of Contemporary Arts in London.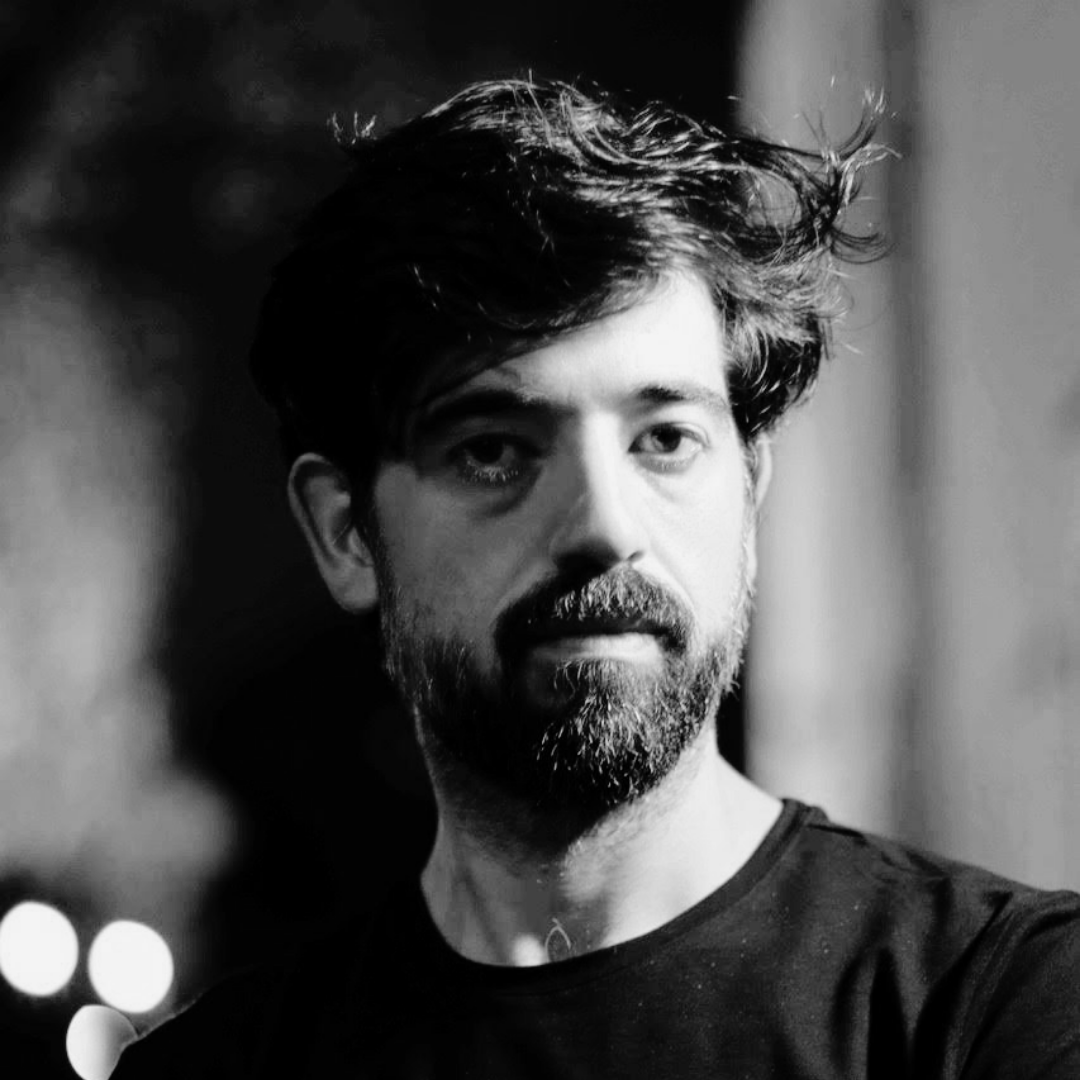 Mexican-born filmmaker, Juan Manuel Sepúlveda has been directing, photographing and producing since 2006. As a director, his work has been screened at the Berlinale, Cinéma du Réel, Jeonju, AFI Docs, Flaherty Film Seminar, among other festivals and seminars around the world. As a cinematographer, he worked on the film Leap Year, winner of the 2010 Caméra d'Or at the Cannes Film Festival. Since 2009, he has directed the production company Fragua Cinematografía, which in 2015 co-produced the film Allende, mi abuelo Allende, winner of the L'oeil d'Or, also at the Cannes Film Festival. He is currently a member of the National System of Art Creators (Mexico) and he is a Professor at the National Film School of the University of México (ENAC-UNAM) and at the International Film School in San Antonio de los Baños, Cuba (EICTV).

---
SHORT FILM AND FIRST FILM JURY
James Lattimer is a festival programmer and critic based in Berlin. He has been part of the Berlinale Forum selection committee since 2011 and joined the Viennale as a programming consultant in 2018. He was also the artistic curator for the 2020 and 2021 editions of Documenta Madrid. He co-directed the short All Still Orbit with Dane Komljen and co-wrote his recent feature Afterwater. He has written on cinema for a wide range of international publications, including Cinema Scope, Sight and Sound, Film Comment, The Brooklyn Rail and Fireflies. He is also co-editor of TEXTUR, an ongoing publication series on contemporary directors published by the Viennale. He teaches at the Hochschule für bildende Künste Hamburg and the Elías Querejeta Zine Eskola in San Sebastián.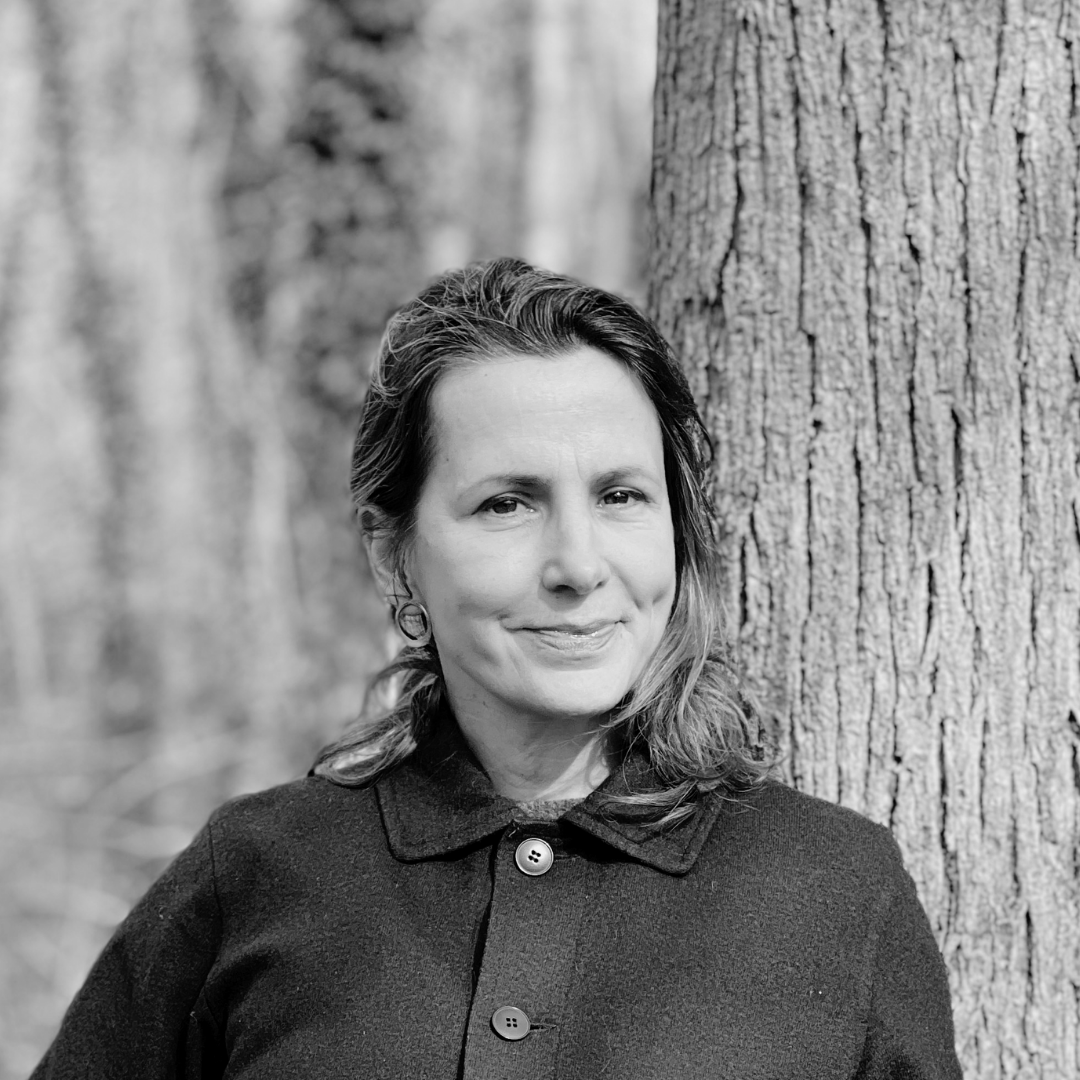 Ariane Michel was born in 1973. She graduated from the Paris Ecole Nationale Supérieure des Arts Décoratifs and currently lives between Paris and the tip of southern Finistère. Her work oscillates between dedicated cultural venues and untamed places too: it has been featured in cinemas, museums and arts centres (in France and abroad), as well as in forests, in tube stations, in shop windows, in places of worship and on beaches. Her film Les Hommes, which took home an award at the FID Marseille, was released in 2008. Some of her videos are housed in national collections (including her early film Après les pluies, at the Musée national d'Art moderne). She took part in the 2020 Nuit Blanche and her latest project, a film-concert performance called Il Concerto de l'acqua, was performed in the streets of Venice during the 2022 Art Biennale (Fondation Lab'Bel).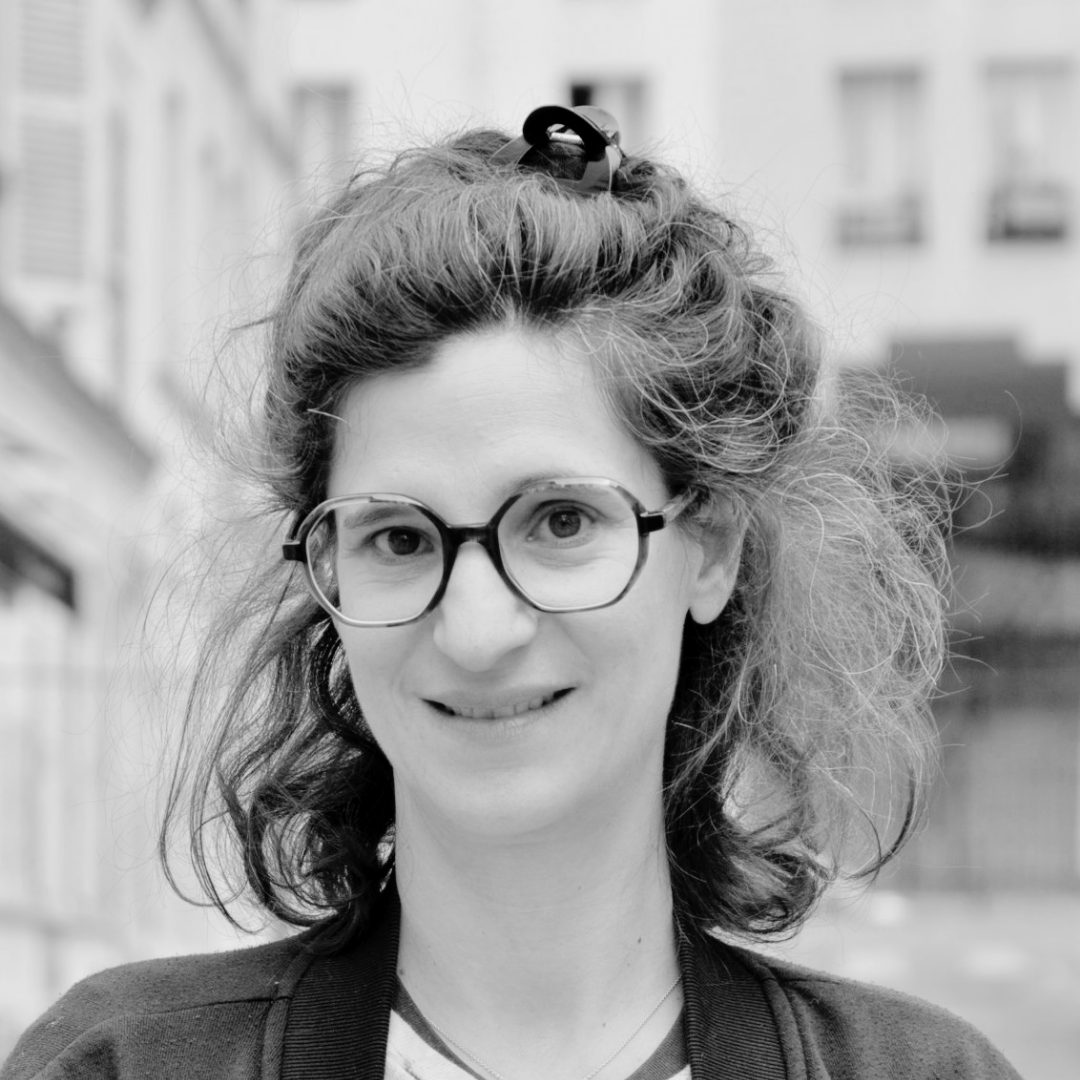 Clara Schulmann has been writing and publishing texts for a dozen years. Most of her work touches on her experiences, discussions and collaborations in the field of contemporary art.
In March 2020, she released Zizanies (Paraguay Press), a first-person narrative which explores women's voices.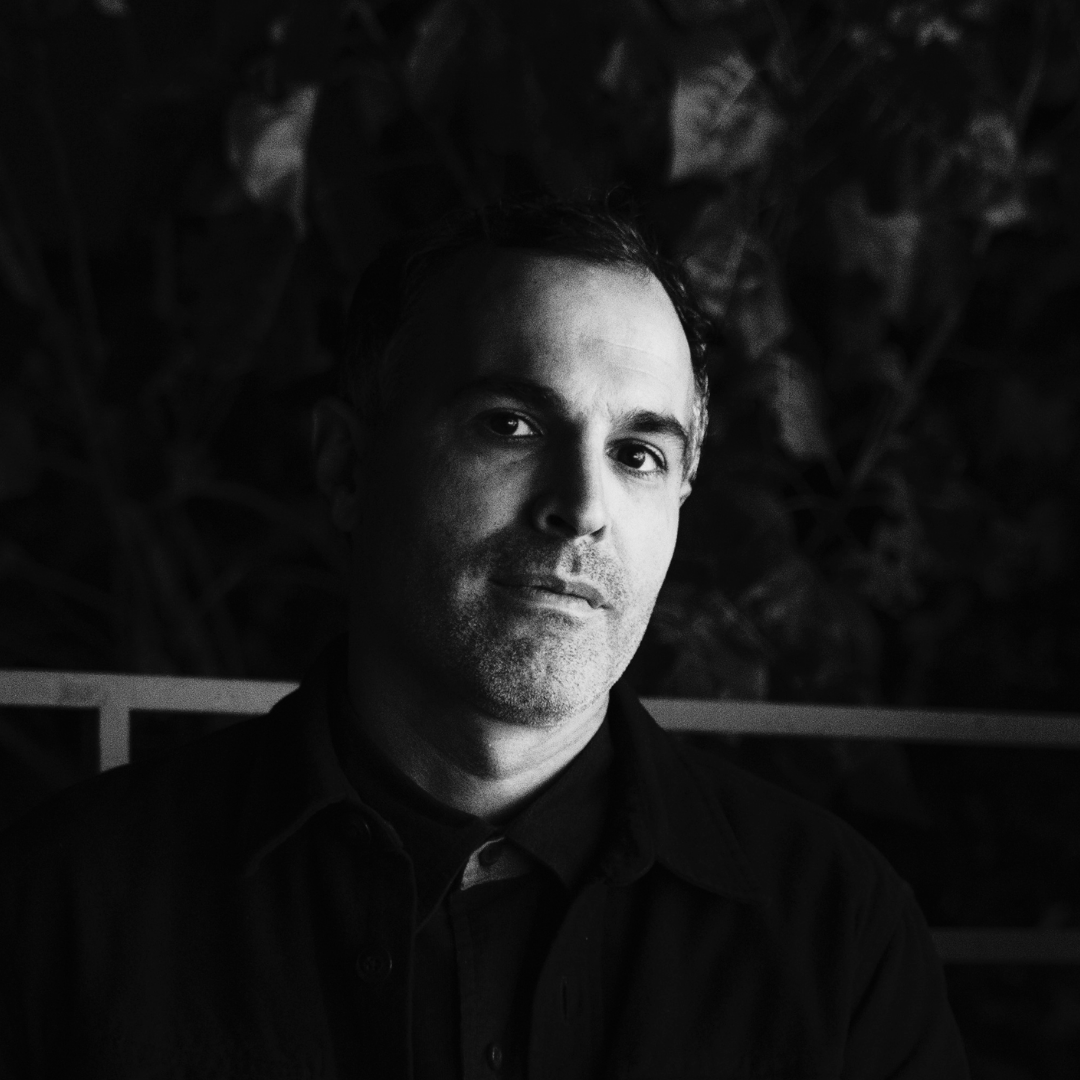 Fern Silva (born 1982, USA/Portugal) is a filmmaker whose experimental approach combines documentary and science fiction, often underlining the influence of industry on culture and the environment. For over a decade, his 16mm films have been screened widely in festivals, museums, and cinematheques including the New York, Toronto, and Berlin International Film Festivals, MOMA, The National Gallery of Art (D.C.), and the Anthology Film Archive. They've been featured in publications including Cinema Scope, Film Comment, and The New York Times. He's taught filmmaking at various institutions including the University of Illinois at Chicago, Bard College, Bennington College, and the Escuela Internacional de Cine in Cuba and studied film at the Massachusetts College of Art and Bard College.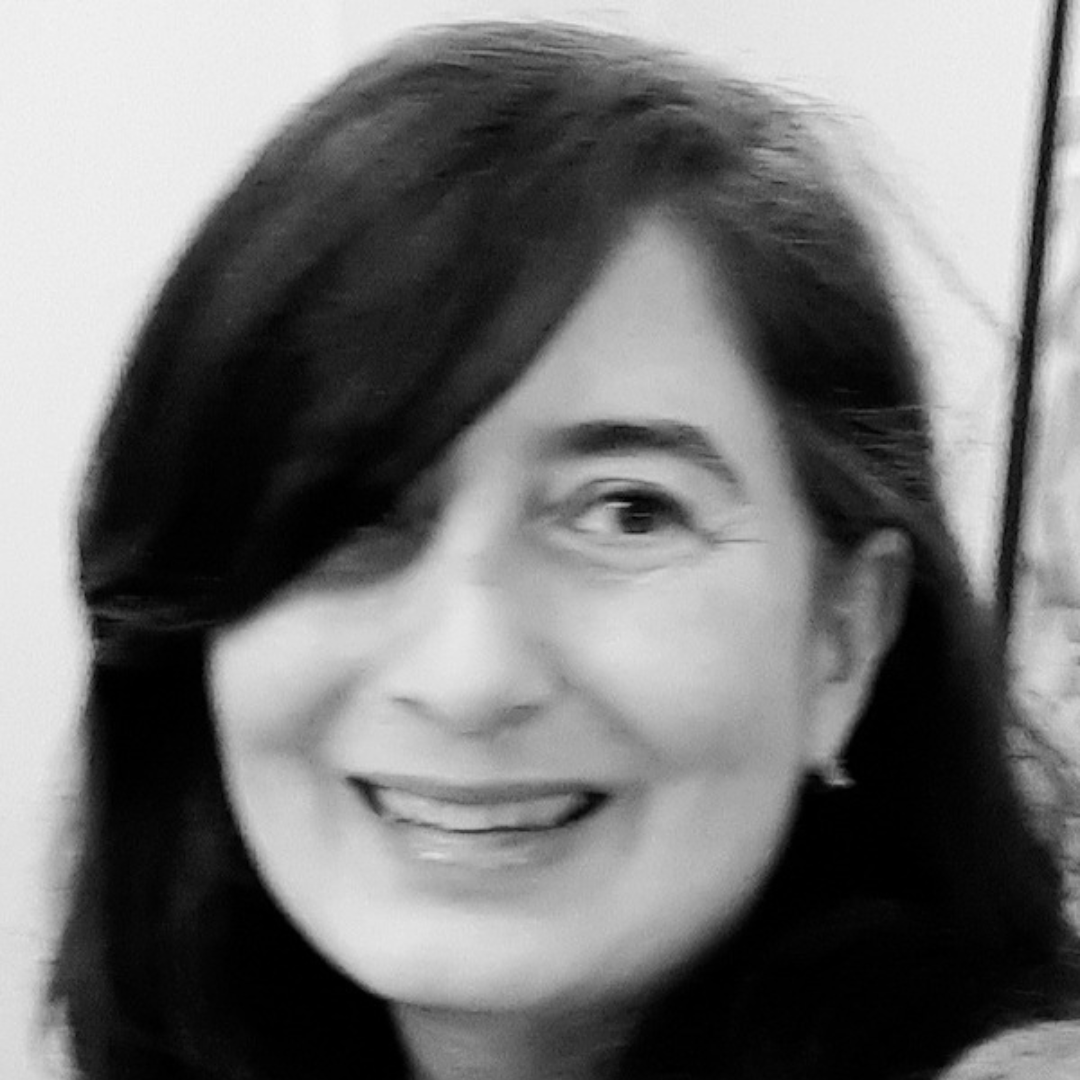 Born in Italy to Greek parents, Maria Giovanna Vagenas is a film critic and programmer. After earning a PhD in philosophy from the University of Genoa, she completed a degree in Comparative Literature at the University of Vienna followed by a master's degree in Film Studies at the Sorbonne, in Paris, under the supervision of François Niney.
She has been organizing film retrospectives for the Viennale since 2007 and has worked for the IFFR, the Cinéma Ritrovato, the Austrian Film Archive, the Doha Film Institute, the Berlinale, the Fid and the Italian Film Festival in Annecy. She is a correspondent for the South China Morning Post (Daily, Hong Kong) and Senses of Cinema. Her texts have been featured in a wide variety of festival catalogues.   
She currently teaches a seminar at the Beaux-Arts School of Fine Arts in Paris (Ensba) called Les Fileuses, drawing on texts and films to investigate the way stories are told.

---
JURY OF THE CLARENS HUMANIST DOCUMENTARY PRIZE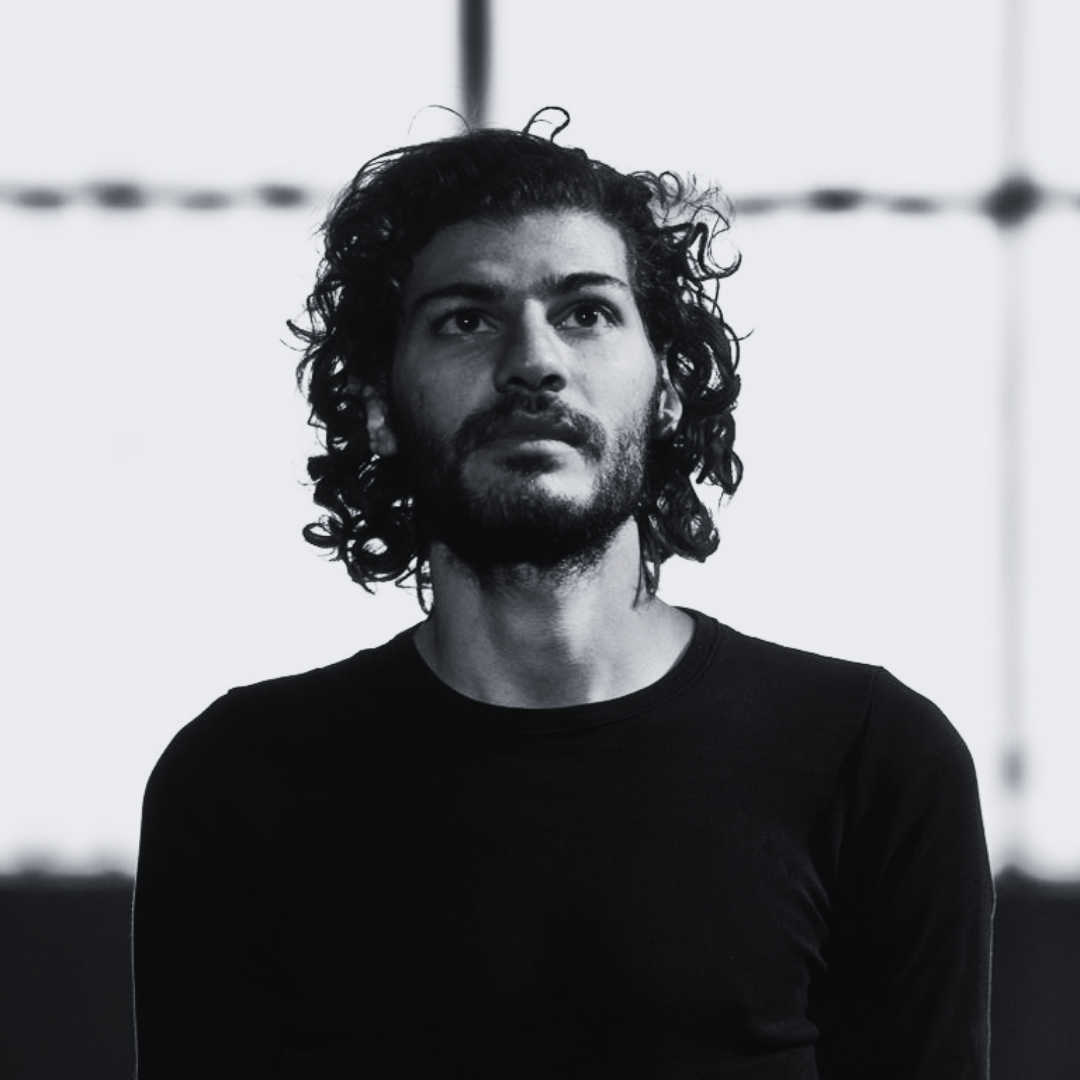 Boubkar Benzabat is a cinematographer since fifteen years. Born in Paris, he works worldwide, on documentary projects (Vivant! by Vincent Boujon, Be Natural: The Untold Story of Alice Guy-Blaché by Pamela Green, Zef by Rayhane Chikhoun, Babel Plaza, An Oasis In The Exile by Jean-Jacques Cunnac...) but also on fiction or advertising. He likes to move from one world to another, from one format to another. He recently created his own production company, with which he also develops documentary and fiction projects with directors he likes to work with.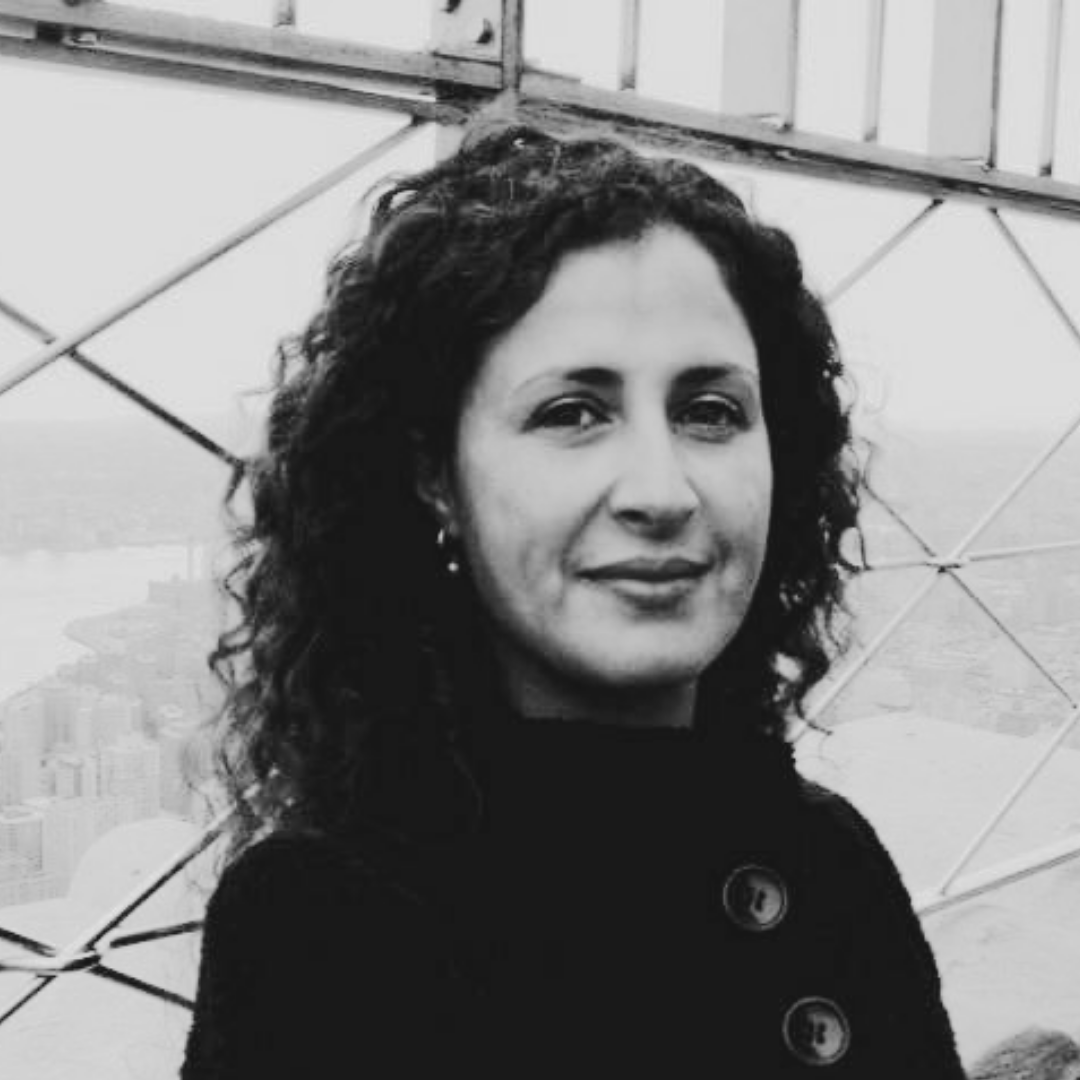 Houda El Amri first started working as a journalist and press officer in Tunisia. She was part of the team that launched Canal+ Horizons Tunisia in 1992 and was a host on the network. After completing a degree in philosophy, she joined Canal+ Horizons in Paris. Houda El Amri is a cinephile with a particular taste for African films who has harnessed her experience in screenplay development and her creative know-how to help African cinema thrive. She has been a member of the jury at many festivals, including FESPACO, and has worked as head of programming for Canal+ Africa. She is currently an Editorial Consultant in the Department of Film Acquisitions for Canal+ International (Canal+ Group).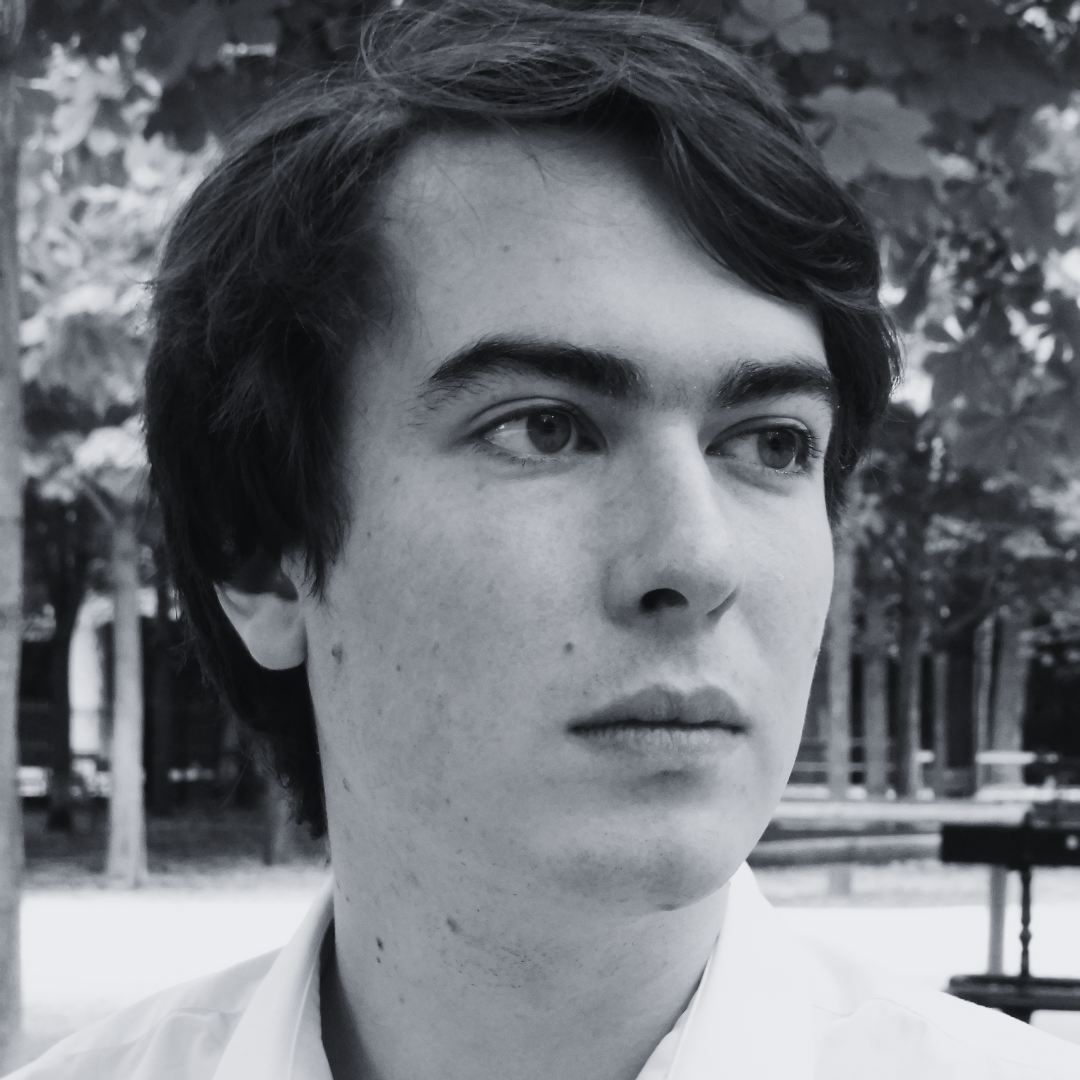 Born in 1989 in Paris, Hadrien Frémont studied Fine Arts at the Sorbonne University where he obtained a Master's degree "Spaces, places, exhibitions, networks". He then continued to study at the IESA Arts and Culture where he obtained the title of Expert in the marketing and distribution of contemporary art works. He developed a personal artistic practice on urban space and virtual cartography, a dialogue between real and digital plans. He then explored the role of a curator of an exhibition that he created around young contemporary artists questioning in a multidisciplinary approach the theme of the city, in a prospective vision. The event took place at the Cité Descartes, in Marne-la-Vallée, a sustainable city cluster in Greater Paris.
Since the end of 2020, he is working as a freelance for the Clarens Foundation striving to promote any activity aimed at redefining humanist values in contemporary terms. In this context, Hadrien Frémont will be part of the Jury, representing the Foundation, at the Clarens Foundation Humanist Documentary Award.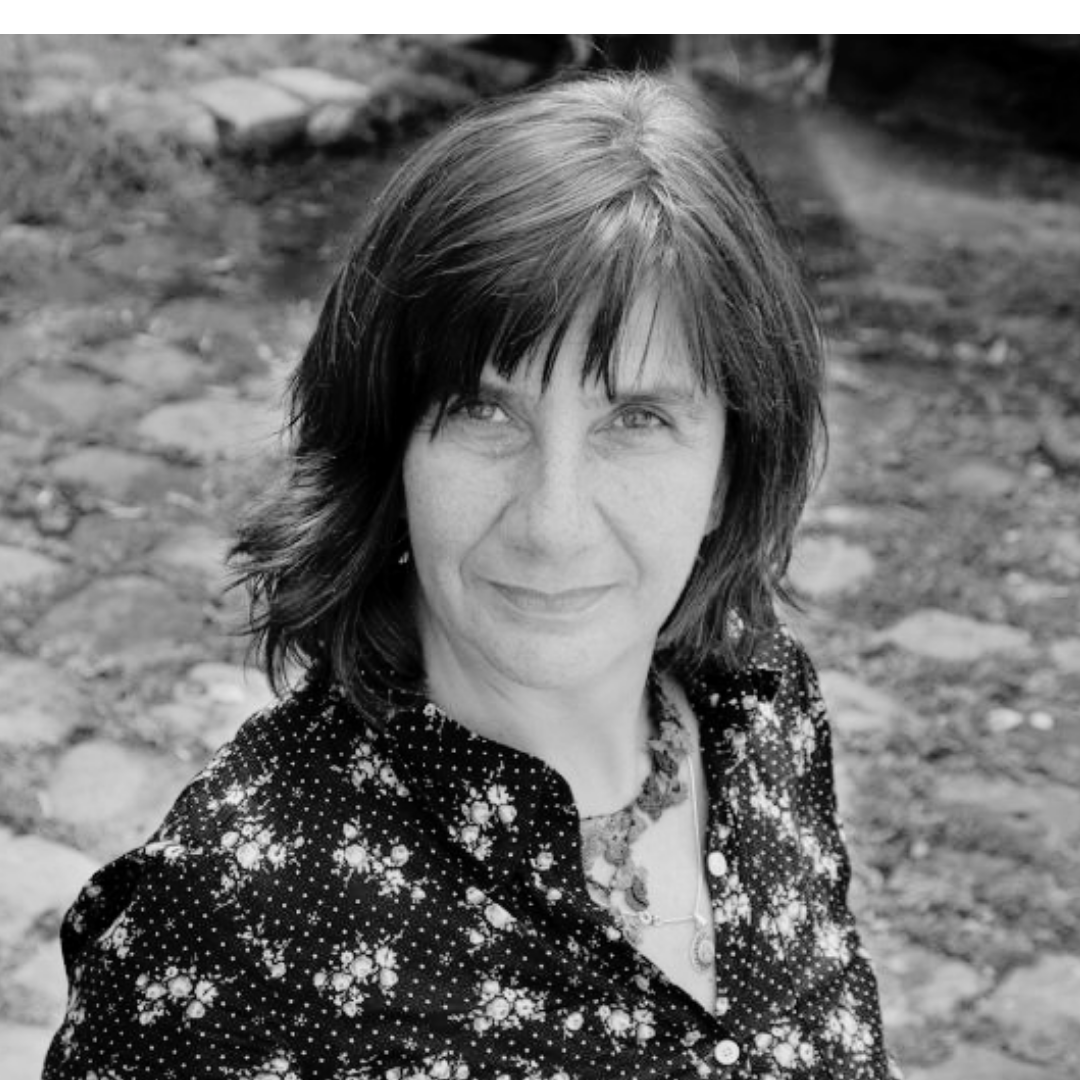 After a BA in philosophy, Manuela Frésil worked as an editing intern with Jean Rouch at the Comité du Film Ethnographique, then entered La Fémis. With her "classmates"  Françoise Bernard, Juliette Cahen, Ariane Doublet and Pascal Goblot, she co-directed Terre-neuvas (Audience Award at Visions du reel, Nyon, in 1993). Between 2007 and 2011, she made Entrée du personnel, which won the Grand Prix in the French competition at FID Marseille and has screened at many festivals. Her film Le Bon Grain et l'Ivraie was in competition at Cinéma du réel in 2019.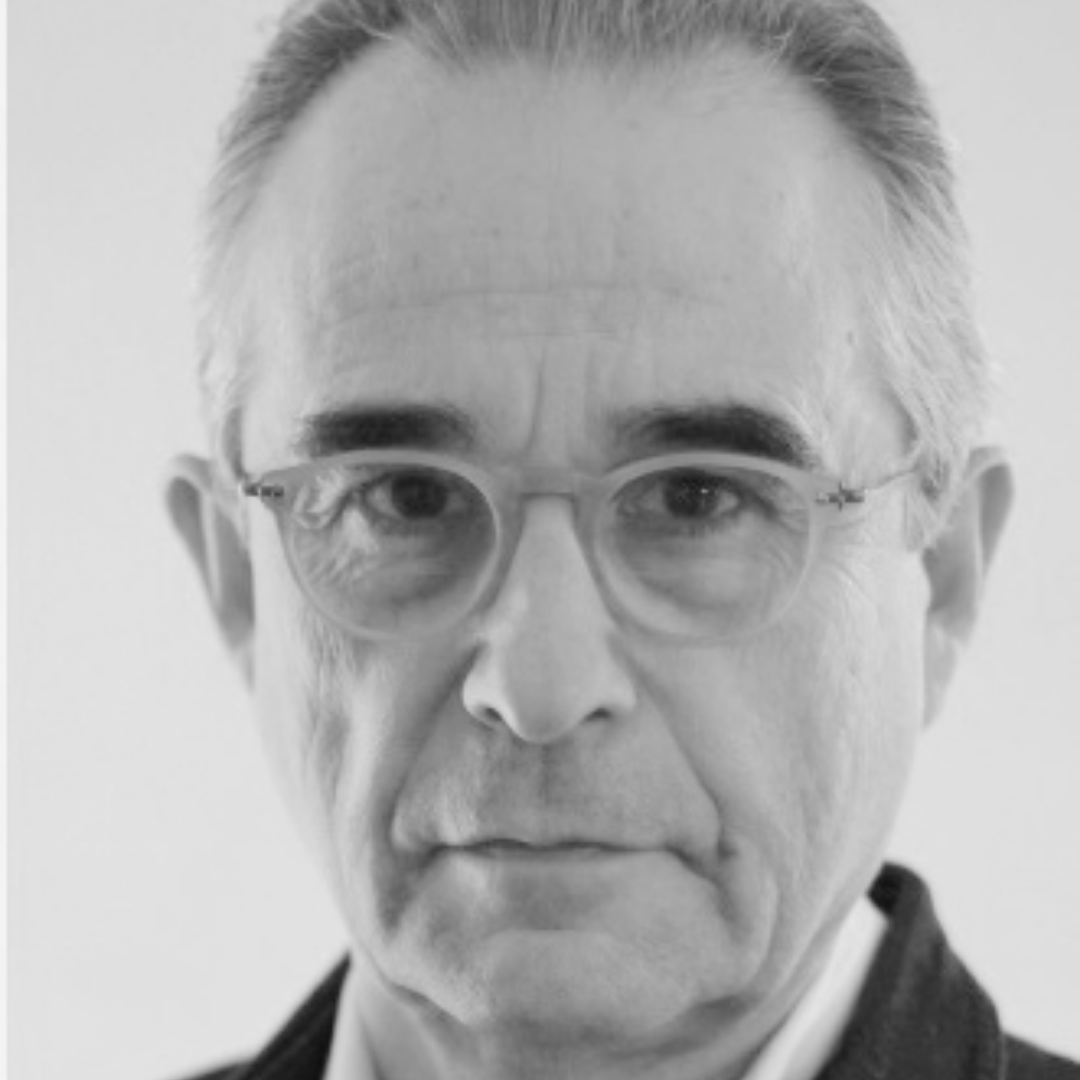 Arnaud de Mezamat is a director and a producer of documentary films and works in various capacities to promote documentary filmmaking (he runs the website film-documentaire.fr, which he also founded in 2007).
Over the past thirty years, he has written and shot over twenty documentary films. His work as a screenwriter and filmmaker often touches on the topics of art (visual arts, performance arts, literature), social issues and language (psychoanalysis, testimonies).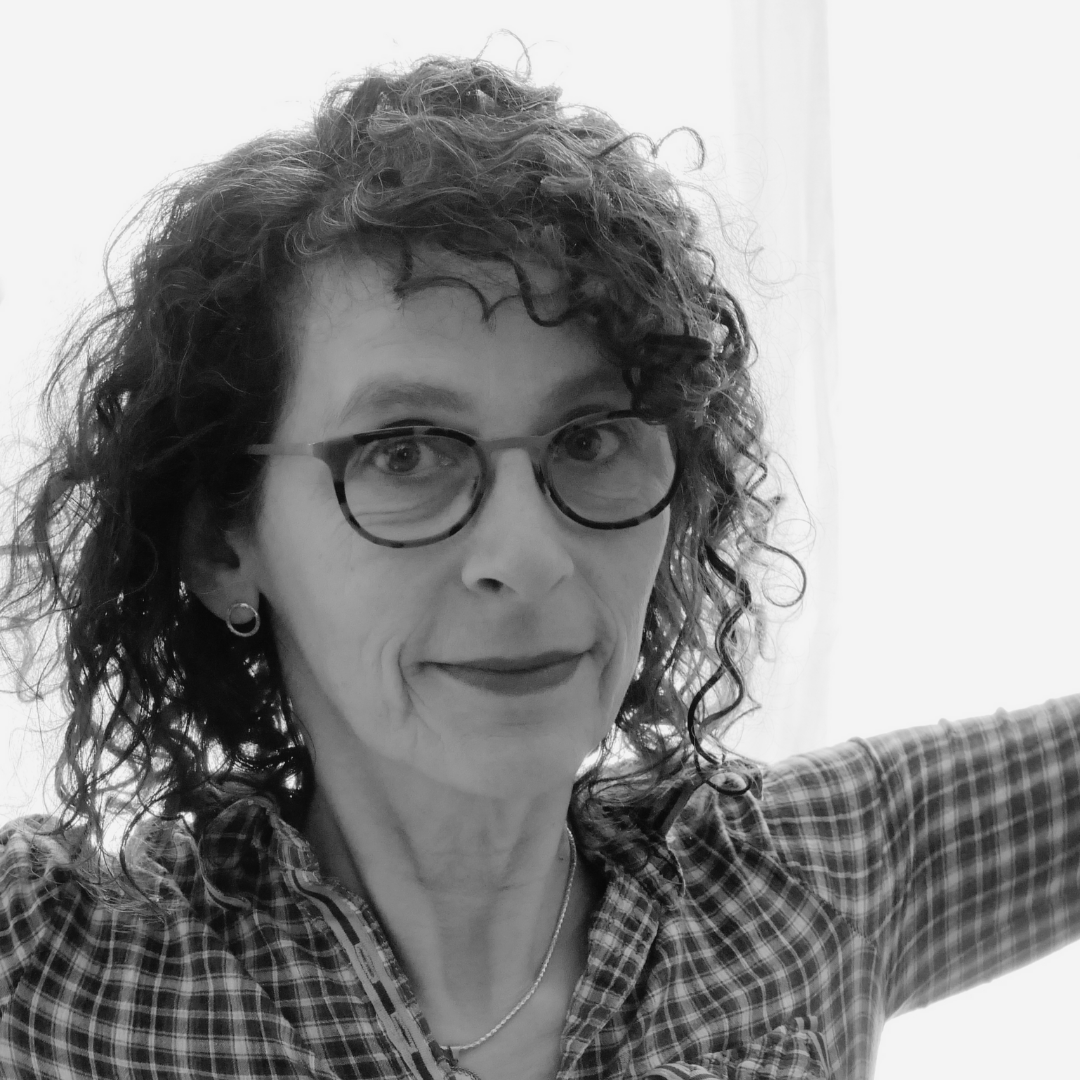 Anne Morin's first documentary, Roofs Over My Head, was selected in 2003 at Locarno, Buenos Aires and Trieste. She then filmed a series of documentary portraits in Europe for television. In 2007, she co-directed It's Always the Same Story, a short documentary film in animation. While the war broke out in Mali, she started the production of the web series How Is It Going in Bamako? in 2013. As a writer, Anne Morin contributes to the writing of many documentary projects, and regularly collaborates with Arte for the selection of films and documentary projects. Her latest film is entitled Child's Play.
---
YOUNG JURY
Louna Acker, Matteo Barbier, Nicolas Guignard, Lucile Nivelle, Pauline Rouzet, Claire Thabourey accompagnied by Alain Della Negra.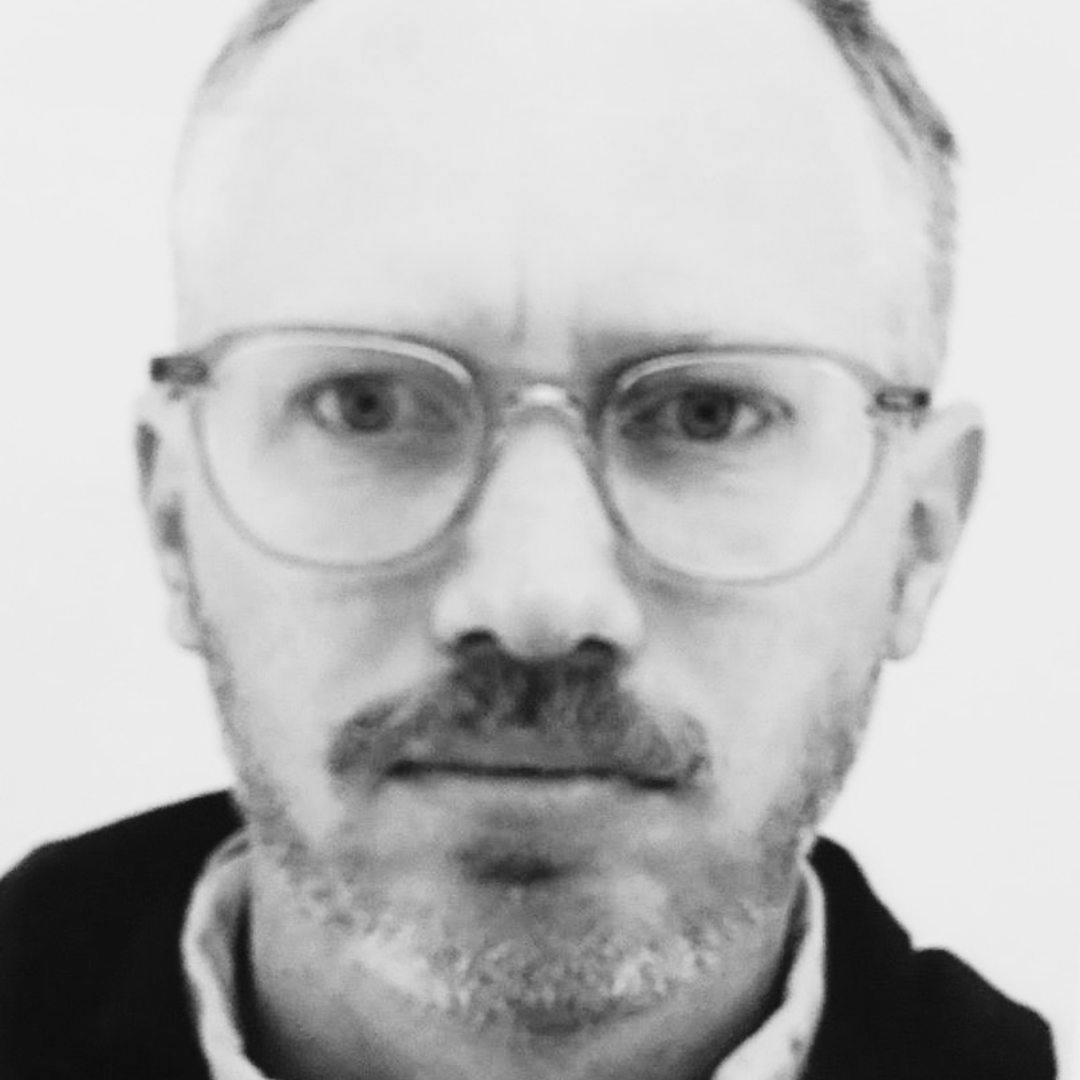 Alain Della Negra (1975, France) is a director, screenwriter, director of photography and editor. After his studies at the Beaux Arts in Strasbourg, he met Kaori Kinoshita (1970, Japan) at Le Fresnoy - National Studio for Contemporary Arts. Since then, they have collaborated on many films. Their films have been shown at many cinemas, festivals and exhibitions in France and internationally. Their work blurs the line between documentary and fiction, questioning virtual identity with regards to online communities as a response to contemporary solitude. The Cat, the Reverend and the Slave, their first feature film, was released in France in 2010.
In 2016 they directed the film Bonheur Académie, filmed during the Raelian Summer University in Croatia. In 2019, they directed Tsuma, Musumé, Haha an anticipation story that show how Japanese men are coping since women disappeared. In 2021, the duo finished their third feature film Petit ami parfait, produced by Arte France / La Lucarne, which presents stories of unrequited love between humans and non-humans. 
Alain Della Negra is currently preparing an adaptation of the novel "Les enfants des autres" by Pierric Bally (POL).

---
LIBRARY JURY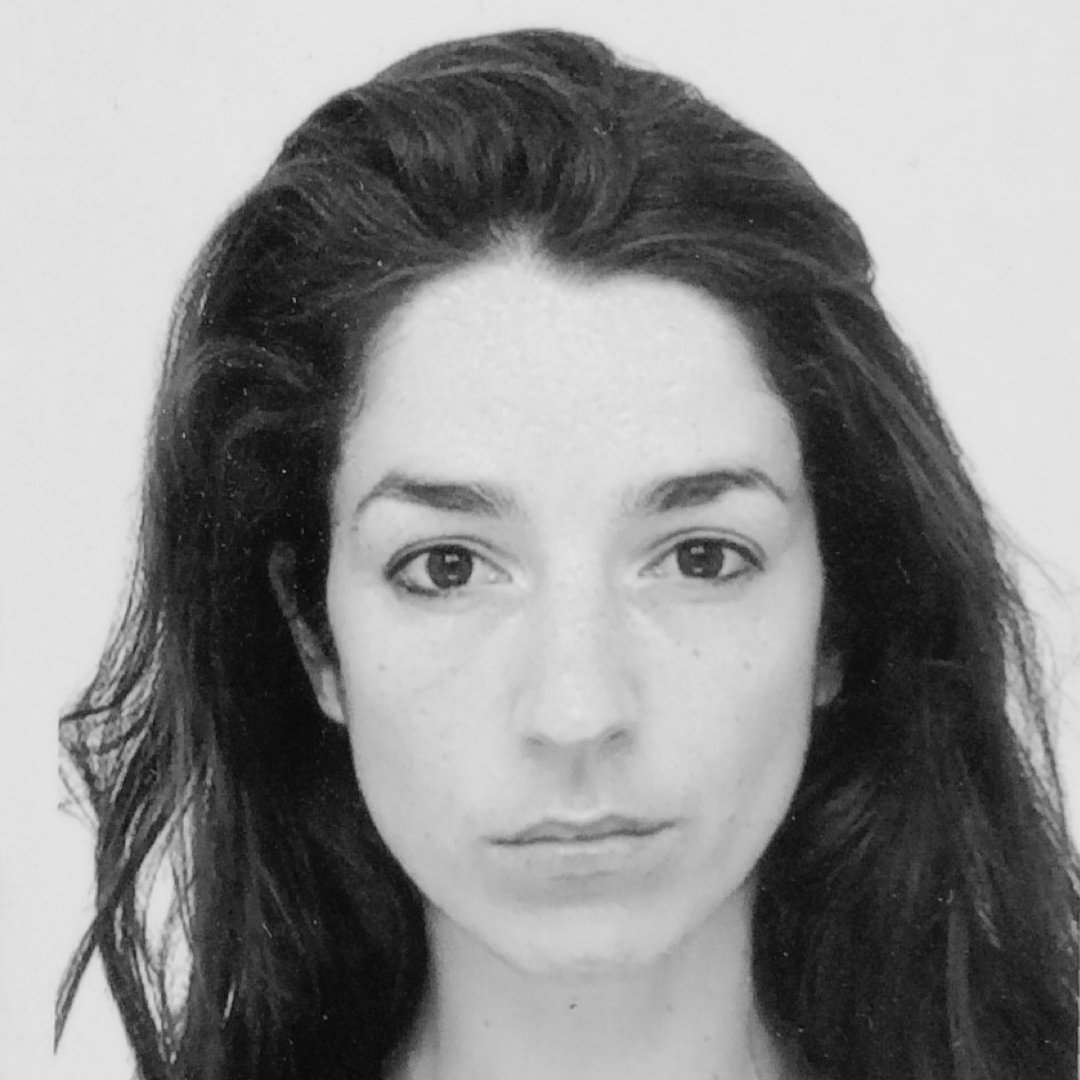 Laure Portier was born in 1983. After a degree in Modern Literature in Toulouse and a year at the ESAV, she joined the INSAS in Brussels in the Image section. After graduating, she became a camera assistant and worked on feature films. In 2019, she presented her first short film, Dans L'œil du Chien, winner of the Short Film Prize at the Cinéma du réel festival. In March 2022, her first feature film, Soy Libre, was released.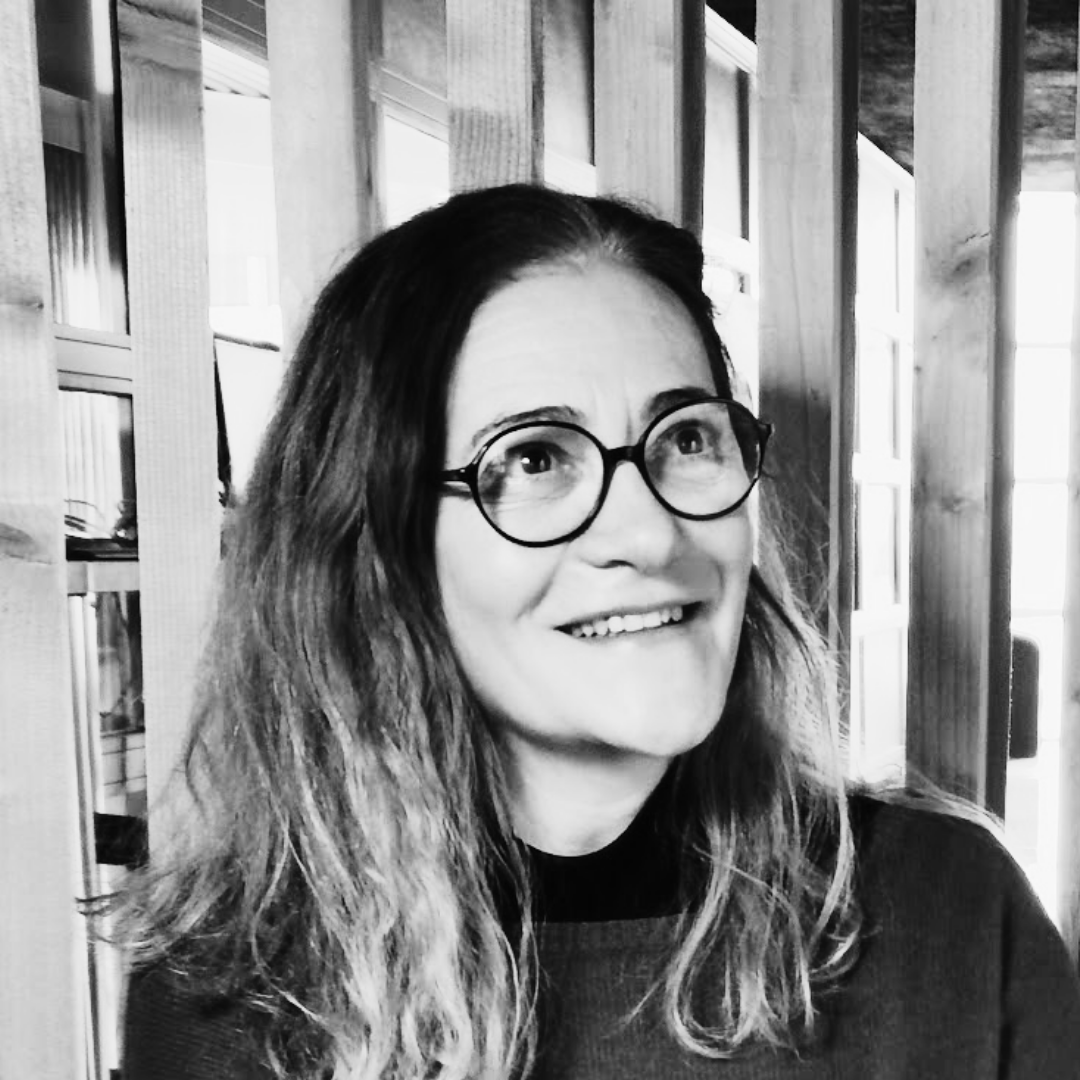 Sarah Doucet supervises the film collections for all the libraries in Orléans. She organizes and participates in nationwide events such as the Documentary Film Month. She is a member of the National Documentary Film Selection Commission coordinated by Images en Bibliothèques.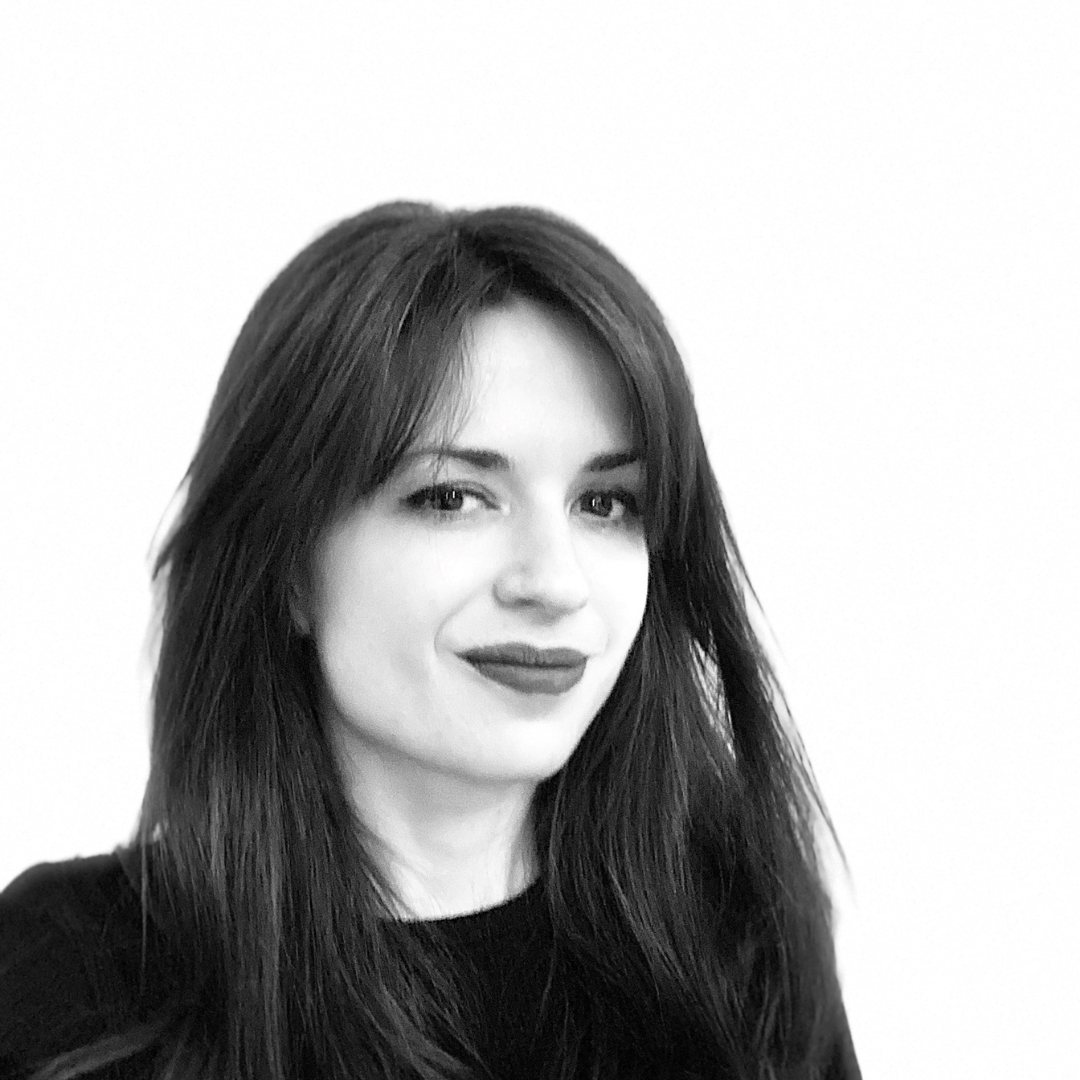 Noémie Moutonnet is a film and video librarian with the Paris network of public libraries. As part of the 2022 edition of the Public's Choice Award Les Yeux Doc, she organized documentary screenwriting workshops, working to promote cinema in all its forms.
Noémie is also a screenwriter (documentary and fiction). She co-wrote her first screenplay for a feature-length film in collaboration with director Sarah Arnold. Her narrative approach explores people's relationship to their work, their environment and the notion of personal freedom.
She has worked as a consultant on the development of feature-length scripts and was a junior consultant during the screenwriting residency Héroïnes organized by La Scénaristerie in 2022, in partnership with the Grand-Est Region.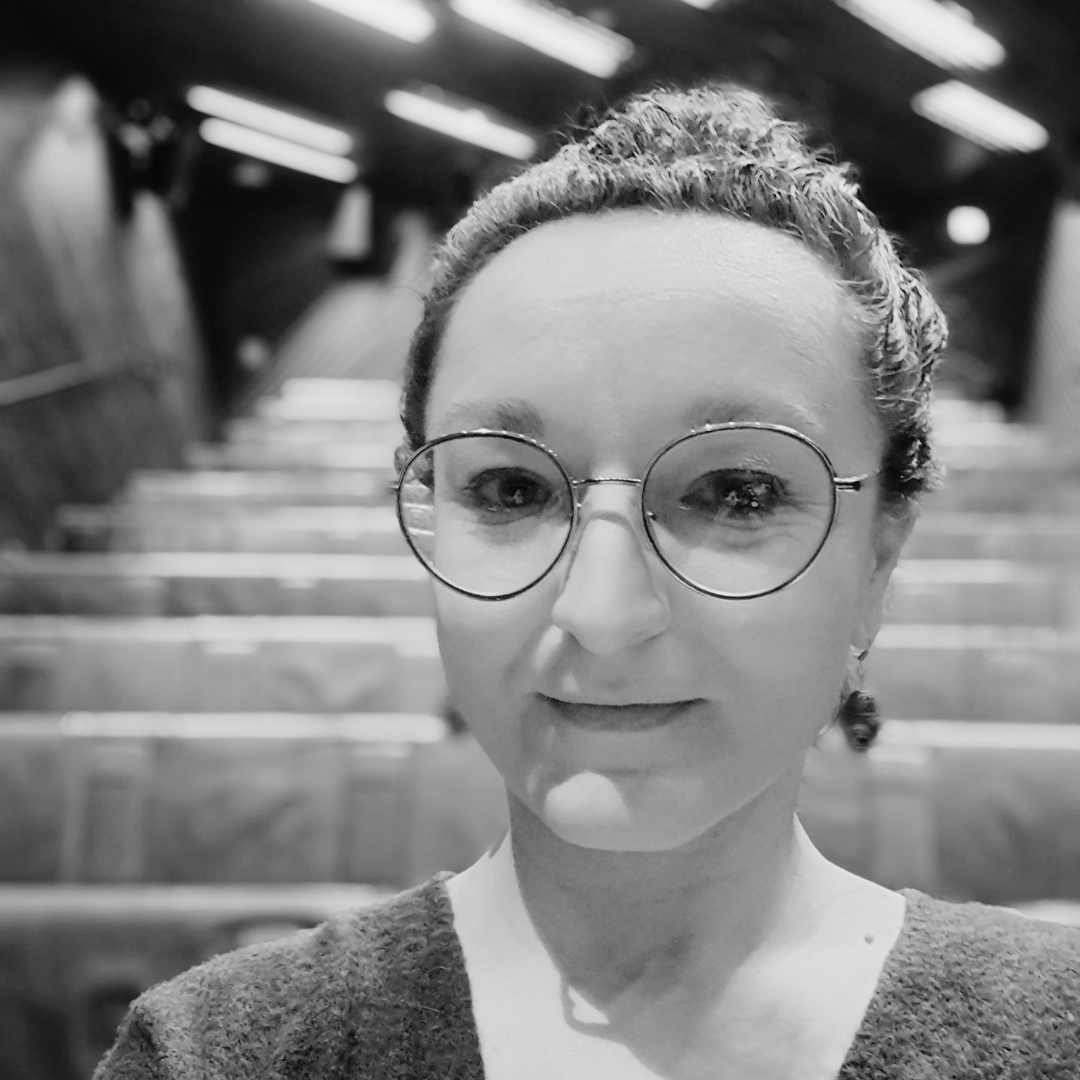 A history and art history graduate, Élodie Saget first began working in museums before moving on to work in her true field of choice: film. Following a position at the Tangier Cinémathèque, where she dealt with film and non-film archives, she began working in 2018 as Head of the Audio and Video Collections at the Quai Branly Museum Library. She is a member of the network Images en Bibliothèques and of the Ethnographic Film Committee, through which she is able to organize screenings of documentary films at the museum.
---
ROUTE ONE/DOC JURY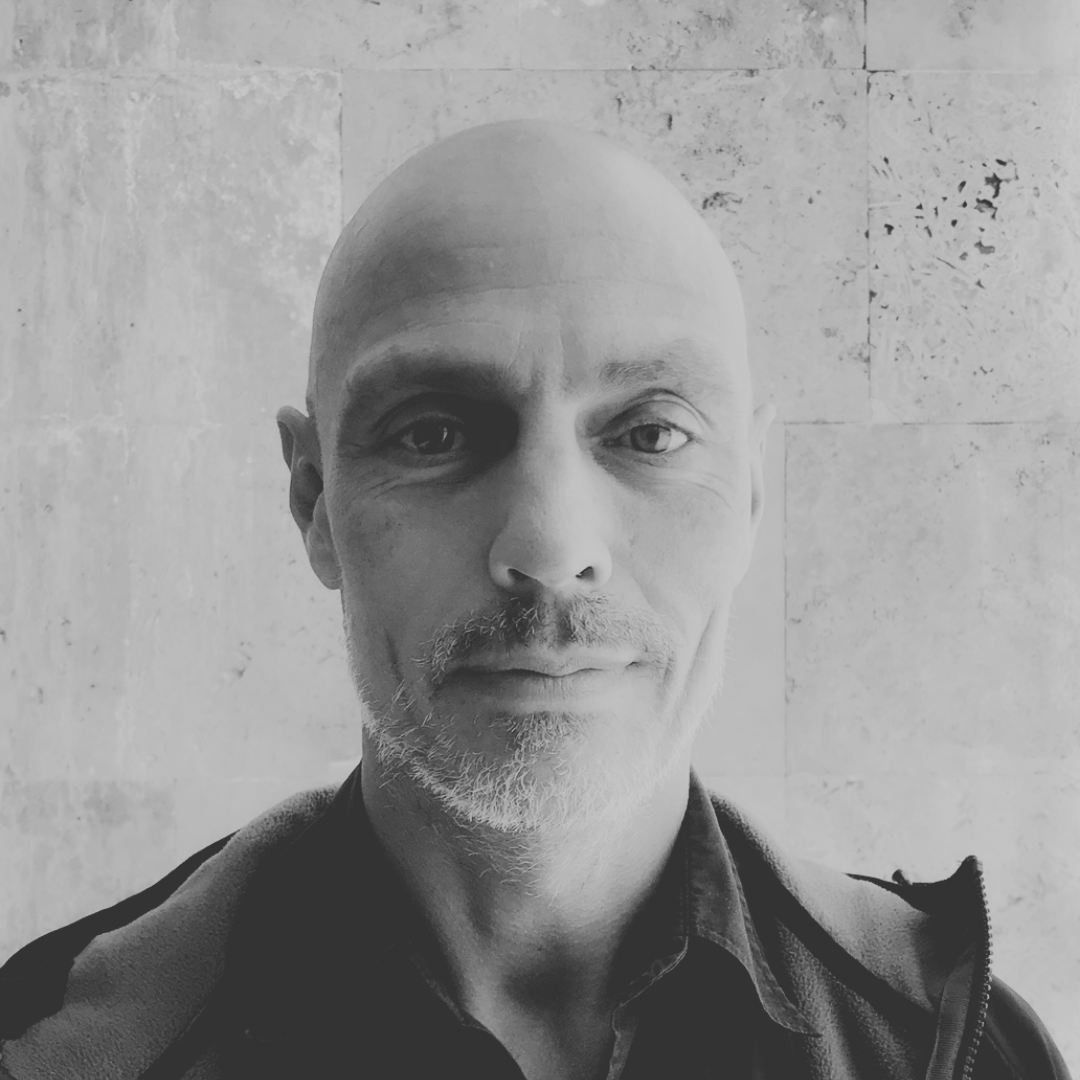 The documentary filmmaker Georgi Lazareski is of Belgian and Yugoslavian origin. After graduating from the Ecole Nationale Louis Lumière in Paris, he worked as an independent photographer for NGOs such as Equilibre, traveling to Yugoslavia, Gaza, Iraq and Mali, where he also worked as a cameraman on numerous documentary and fiction films (short and feature-length). He is the director of Voyage en sol majeur (Etoile Award 2008), Le Jardin de Jad (Scam Découverte Award, 2009) and Zona Franca (La Croix Documentary Award 2017, Etoile Award 2019).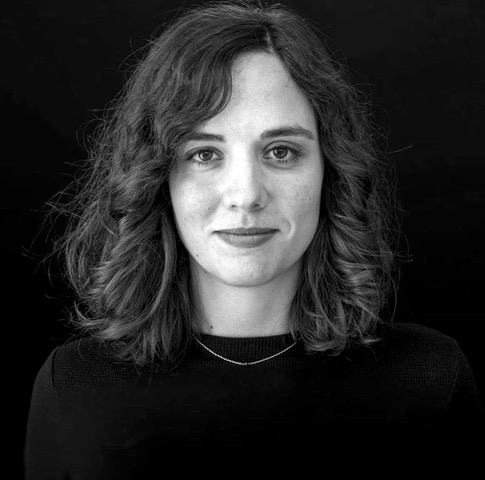 Born in Athens, Nepheli Gambade is a film programmer based in Paris. After studying clinical psychology and psychoanalysis, she worked in several film festivals such as Cinéma du Réel, Les Écrans Documentaires and the Thessaloniki International Film Festival. She is currently a programmer at the Greek Film Archive for the Athens Avant-Garde Film Festival, a member of the selection committee of the Côté court film festival and a programming deputy at the La Roche-sur-Yon International Film Festival. Also a critic, her texts have been published in magazines such as Critikat and Cahiers du Cinéma. In 2022, she served as a jury member for the Doc Alliance Award.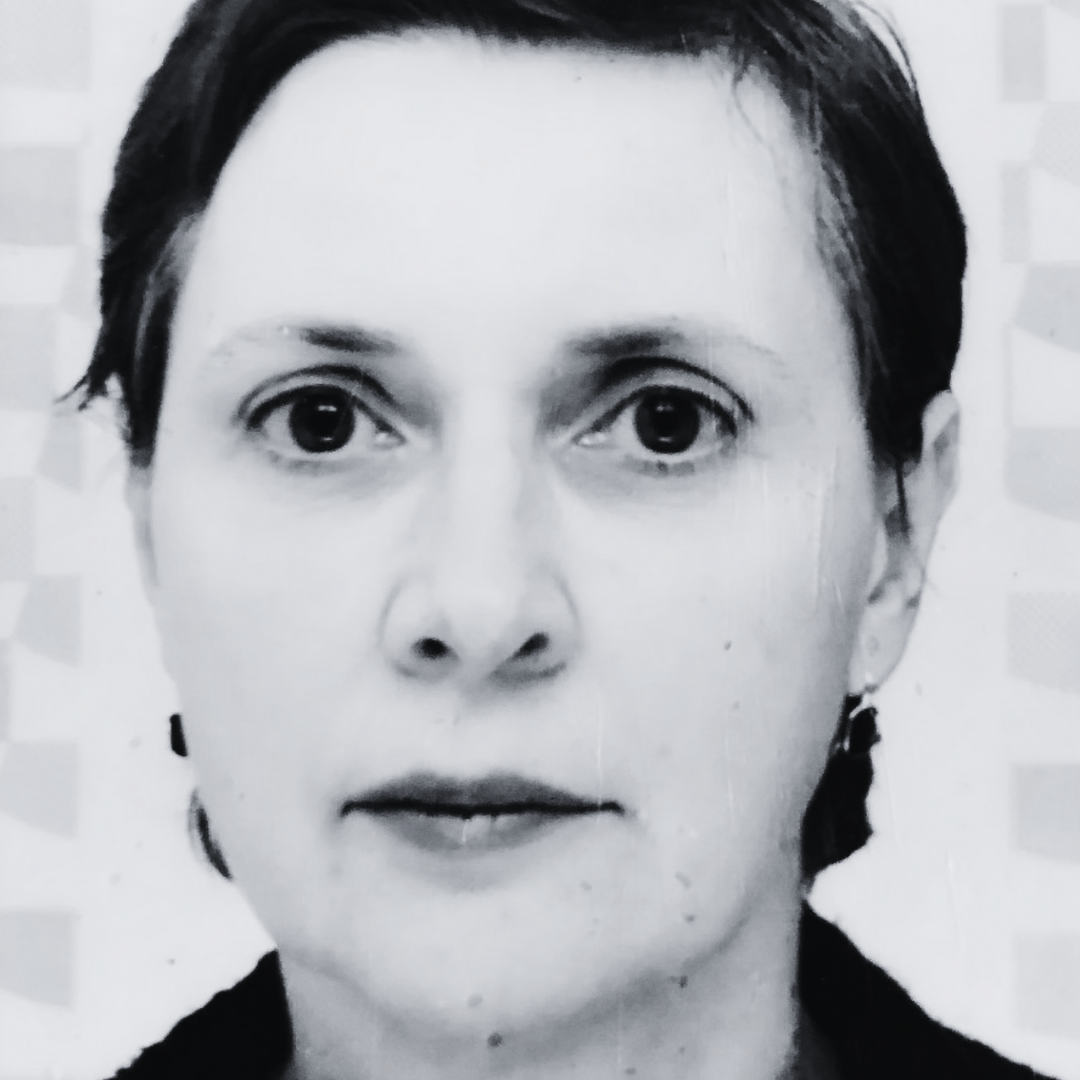 Isabelle Gérard Pigeaud first worked for the association Arcanal, where she oversaw the distribution of documentary films to cable networks, before joining the CNC in 1994. She has been overseeing the CNC catalogue Images de la Culture since 1998 and took the head of the Audience Development Division, which supports Cinéma du Réel, in 2003. She helped launch the Documentary Film Month and continues to engage in outreach initiatives by bringing documentary films to audiences cut off from cultural offerings.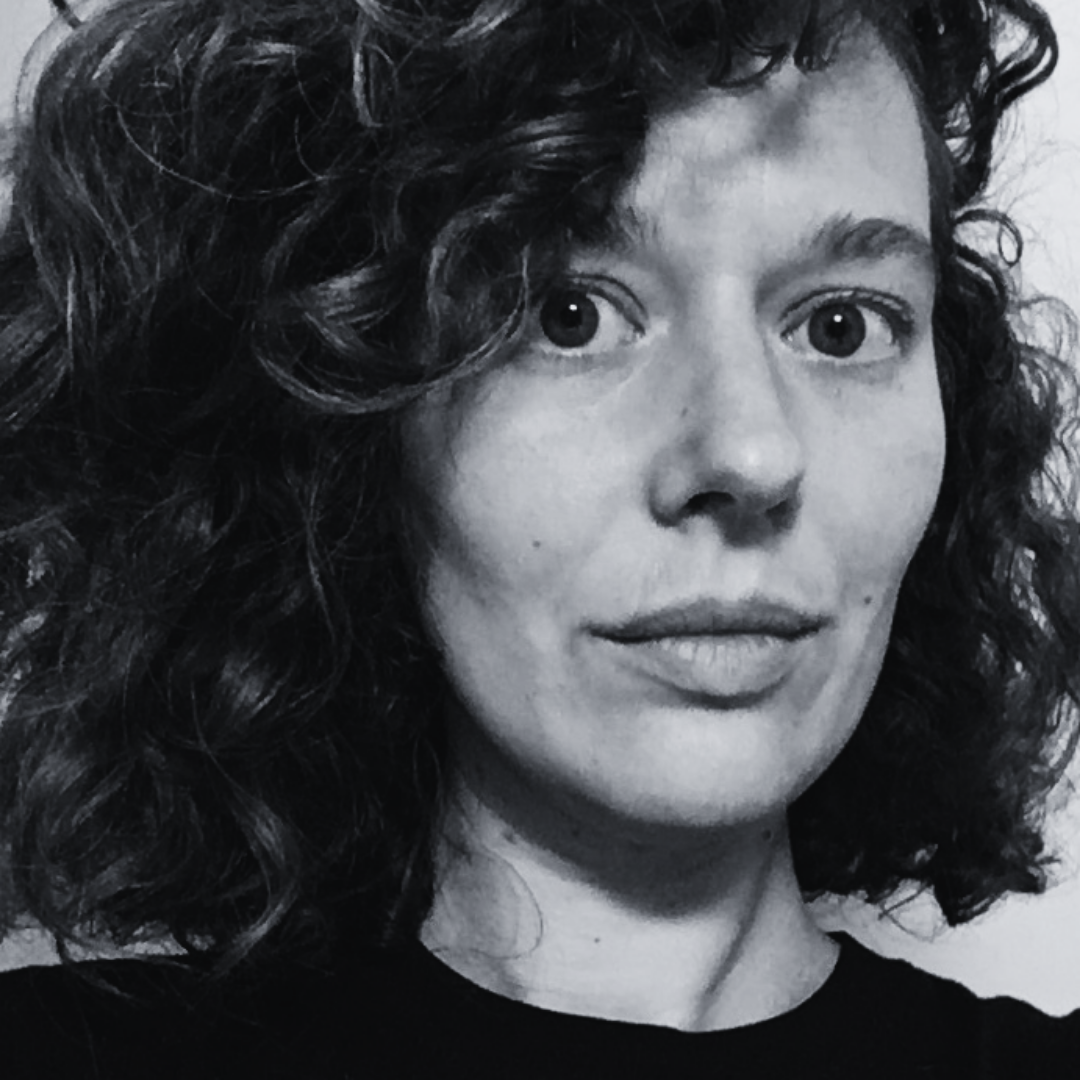 Florence Keller first worked in programming for the Premiers Plans festival in Angers before taking up a position as project coordinator at the Institut Français in Ukraine. There, she cofounded the production company Les 3 Lignes, designed to support projects based in France and in Ukraine. She currently oversees the Distribution, Sales and Acquisitions Division at the Agence du Court Métrage, an organization dedicated to promoting and distributing short films across a wide range of media and to diverse audiences, in France and abroad.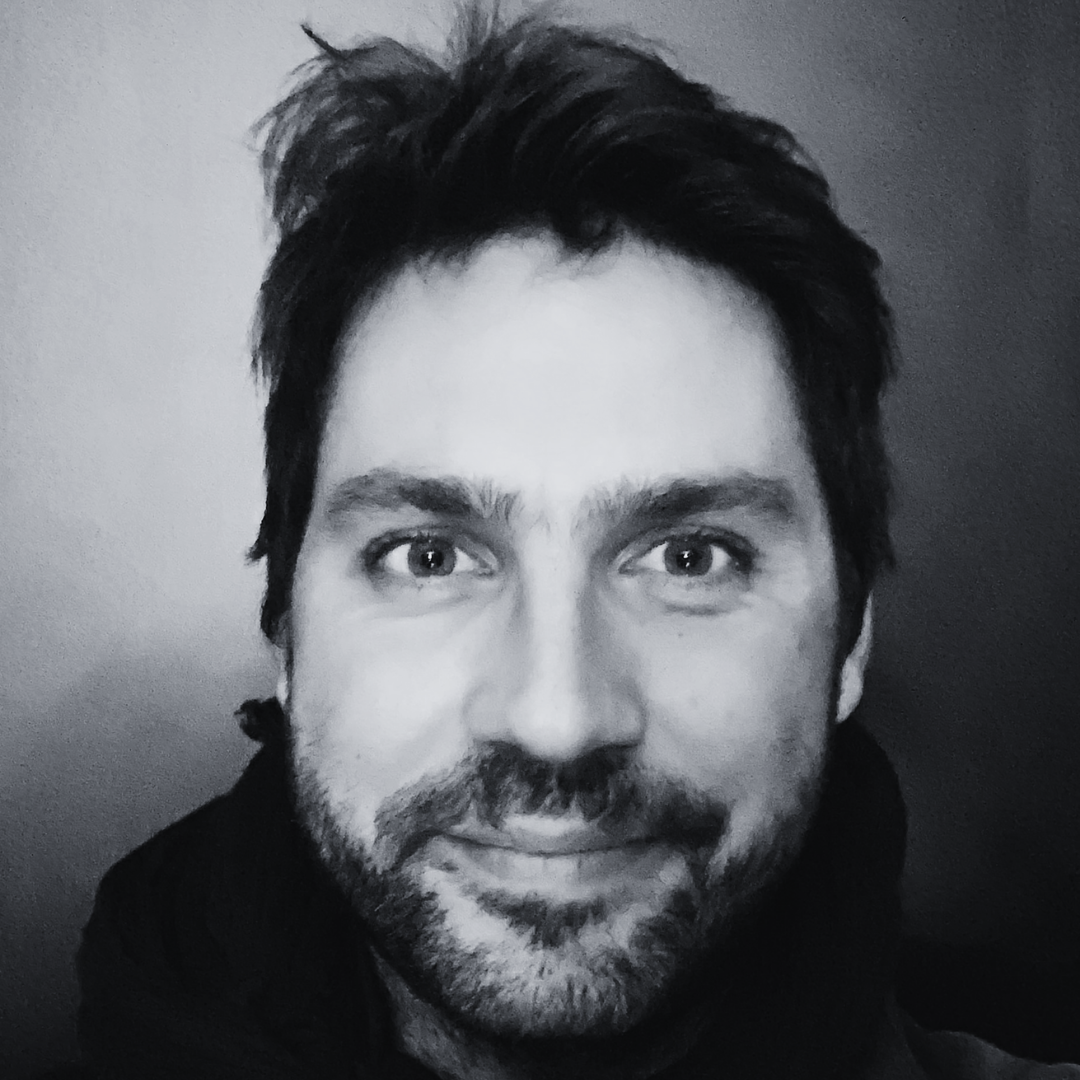 After obtaining a degree in geography and degree in film, Quentin Laurent cofounded Les Films de l'Oeil Sauvage with Frédéric Féraud in 2015, which specializes in the production of independent documentary films. Quentin Laurent has recently produced or co-produced a number of films, including Overseas, by Sung-A Yoon (Locarno 2019), Aswang, by Alyx Arumpac (which won an IDFA award in 2019), En route pour le milliard, by Dieudo Hamadi (Cannes 2020), Dreaming Walls, by Amélie Van Elmbt & Maya Duverdier (Berlinale 2022), Kristos, le dernier enfant, by Giulia Amati (Venice 2022) and Against the Tide, by Sarvnik Kaur (which won an award at Sundance in 2023).