Parallel to the screenings and discussions, visitors of the 45th edition of Cinéma du Réel can also embark on two paths off the beaten track. The first of the two brings visitors face-to-face with the 45 documentary filmmakers photographed by Stefano Missio, whereas the second invites them to experience a state of in-betweenness, a moment of recess in the Centre Pompidou's auditorium, where an installation by Kingsley Ng will be set up. While films impress their rhythm and movement onto viewers, these side roads are an invitation to take a stroll and let your imagination wander. Take a breather!
---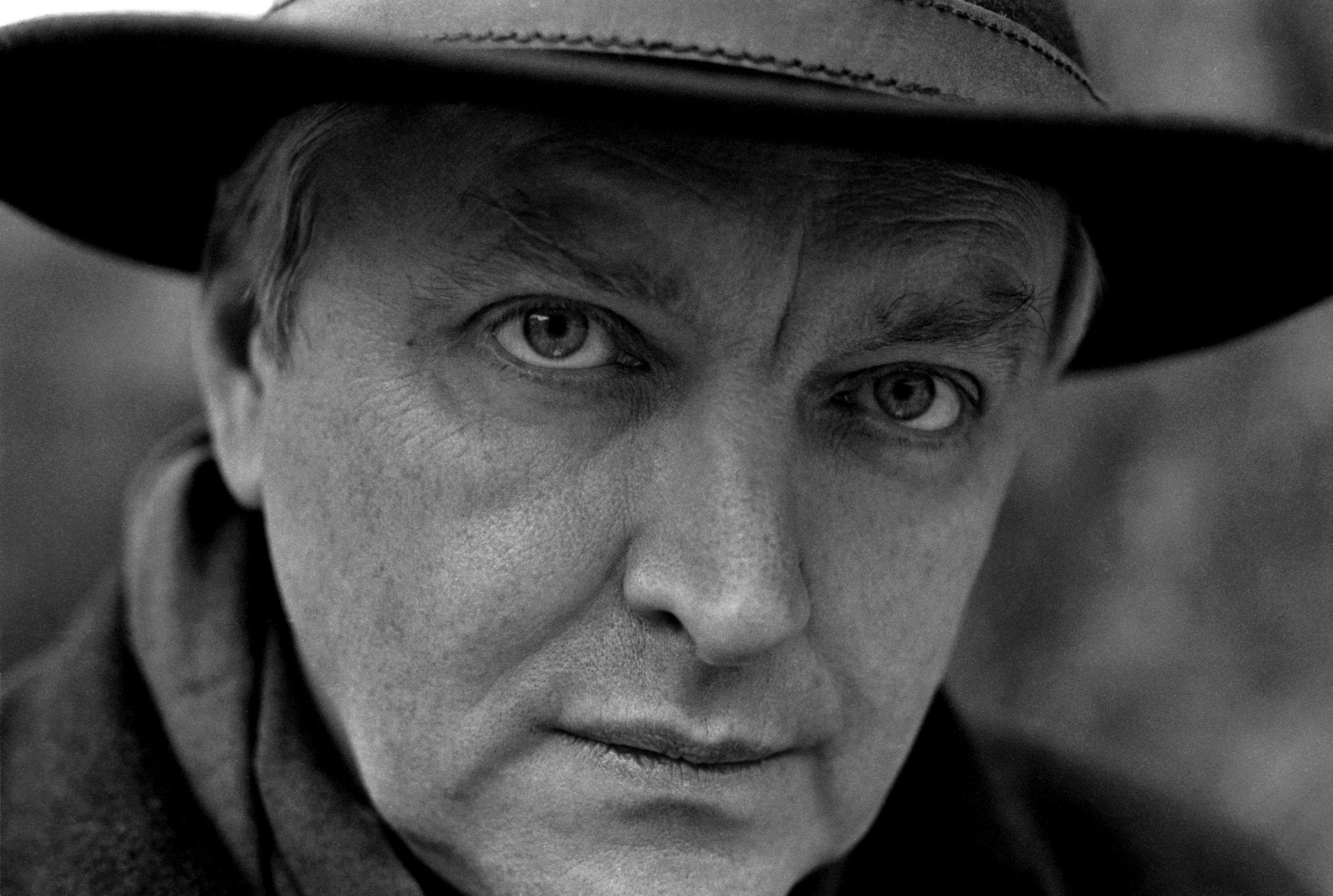 45 PHOTOS
Since 1996, Italian photographer and film director Stefano Missio has been working on a vast project, keeping track of all the documentary filmmakers he has met during his travels over the past twenty years. For the 45th edition of Cinéma du Réel, the festival has invited him to exhibit 45 of these original portraits. The exhibition weaves together the history of documentary filmmaking and the stories of the people Stefano has met, some of them at Cinéma du Réel."I tried to reveal their souls by 'fixing' them with silver salts, working to safeguard this vast intangible heritage. It may also have been an excuse to get to know them, as well as an attempt at capturing a side of cinema that has always stood at the avant-garde." Stefano Missio
In collaboration with Institut Culturel Italien, Négatif+ et de Contin Gianni encadreur

---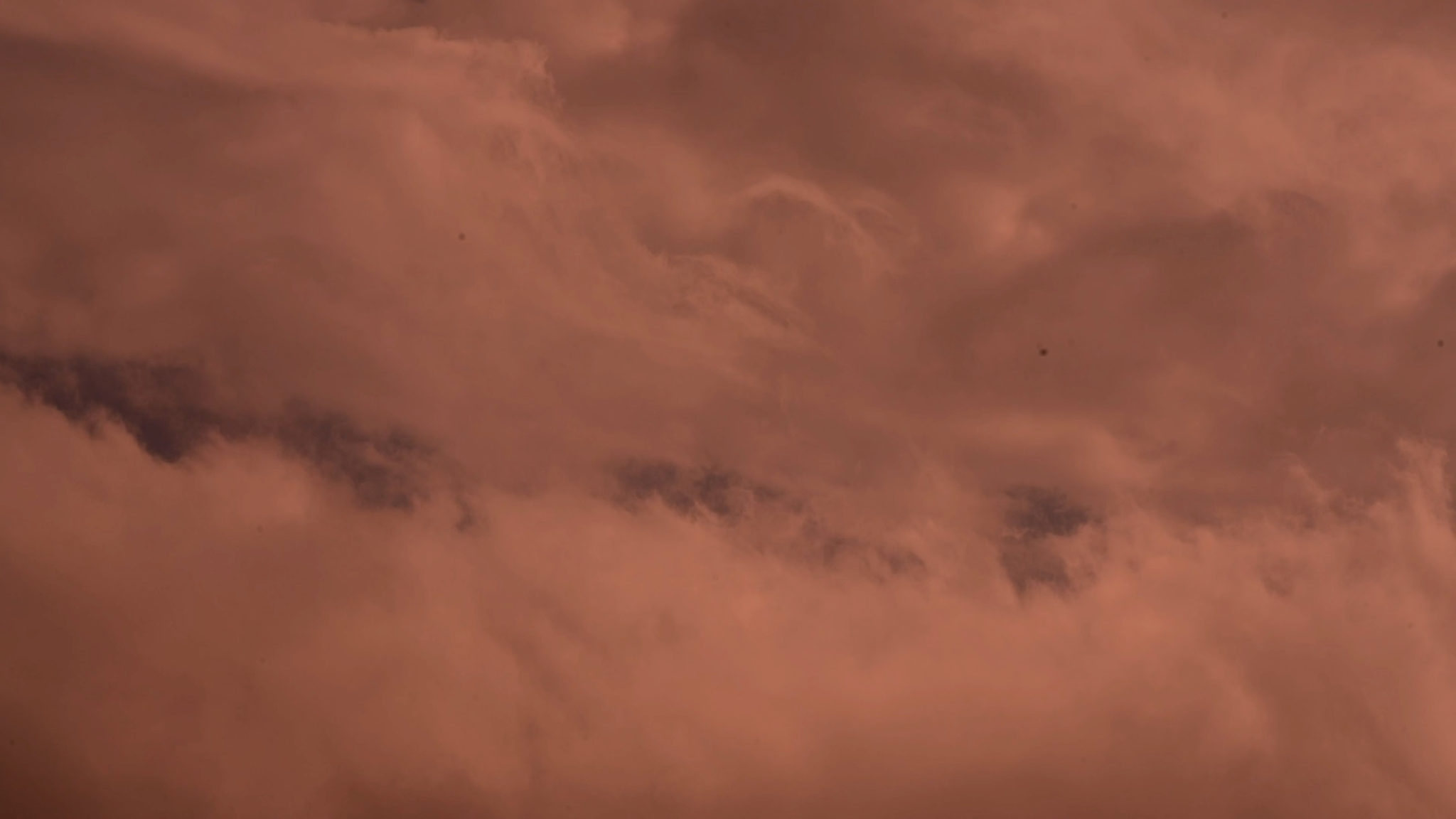 PASSAGE
Kingsley Ng
Emptiness is a document of absence.
In every absence, there is a story of loss.
What dwells in lingering emptiness?
When theatre seats are filled again, Passage contemplates the loss behind their once emptiness and what continues to dwell in a void. Paying tribute to Herz Frank's Ten Minutes Older, the action will take place through a reversal of the screen and spectators. Instead of being seated in the auditorium, the audience would rather find their places on the stage and look back to the vacant seats.
An abstraction of drifting clouds, constructed with pixelated lights, glides across memories of loss and lingering absence, on a mental sky in crimson, like dusk.
Kingsley Ng is an interdisciplinary artist with a focus on conceptual and site-specific projects. He believes that art helps us to mediate our environment, whether as a viewer or participator. He presents his new project Passage which he developed during the Micromégas residency last year.
Past projects include Twenty-Five Minutes Older, a commission by Art Basel Hong Kong which transformed the tram into a moving camera obscura cinema, and After the Deluge, in an underground storm-water tank the size of 40 Olympic-sized swimming pools.
His works have been featured in notable exhibitions and international venues. Examples include the Museum of Contemporary Arts in Rome Italy, Contemporary Art Centre of South Australia, Guangzhou Triennial in China, Land Art Biennial in Mongolia, Echigo Tsumari Art Triennial in Japan, IRCAM – Centre Pompidou in France, Lille Europe Pavilion in Shanghai Expo, InterAccess Electronic Media Arts Centre in Canada, the Hong Kong Museum of Art, and Art Basel Hong Kong.
Kingsley has received postgraduate training at Le Fresnoy – National Studio of Contemporary Arts in France. He continued his studies with an MSc Sustainable Design degree from the University of Edinburgh in the UK and a BFA New Media Art degree from the Ryerson University in Canada. He is currently Associate Professor of the Hong Kong Baptist University Academy of Visual Arts.
Micromegas is a cross-residency initiative for the next generation of media artists in France and Hong Kong. The programme invites a French artist to Hong Kong and a Hong Kong artist to France for an eight-week residency to create a media artwork inspired by the city and local culture under the theme of globalisation. This residency is part of a new exchange programme between France and Hong Kong.
Micromégas is initiated by Videotage and the French Consulate General in Hong Kong and Macao in 2021. The residency is co-organized by Cneai, the Consulate General of France in Hong Kong and Macau, K11 Art Foundation and Videotage, with support from Cinéma du réel, Lafayette Anticipations, HKADC and Hong Kong Baptist University, School of Creative Arts.
Passage is programmed in the Grande salle of the Centre Pompidou
on Friday and Saturday March 24th and 25th
from 2:00pm to 8:00pm, every half hour (duration 20 min)
free entry subject to availability