The Light of the Dreams
La Lumière des rêves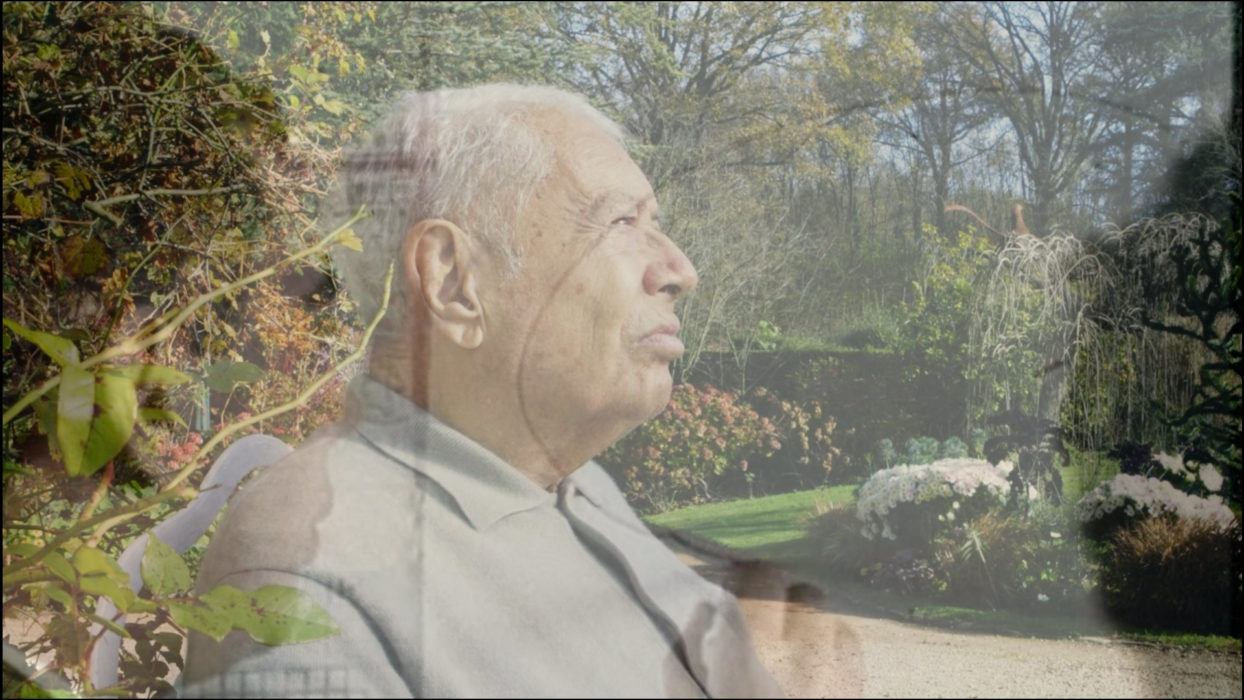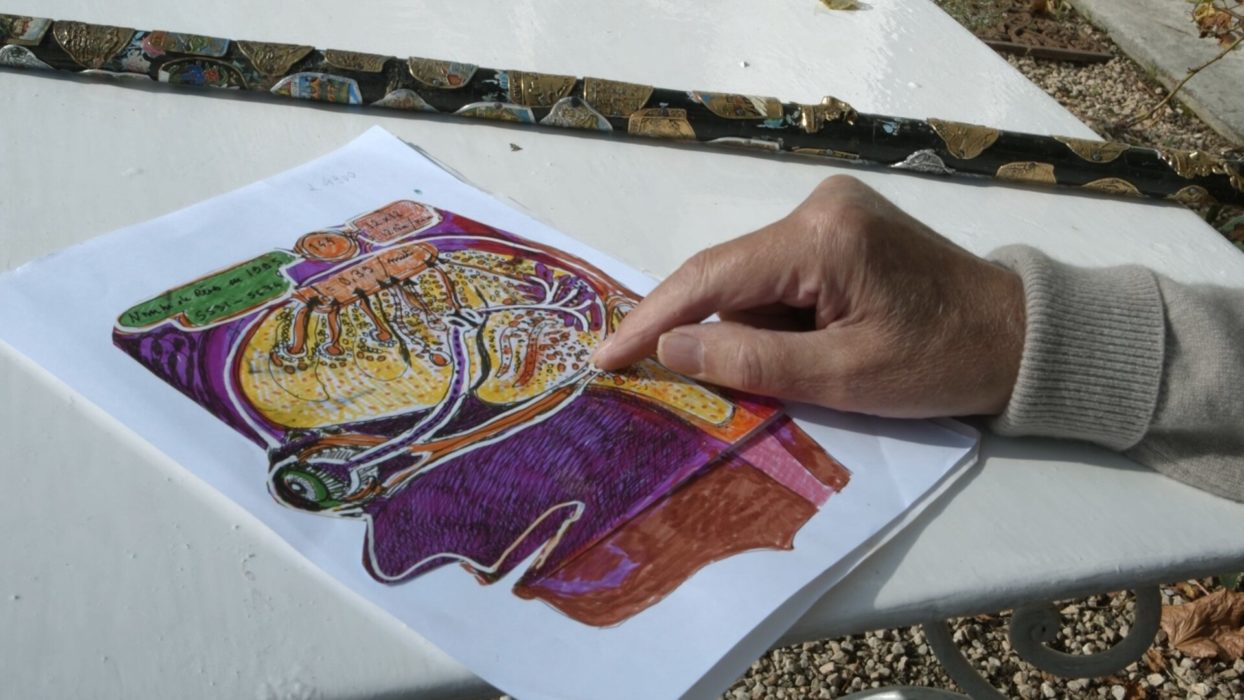 Filmed almost entirely in Michel Jouvet's office a few years before his death, The Light of the Dreams explores step by step this cramped space reminiscent of a cabinet of curiosities, laden with busts of diverse origins, stuffed animals, and above all with notebooks. These tell the story of the man: they are full of stories about dreams with fantastic, sexual or morbid content, colourful drawings illustrating them, diagrams to explain the strange phenomenon of paradoxical sleep. To feed his research, the Professor analysed his own dreams. In doing so, he came up with statistical data intended to give greater insight into how dreams and emotions interrelate. He studied the frequency of his nocturnal wanderings, and mainly those in which his first wife Danielle appears, following her premature death. Two former colleagues visit Jouvet in his den, awakening old memories. Links are gradually woven between the dreams that we discover and the story of a life told in disorder, in line with the anarchic nature of memory. The dream about an autopsy carried out by cats takes on full meaning when we learn that these felines were guinea pigs of choice. Marie-Pierre Brêtas is also part of this story, when she deciphers some of the notebooks or has fun making luminous animated figures appear on the office walls. A continuity sets in between the dreams of the one and the dreams of the other, indicating the driving force of underground currents.
Olivia Cooper-Hadjian
Marie-Pierre Brêtas
After a childhood between Toulouse, Oran, and Thiais, Marie-Pierre Brêtas became a journalist at the Matin de Paris and then moved to New York. She worked as a cook and housekeeper at the Chelsea Hotel, and as a decorator's assistant on films, including The Spike of Bensonhurst by Paul Morrissey… In Paris, she studied cinema at the IIIS and the Ateliers Varan. She directed for Arte Ex Moulinex Mamers, then two documentaries in the Brazilian Nordeste: La Campagne de Saõ José, selected at FIDMarseille and Grand Prix du Fidadoc, and Hautes Terres, special mention of the Jury at Cinéma du réel in 2014, released in theaters in 2014. She is currently shooting a new feature documentary in the United States: Derrick's Way.