THE FUCKEE'S HYMN
2023
United States, Croatia
62 min
Language: English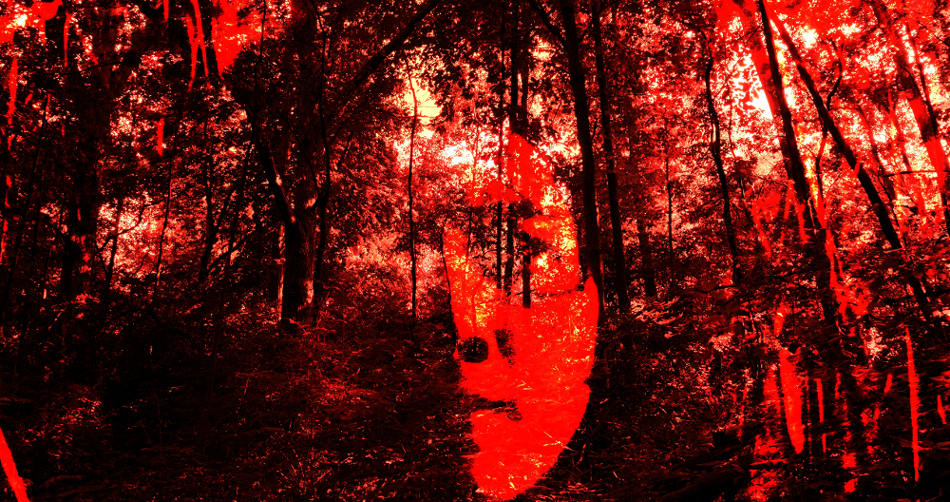 A reply to an earlier work – a radically digressive footnote – and the opening salvo of a new tendency. It is intensely personal and explores the relationship of storytelling to violence, to power, and to memory.
---
Like Distinguished Flying Cross (2001), The Fuckee's Hymn evokes the figure of William Wilkerson, a Vietnam war veteran, a then young helicopter pilot whose decorations served to camouflage a blunder of the US army. This new film, perhaps the author's most mercilessly dark and personal film, mirrors the structure of Distinguished Flying Cross, being split between a domestic interior and an exterior devoured by ghosts from the past. Like the previous film, the title is taken from one of the bawdy songs his father liked to hum. But William Wilkerson is no longer there to sing, and it is his son who now recites the song in his inimitable bass voice, deep and scathing: "He stood on a steeple / And he pissed on the people / And the people couldn't piss on him / Him. Fuck him." The Fuckee's Hymn attacks the mythification of the veteran, the decorations that turn savagery into heroism, the lethal power of stories that twist the truth of wars and transform them into an inexpiable burden. For Travis Wilkerson, stories can kill and it's certainly because his father was made a hero that he died. The welcoming living room where two attentive sons sat round their father to hear his tales of exploits and defeats has given way to an uninhabitable darkness. All that remains for this voice is to wander around woods visited by war images brought home and to disarm these stories with the heart and with anger.
Antoine Thirion
Travis Wilkerson's internationally recognized body of filmmaking crosses boundaries with documentary and fiction, performance, and activism. In 2015, Sight & Sound called Wilkerson "the political conscience of American cinema." His films have screened at hundreds of venues and festivals worldwide, including Sundance, Toronto, Locarno, Rotterdam, Vienna, Yamagata, the FIDMarseille and the Musée du Louvre. His work with Erin Wilkerson in Creative Agitation was included in the Venice Biennale. His writings on film have appeared in Cineaste, Kino!, and Senses of Cinema. He has taught filmmaking at the University of Colorado, CalArts, Pomona College, Vassar College, and LaSalle College of the Arts, Singapore. He is Associate Professor of Documentary Practice, Duke Kunshan University.