ROUND TABLE : HOW RESEARCH REDEFINES FILM HISTORY 
Fri 31
March
11h30
Centre Pompidou - Petite salle
Entrée libre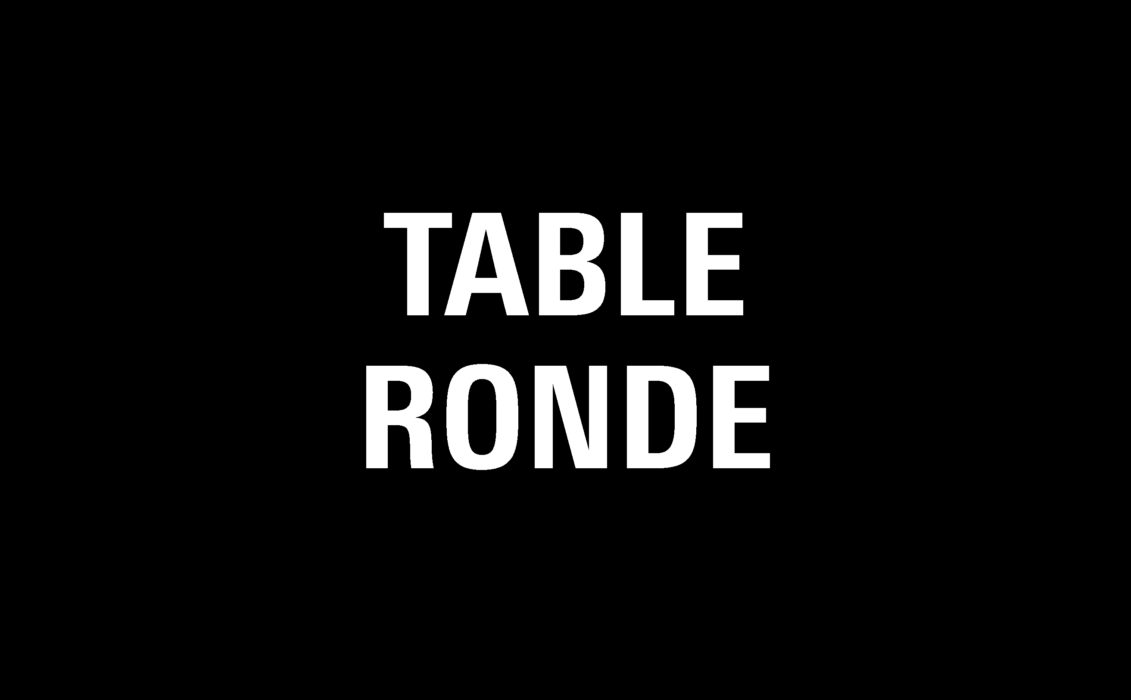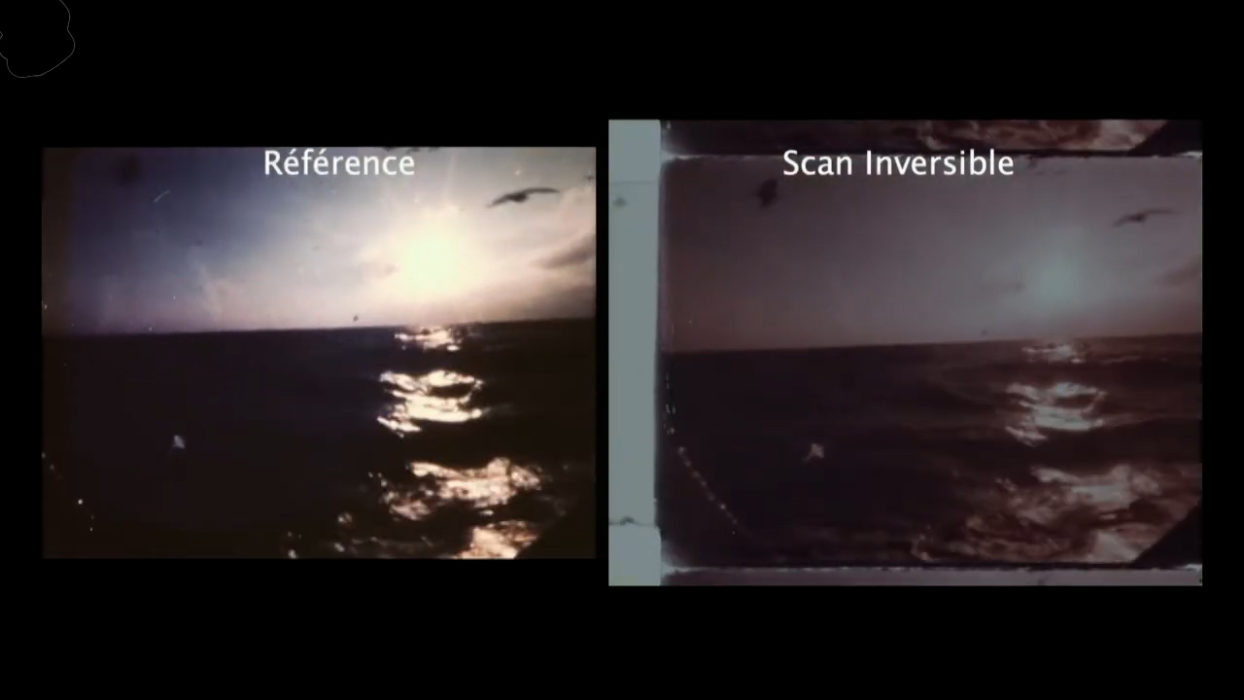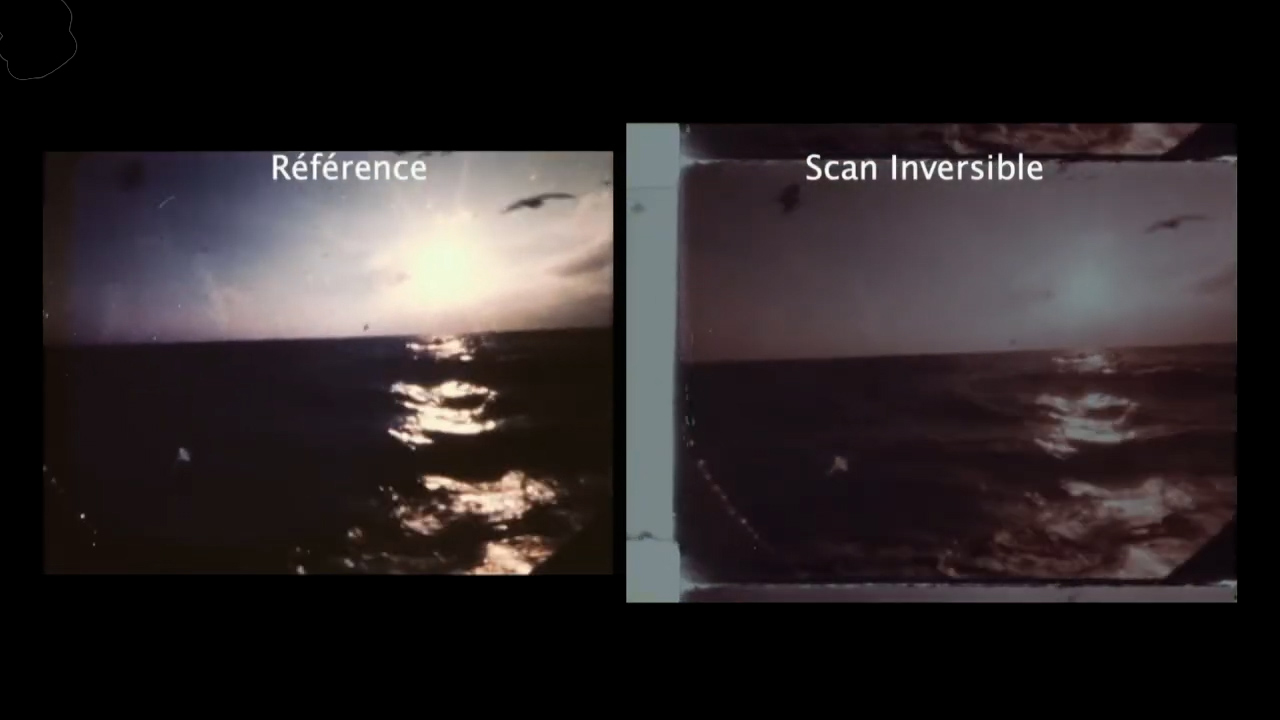 Several European schools and universities have recently developed training courses on issues related to film heritage, archives, their conservation, restoration and, ultimately, their distribution.
Rather than thinking of these courses as preparation for a career or future integration into the profession, we propose to examine the way in which they are, for the students, times of experimentation that can also nourish the work of professional programmers and broadcasters.
Preserved from economic stakes and imperatives, could these training courses not be laboratories for the reactivation of a different cinephile memory and write a history of the cinema, distinct from that retained by the industry?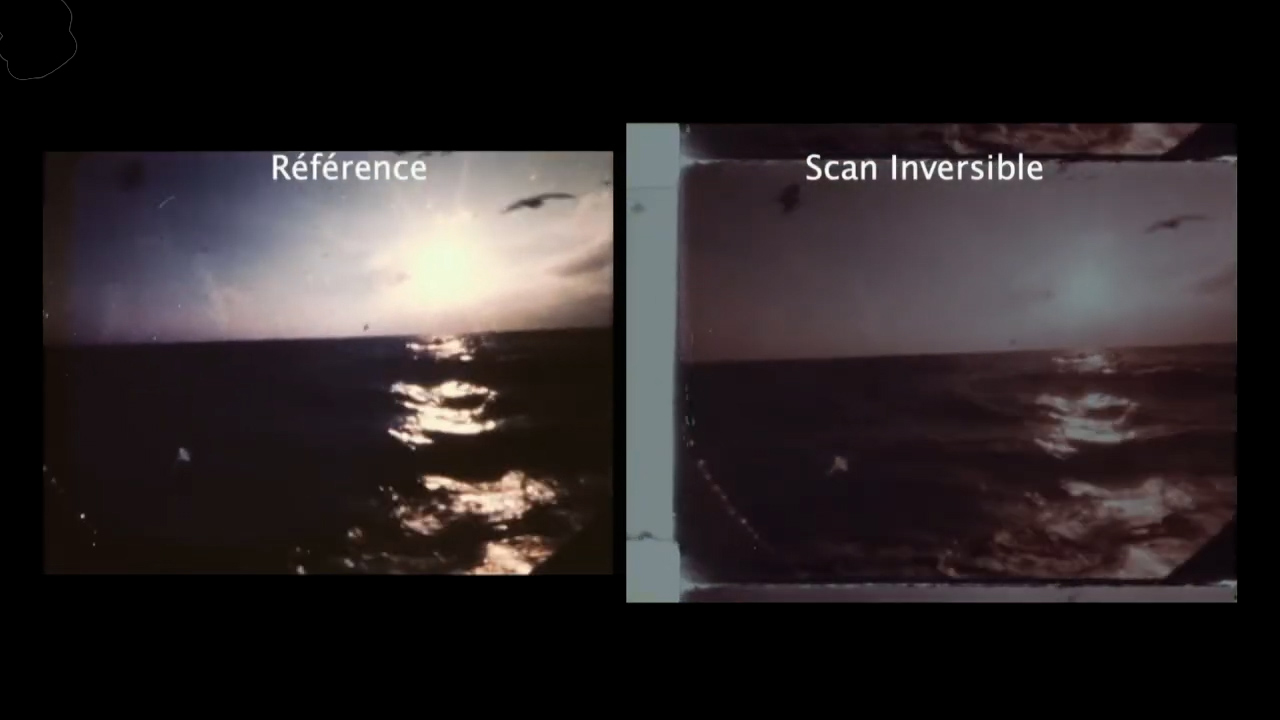 HOSTED BY
Antoine Guillot – France Culture
SPEAKERS
Pablo La Parra – coordinator Research Department, EQZE San Sebastian
Floris Paalman – director of Master Preservation and Presentation of the Moving Image, Université d'Amsterdam
Markus Ruff – Head of the Archives Section, Arsenal Berlin
Léa Morin – independent researcher and programmer
Camille Blot-Wellens et Grégoire Quenault – managers of Master of Film and Audiovisual Heritage Development of Paris 8
Fri 31
March
11h30
Centre Pompidou - Petite salle
Entrée libre