ROUND TABLE : THE DEVELOPMENT OF THE WORKS – THE PERIOD OF ALL POSSIBILITIES?
Wed 29
March
10h00
Forum des images
Salle 300
Entrée libre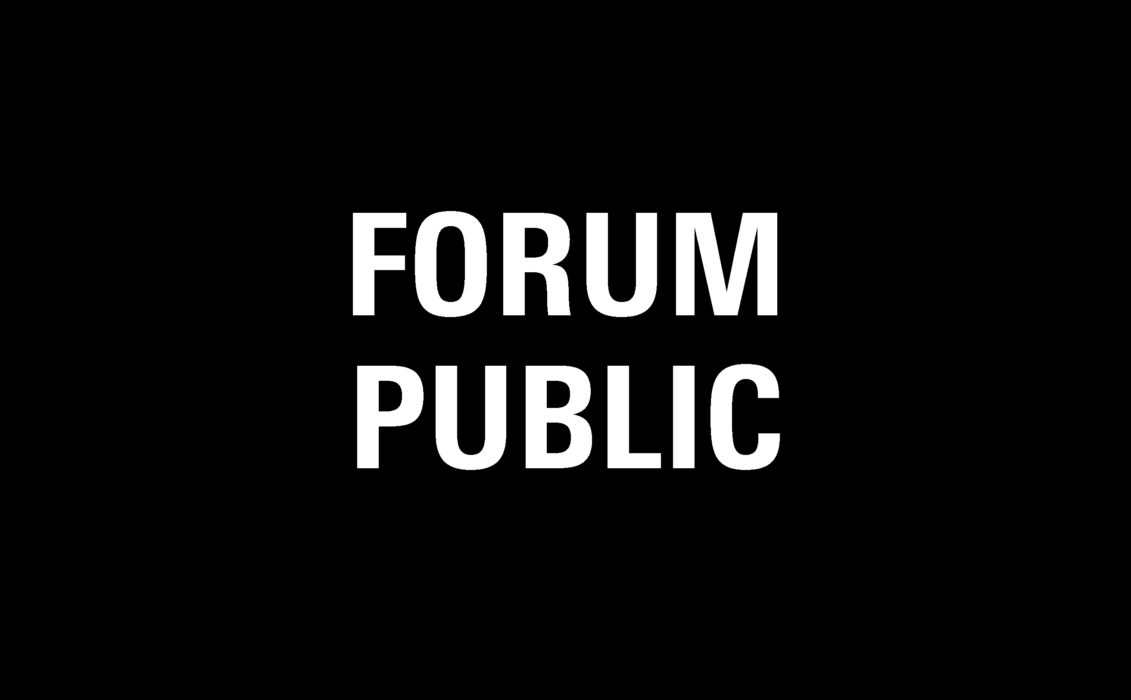 THE DEVELOPMENT OF THE WORKS : THE PERIOD OF ALL POSSIBILITIES?
Round table accessible only to French speakers
At the beginning of a creative work, there is the desire and the need of the author to question and represent a reality, to shift the viewpoint. In the process that follows this founding impulse, the development stage is decisive. It is necessary to understand the heart of the film, to bring its writing to fruition, but also to determine the way in which it will be able to exist – that is to say, to be financed and eventually meet an audience. In the case of documentaries, this period has its own particularities: very often it is free of the final destination of the work – cinema or television – and combines writing, filmed location scouting and even shooting. How does this flexibility allow for the creation, vitality and inventiveness of works? What are the constraints that this flexibility comes up against? How do the issues of writing and financing intersect at this stage?
MODERATOR
Carine Chichkowsky – producer Survivance
member of Amis du réel
SPEAKERS
Clémence Lavigne – sale agent, The Party Film Sales
Fabienne Hanclot – Head of the Creative Department , CNC
Anne Catherine Witt – producer, Macalube Films
Delphine Morel – producer, TS Productions
Emmanuel Gras – director
Cyril Brody – director
---
ACCESS AND TICKETING
Free admission, subject to availability, on presentation of a ticket issued online or at the Forum des Images ticket office.
Wed 29
March
10h00
Forum des images
Salle 300
Entrée libre