RIO ROJO
RED RIVER
2023
France, Colombia
70 min
Language: Spanish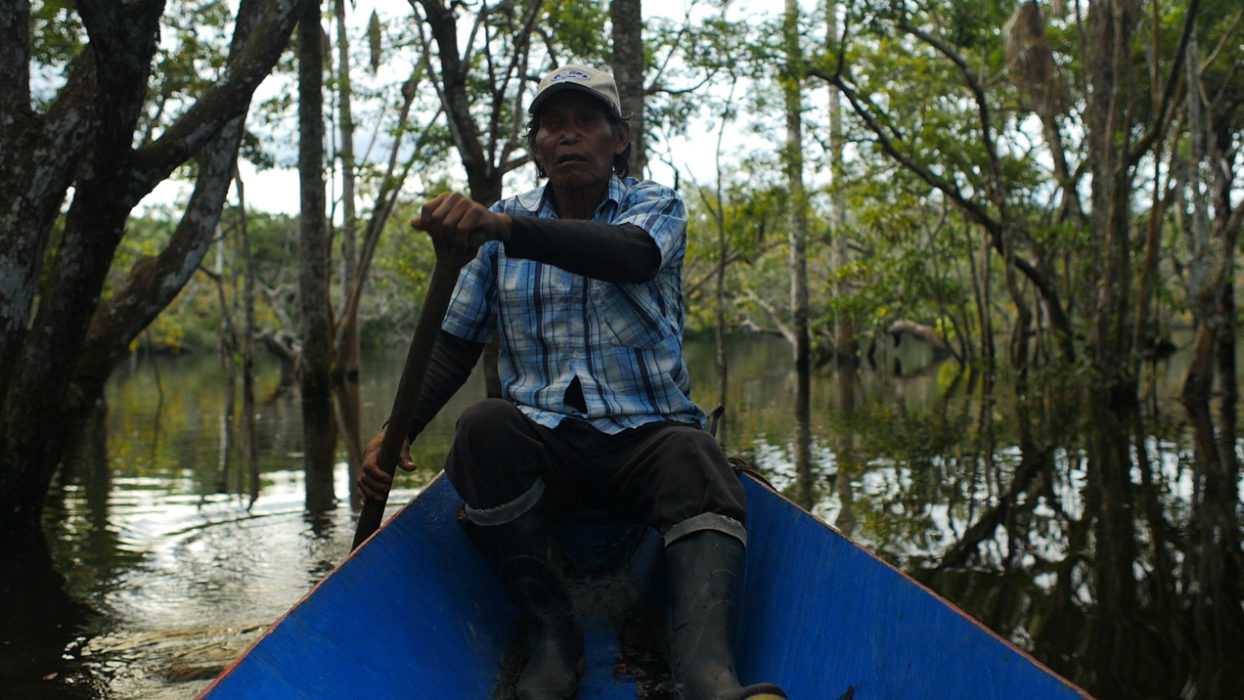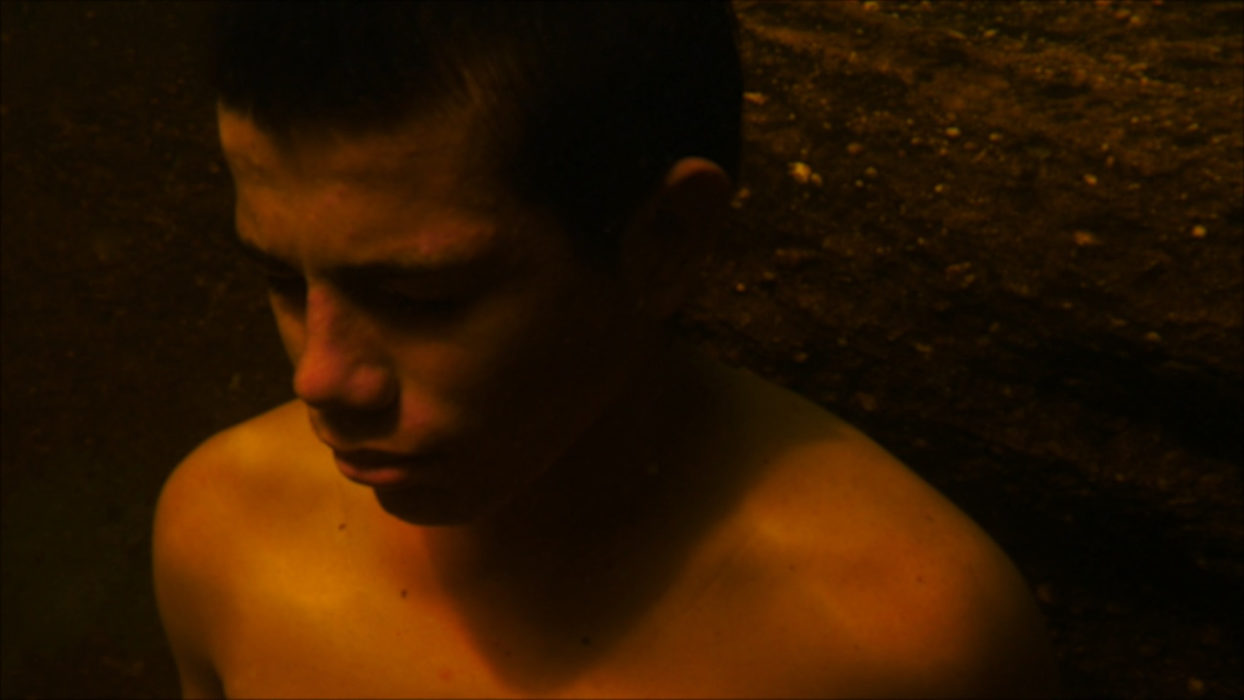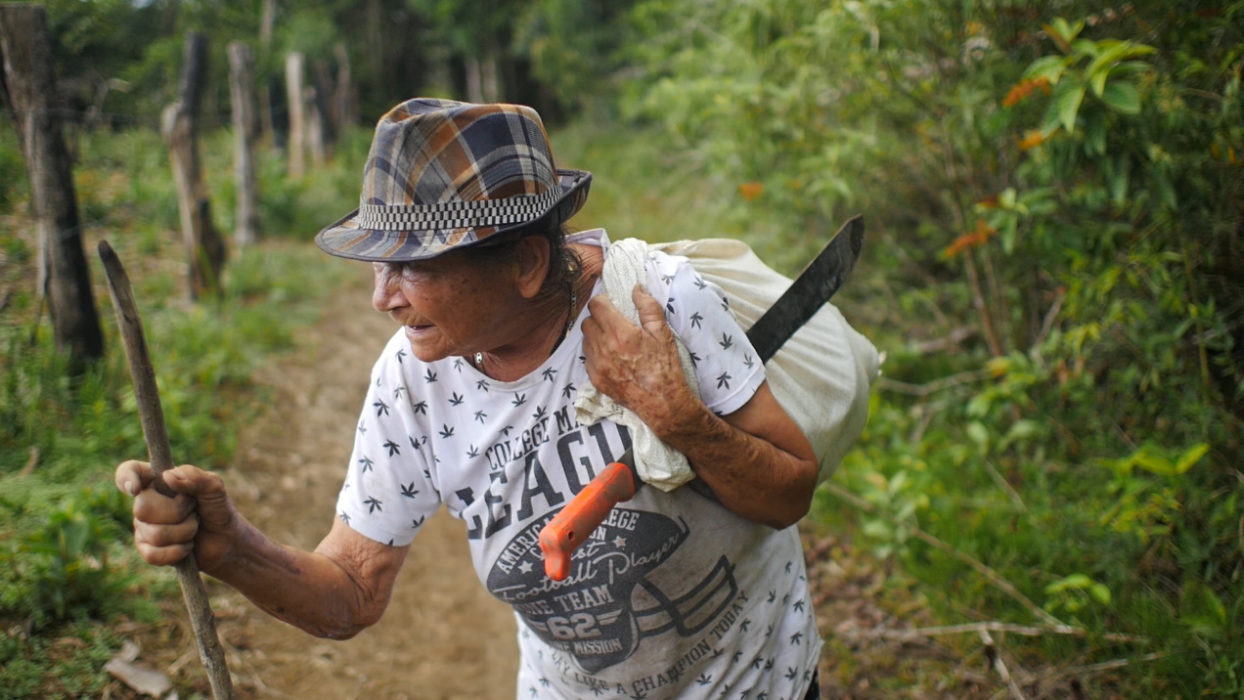 In the Colombian Amazon lies the mythical "river of seven colors". The young Oscar, Doña María and the Indian Sabino live peacefully there in communion with nature. Yet, this area, once preserved due to the conflict with the FARC, is today a victim of its beauty and threatened by the arrival of new visitors.
---
This screening is a world premiere.
Guillermo Quintero is a documentary filmmaker, Latin American film programmer and former video reporter. For more than 3 years he covered news in France and Europe. For 10 years, he has been a member of the association Le Chien qui Aboie which promotes Colombian and Latin American cinema in France. He began his career as a documentary filmmaker and producer in 2014 with the production of his first documentary, Homo botanicus. Río Rojo is his second documentary film.
Production :
Stank (Pierre-Emmanuel Urcun), Romeo
Photography :
Guillermo Quintero
Sound :
Marc-Olivier Brullé, Isabel Torres, Pablo Salaün
Editing :
Julie Borvon
Music :
Violeta Cruz
Print source :
Stank - pe.urcun@stank.fr