REJEITO
2023
Brazil, United States
75 min
Language: Portuguese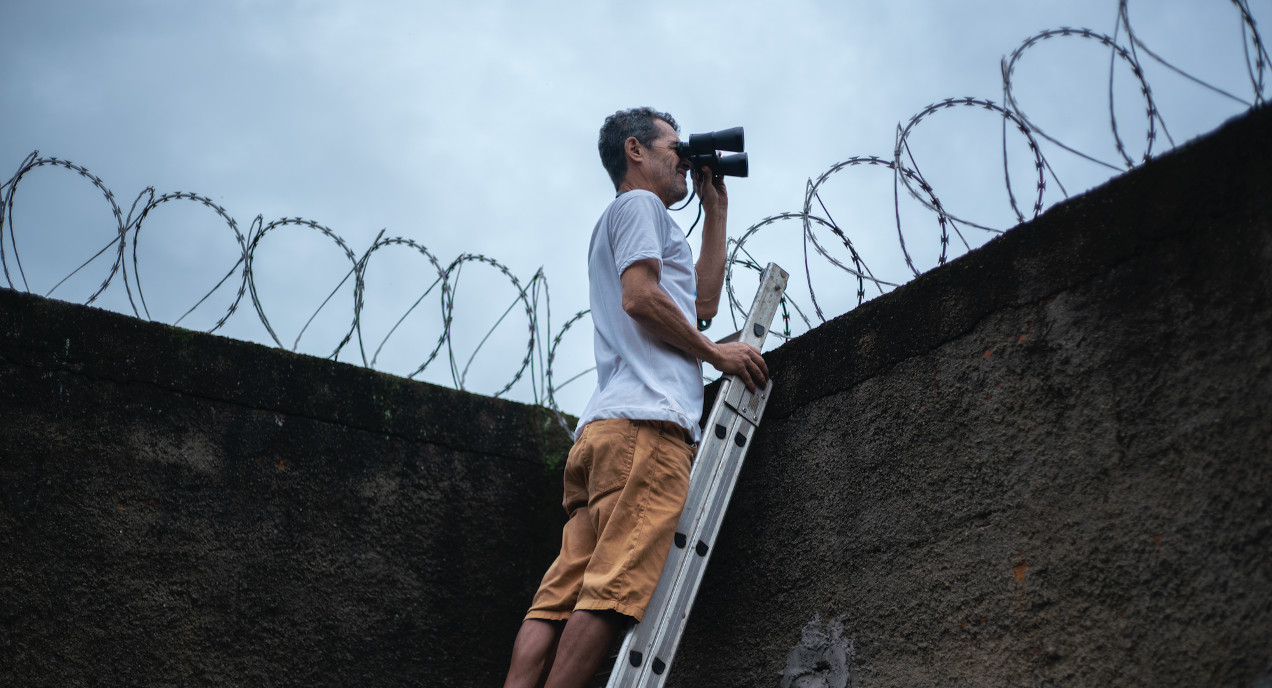 After the largest mining dam break in history, further collapses threaten millions of Brazilians. A state councillor challenges the government's modus operandi, while dam refugees resist the mining companies' abuses in their threatened communities.
---
This screening is a world premiere.
Pedro de Filippis is a filmmaker from Belo Horizonte, Brazil. Rejeito is his debut feature and underlines his research on post-colonialism. He graduated from the European MFA program DocNomads, for which he directed short documentaries in Portugal, Hungary, and Belgium. Pedro is an alumnus of the Points North Fellowship (2019), where Rejeito won the Special Jury Prize, and the Logan Nonfiction Fellowship (2022). In 2021 he was nominated for the Global Emerging Filmmaker prize by Netflix and IDA.
Production :
Enquadramento Produções (Leonardo Mecchi), Here and elsewhere (Bronte Stahl), Tarsila Nakamura
Assistant director :
Davit Giménez
Photography :
Pedro de Filippis
Sound :
Daniel Nunes
Editing :
Luiz Pretti
Music :
Paulo Santos, Gustavo Cunha
Print source :
Enquadramento Produções - lmecchi@enquadramen.to