FRENCH PREMIERE - CLOSING FILM
ORLANDO: MY POLITICAL BIOGRAPHY
ORLANDO : MA BIOGRAPHIE POLITIQUE
2023
France
98 min
Languages: English, Spanish, French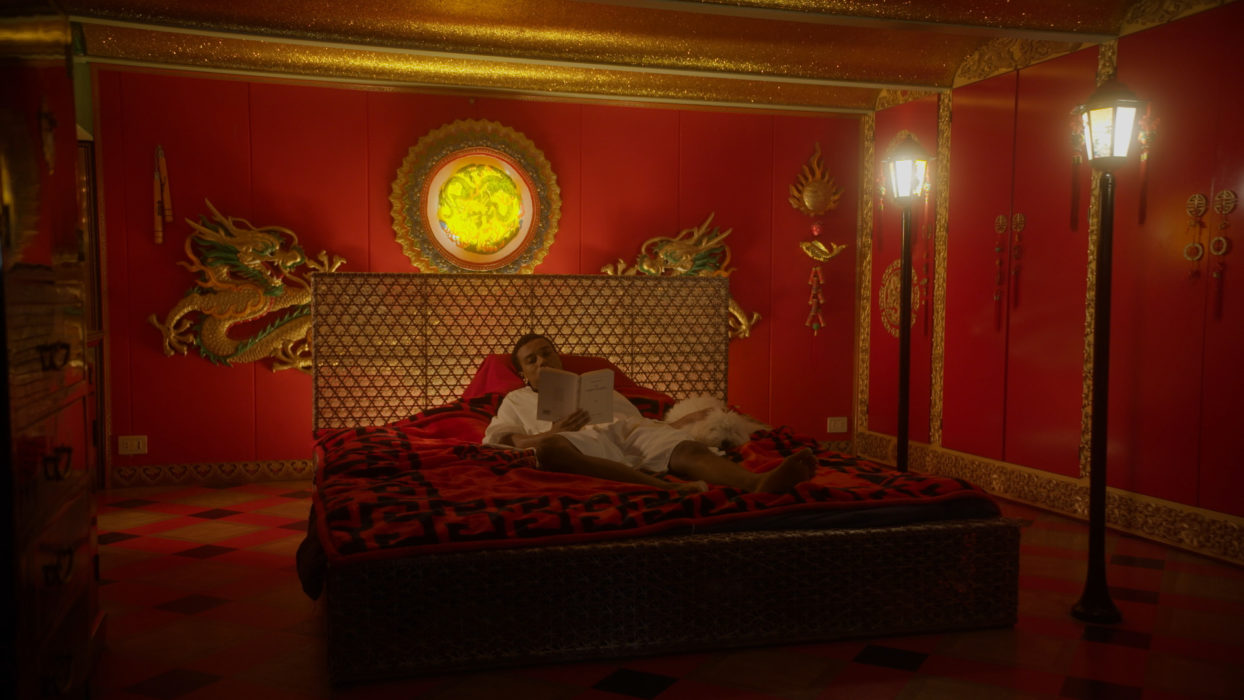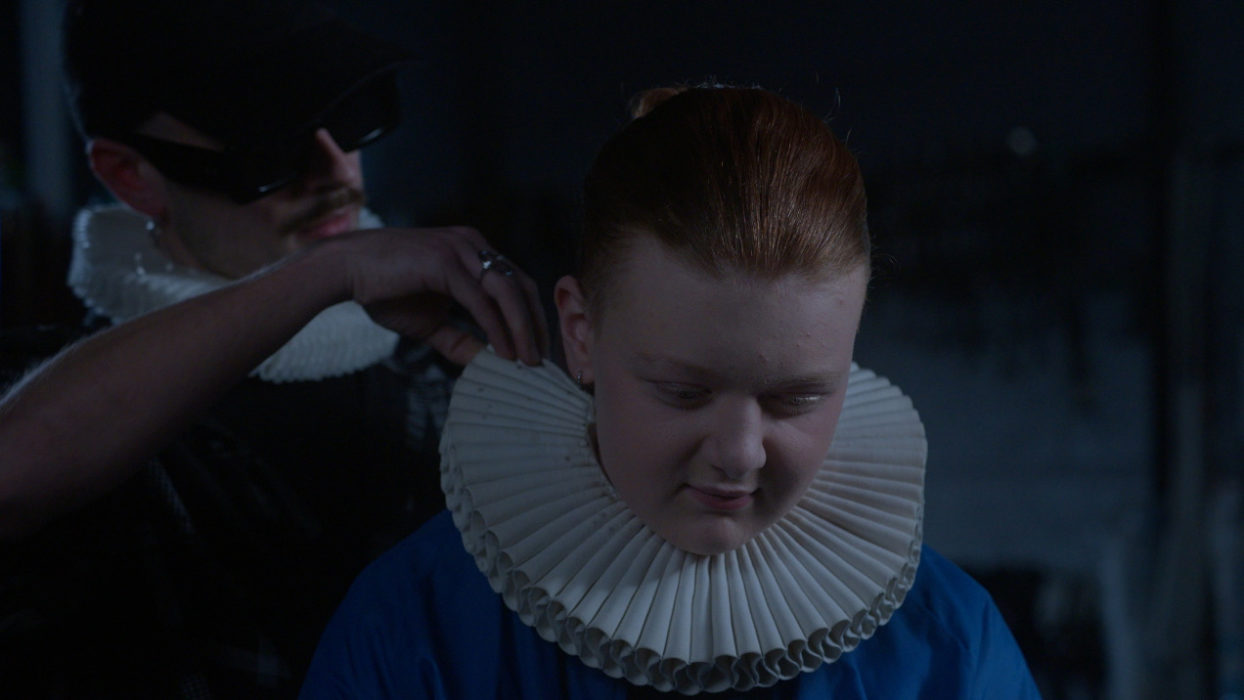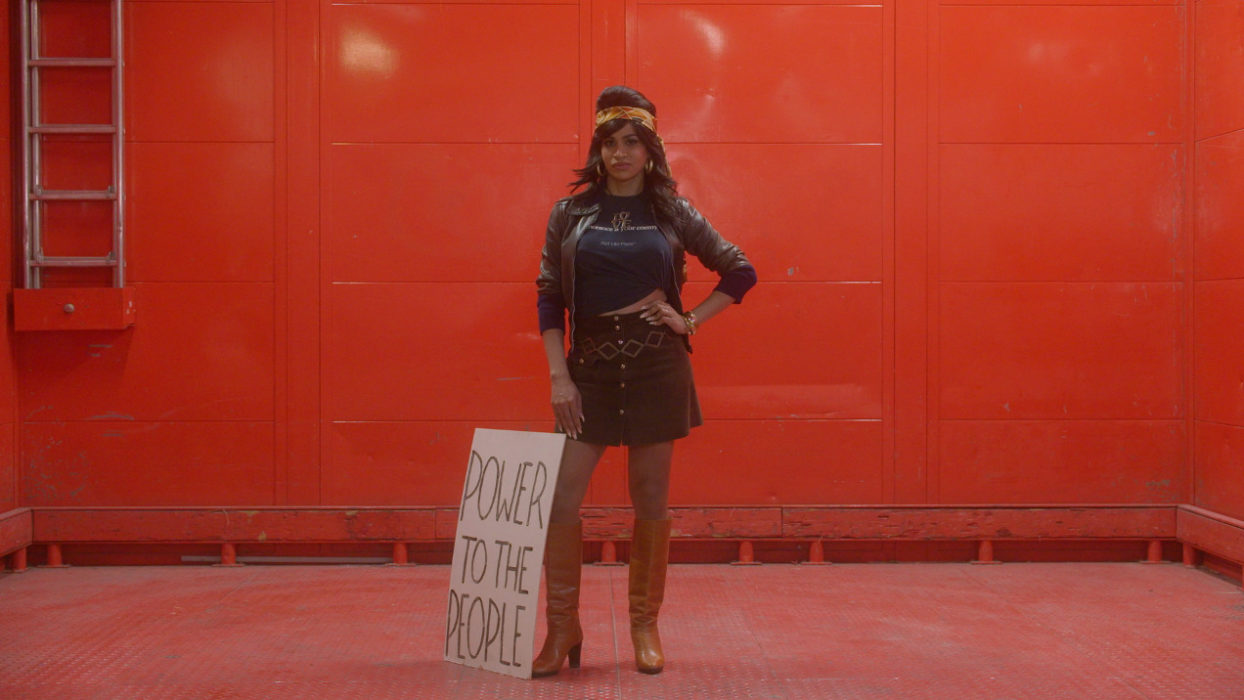 Dear Virginia Woolf, I am writing to you today because I wanted to tell the story of my trans non-binary life. The problem, or good fortune, is that you wrote my biography before me when publishing "Orlando", a century ago.
Paul B. Preciado is a writer, philosopher, curator, and one of the leading thinkers in the study of gender and body politics. Among his different assignments, he has been Curator of Public Programs of documenta 14 (Kassel/Athens), Curator of the Taiwan Pavilion in Venice in 2019, and Head of Research of the Museum of Contemporary Art of Barcelona (MACBA). His books, Manifiesto contrasexual (Columbia University Press); Testo Junkie (The Feminist Press); Pornotopia (Zone Books); An Apartment in Uranus (Semiotexte and Fitzcarraldo), and Can the Monster Speak (Semiotexte and Fitzcarraldo), and Dysphoria Mundi (Grasset, Graywolf and Fitzcarraldo) are a key reference to queer, trans and non-binary contemporary art and activism. He was born in Spain and lives in Paris.
Cast :
Paul B. Preciado, Oscar S Miller, Janis Sahraoui, Liz Christin, Elios Levy, Victor Marzouk, Koriangelis Brawns, Vanasay Khamphommala, Ruben Rizza, Julia Jimmy Postollec, Amir Baylly, Naelle Dariya, Jenny Bel'Air, Emma Avena, Lilie Vincent, Artur Verri, Eléonore Lorent, La Bourette, Noam Iroual, Iris Crosnier, Clara Deshayes, Castiel Emery, Frédéric Pierrot, Nathan Callot, Pierre et Gilles, Tristana Gray Martyr, Le Filip, Miss Drinks, Tom Dekel, Virginie Despentes, Rilke et Pompom.
Production :
Les Films du poisson (Yaël Fogiel, Laetitia Gonzalez), 24images (Annie Ohayon Dekel, Farid Rezkallah)
Photography :
Victor Zebo
Sound :
Arnaud Ledoux, Olivier Goinard
Editing :
Yotam Ben David
Music :
Clara Deshayes
Print source :
Les Films du poisson - lisa@filmsdupoisson.com