FRENCH PREMIERE - INCLUSIVE PROGRAMME
OF DREAMS IN THE DREAM OF ANOTHER MIRROR
DE SONGES AU SONGE D'UN AUTRE MIROIR
2022
France
16 min
Language: French
Mon 27
March
17h45
Centre Pompidou - Cinéma 2
Entrée libre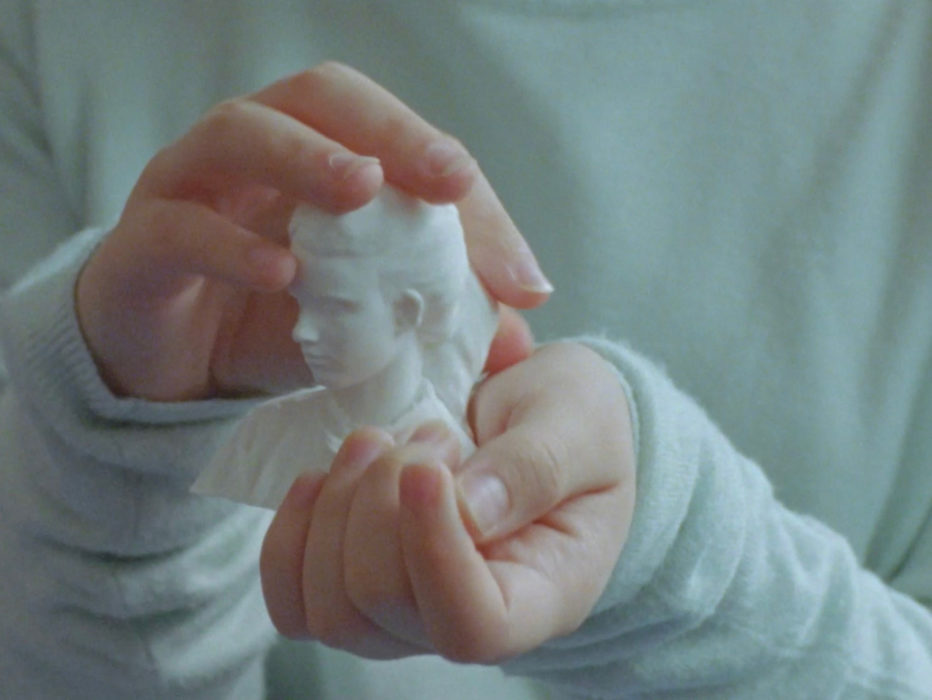 I tried to tell a story without images through images, but I think I will never succeed because their story is outside of my story.
Yunyi Zhu is a Chinese artist, was born in Tengzhou, Shandong Province. He graduated from Tsinghua University Academy of Fine Arts in sculpture and Le Fresnoy – Studio national des arts contemporains.
His works are mainly in the form of film and installations, which are based on the combination of a series of personal experiences relating to the uses of some of our underestimated senses in the field of art, such ais touch.
Mon 27
March
17h45
Centre Pompidou - Cinéma 2
Entrée libre
Production :
Le Fresnoy – Studio National Des Arts Contemporains
Photography :
Raphaël Rueb, Yunyi Zhu
Sound :
Raphaël Zucconi, Déborah Drelon
Editing :
Yuyan Wang
Print source :
Memoria Films - dongming@memoria-films.com