NAVIRE EUROPE
2023
France
86 min
Languages: German, English, French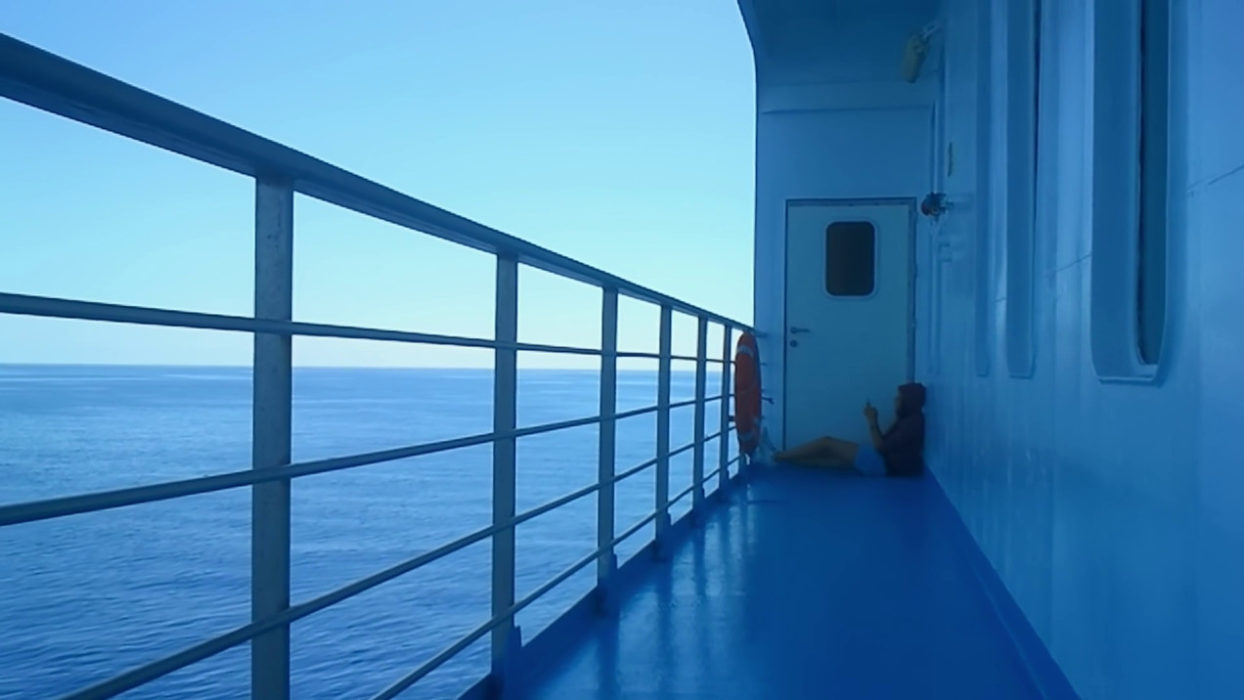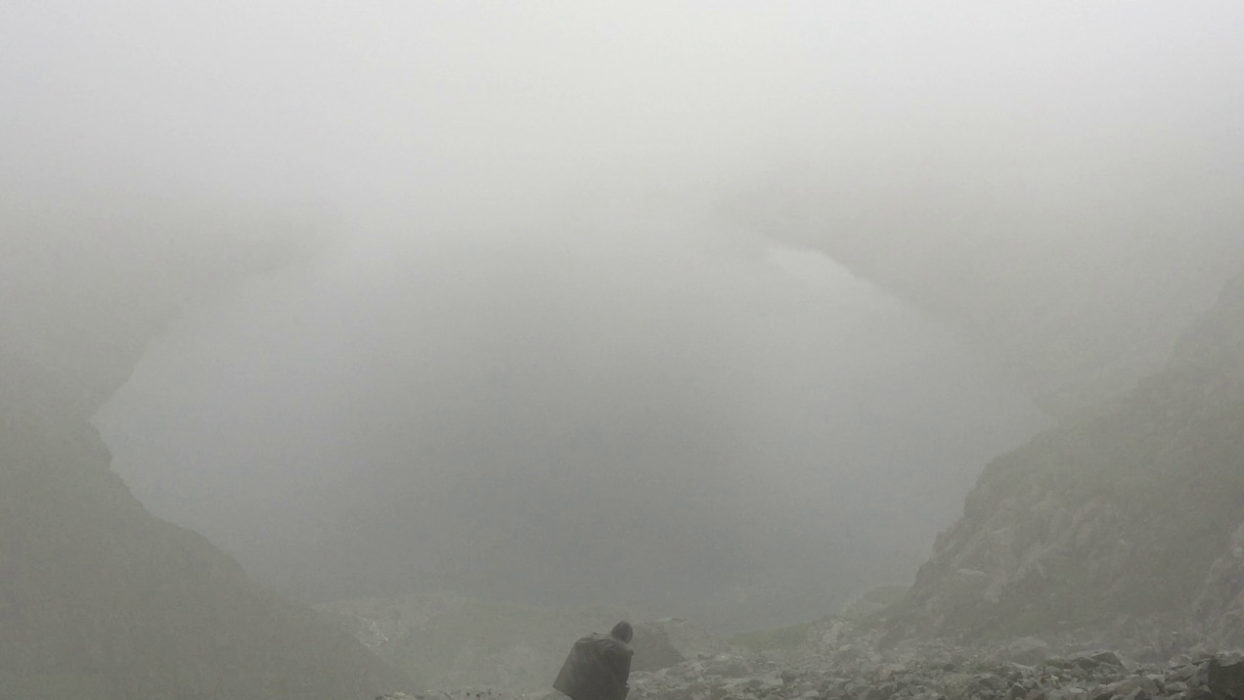 Trude was my grand-mother. An admirable woman, a survivor, a terrible woman. Survival was everything. I didn't want to hear of death, I didn't want survival, I wanted life, I wanted freedom. I wouldn't film her, ever. Then, at the last moment, I did.
---
Trude says one thing, then its opposite. Are these aberrations simply due to a failing memory? Or is this woman challenging sense and reason? Marina Déak questions her as frontally as possible, but the interview simply materialises an opacity. Her image of a peaceful old woman cannot reflect the woman that Trude had once been, an Auschwitz survivor who subsequently lived through the suicide of her son – the filmmaker's father. To approach this character as unassailable as she is terrifying, her granddaughter can only circle around her, and try to escape the ghosts of the past by talking in the present. A necessary narrative transpires long after the survivor has disappeared, pieced together in the editing room. Trude's words contrast with the filmmaker's voice, which is filled with a sense of urgency as if also propelled by some life-force, while an archive where we see the survivor mechanically recount her experience in the camps replies to stories of dreams. These conjure up a subconscious harbouring traumatic experiences, whose transmission mechanism the film seemingly wants to block. While the family scenes at times give the impression its members are performing actions that do not belong to them –deprived of a context, they seem suspended –, the film gradually advances towards a fuller presence of the bodies and light, outside. One question remains: will the new generation be spared by catastrophes or will it suffer the full brunt? Meanwhile, in a Europe that once again is losing its way, a boat-film finds the means to outwit death.
Olivia Cooper-Hadjian
Marina Déak studied philosophy, some Chinese, and political sciences. She did some film management, still photography on set, has been reading scripts all along (and sometimes cowrote some too), and has written and directed three shorts and three features : one fiction, two documentay. Through different means and stories, it's all about desire (how it burns or what's left of it) and truth. She is currently working on producing a political comedy feature, The King Is Stark Naked !