MORNING SESSION #2 : CINÉMA DU RÉEL – THE GENESIS AND THE FUTURE OF A FESTIVAL
Wed 29
March
10h30
Maison de la poésie
Entrée libre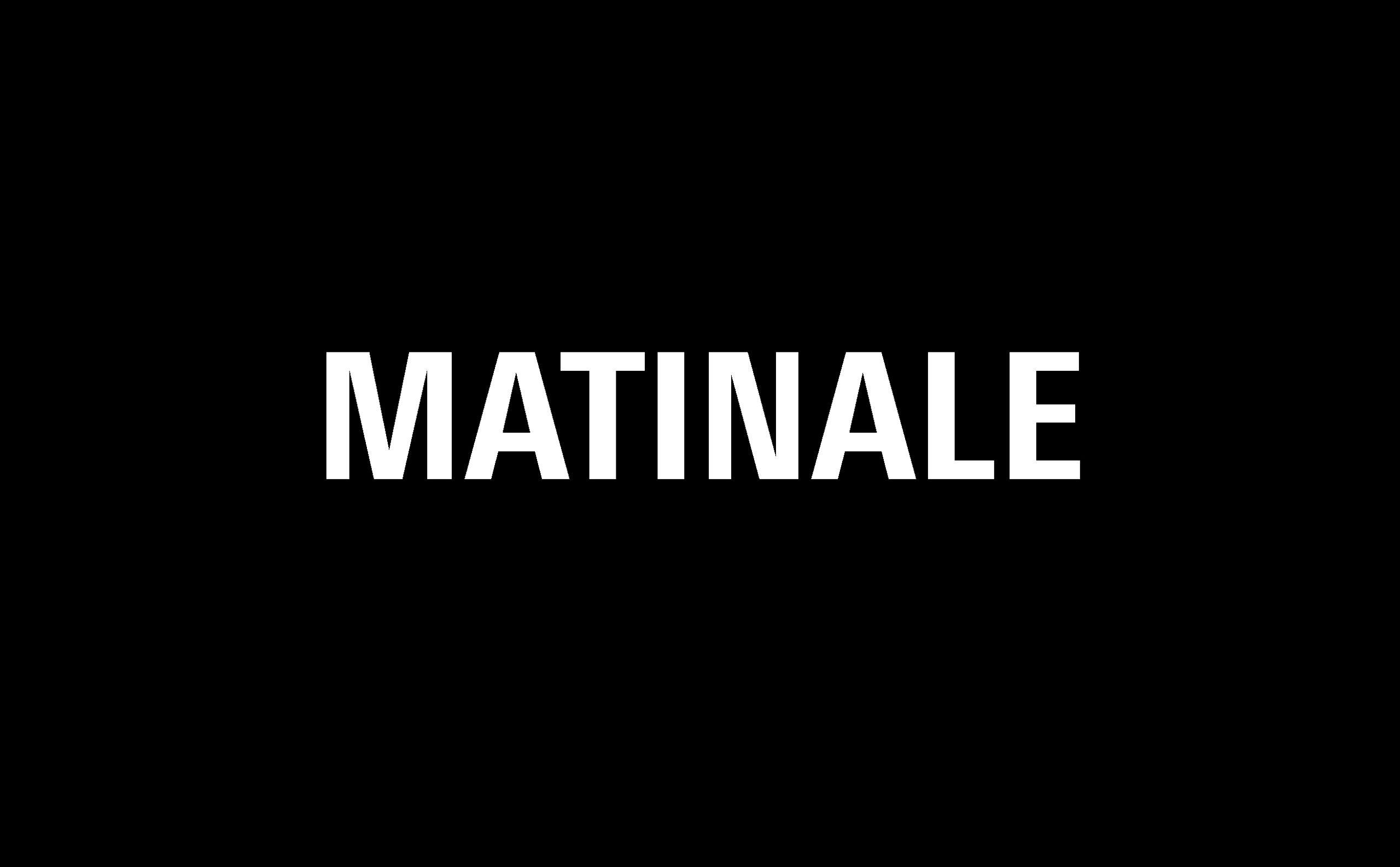 In collaboration with the Laboratoire d'histoire permanente du Centre Pompidou directed by Antoine de Baecque
Round table accessible only to French speakers
The first "Rencontres internationales du cinéma direct, Minorités et Cinéma" were organised by the Bibliothèque Publique d'Information at the Centre Pompidou in 1978, hosting the "L'Homme regarde l'Homme" festival, founded a few years earlier in Créteil by Jacques Willemont. The following year, in 1979, the festival changed its name and the BPI founded Cinéma du Réel. Until the 2000s, it remained subtitled "International Festival of Ethnographic and Sociological Films" and its programming, under the aegis of Jean Rouch, was also linked to thematic and culturalist thinking.
Did this festival contribute to the gradual legitimisation of documentary film among other artistic practices, anticipating the decompartmentalisation of the arts, genres, practices and techniques of the late 1990s? And could it not be the festival itself, and the fact that it was held at the Centre Pompidou, a place of multidisciplinarity, that contributed to this decompartmentalization through its success with artists?
This public seminar will look back, with archives in hand, at the history that links the genesis of the Cinéma du Réel to that of the Centre Pompidou in its prefiguration and trial-and-error phase, a history that was not necessarily self-evident at the end of the 1970s, but which, in view of the diversity of cinematographic forms defended by the festival today, can be understood in retrospect as an avant-garde position.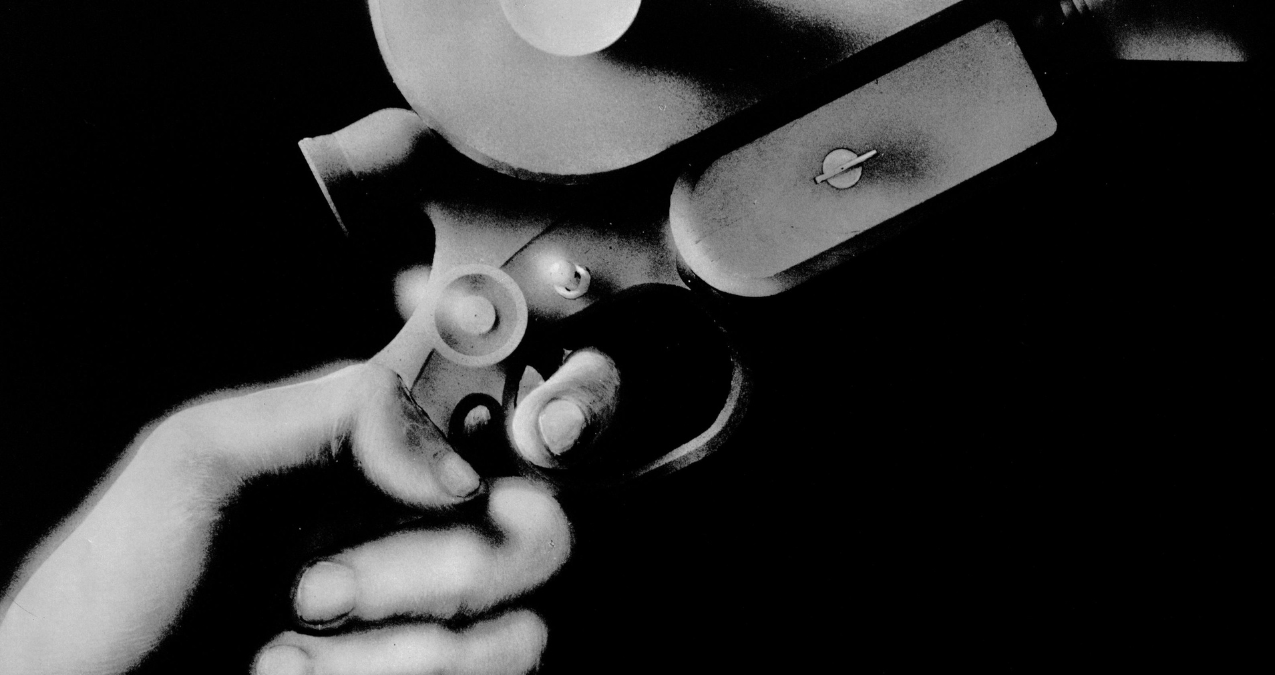 LED BY
Antoine de Baecque – ENS, film historian and co-director of the doctoral programme SACRe-PSL
Alice Leroy – professor-researcher at Université Gustave Eiffel, critic at Cahiers du Cinéma
Romain Lacroix – in charge of programming at service de la parole au Centre Pompidou
and students of Laboratoire d'histoire permanente
SPEAKERS
Marie Termignon – audiovisual archivist, author of a thesis on the creation of the Cinéma du réel
Catherine Blangonnet-Auer – editor-in-chief of the magazine Images Documentaires
Pascale Cassagnau – responsible for the audiovisual collection at CNAP
Yves de Peretti – director
Danielle Chantereau – General Delegate of Association des Bibliothèques de France
Wed 29
March
10h30
Maison de la poésie
Entrée libre