FRENCH PREMIERE - DOCUMENTARY AFRICA: AN UPDATE
MONEY, FREEDOM, A HISTORY OF THE CFA FRANC
L'ARGENT, LA LIBERTÉ, UNE HISTOIRE DU FRANC CFA
2022
France, Germany, Belgium, Senegal
102 min
Languages: French, Wolof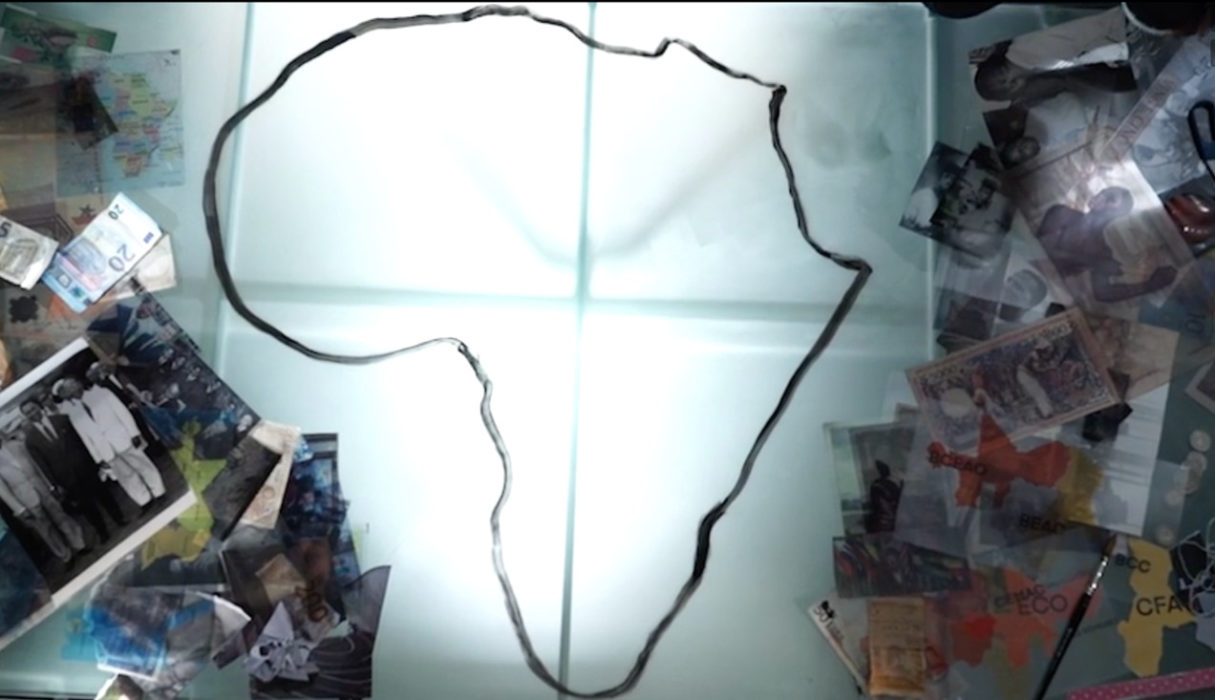 1960 marks the end of empires on the African continent. France leaves behind the CFA Franc, a colonial creation, which is the name of the currency that still circulates in almost all of its former territories. Why have these States recovering their independence never denounced this heritage?
Katy Lena Ndiaye lives between Dakar and Brussels. Documentary filmaker, her films put on screen a contemporary Africa, the relationship it has with history, memory and legacies. L'argent, la liberté, une histoire du franc CFA, is her latest film. A feature documentary devoted to the CFA franc, a currency inherited from the French colonial system and still in circulation in a dozen African countries. The film, based on archives, takes us on a journey through the history of the continent, from the end of the 19th century to the present day.
Her works have been screened in numerous festivals and museums IFFR, FESPACO, FIFA, (Montreal), States General of Documentary Film Lussas, Journées Cinématographiques de Carthage, NYAFF, INPUT, FIPA, TFF (Greece), ânûû-rû âboro (New Caledonia), DOCKANEMA (Mozambique), Pitcha (DRC), Filmer à tout prix (Brussels), Real Life festival (Accra), Luxor film festival…
Metropolitan Museum of New York, the Guggenheim Museum of Bilbao, the Museum of Fine Arts of Montreal, the European, Museum of Photography of Paris, Haus der kulturen der Welt of Berlin.
Production :
Tact production (Oualid Baha), Indigo Mood Films (Katy Lena Ndiaye), Néon Rouge (Aurélien Bodineaux), Film Five GMBH (Florian SChewe)
Photography :
Vincent Pinckaers Omar Ba, Laszlo Bottiglieri, Fabacary Assymby Coly, Philippe Ayme, Camille Sultan
Sound :
Ousmane Coly, Lucas Rollin, Romain Cadilhac, Abderrazak Amouzoune
Editing :
Simon Arazi
Music :
Irina Prieto
Print source :
Tact production - oualid@tact-production.com