INFINITE DISTANCES
2022
Canada
24 min
Language: English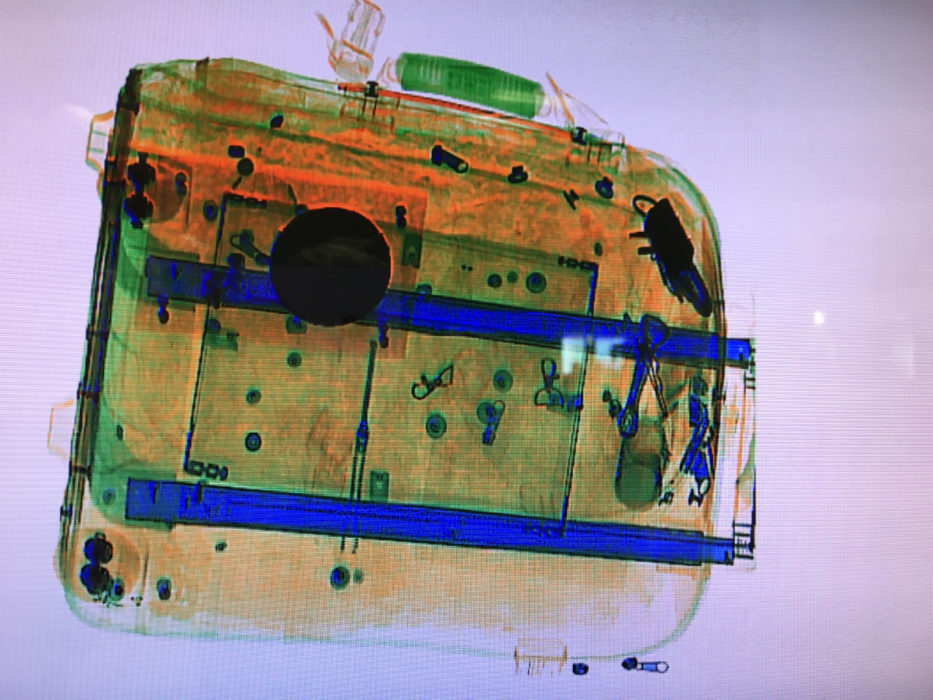 Found answering machine recordings bring voices longing for a receiver into the realm of the theater, offering hope for connection through a collective experience.
---
The screen is black, voices resonate, women's, men's voices, of all ages, seemingly American. The sound track of Infinite Distances is composed of found sounds, recorded on answer machines, to which the filmmaker has refrained from adding images. What we hear is already sufficiently telling: these snippets enable us to imagine both the person speaking and the intended recipient of the message, their relationship and respective states. Is the recipient really unavailable or is he or she waiting patiently beside the phone? Is the speaker sober and sound of mind? For want of images, the time period is even difficult to identify. Absent this information, all we can do is to focus our attention on everything a voice can express, beyond the words themselves – the thousand ways of saying "hi" or "call me back". The film surveys an emotional spectrum, from degree zero (a computer voice reminding someone of a medical appointment) to the peak of intensity (the rage against a man who is not answering the phone), as well as functional or pointless, coded or sung messages. The delight procured by this concentrate of humanity culminates when emotions and intentions intermingle – desire tinged with reproach, an attack followed by a polite invitation. Whether speaking to Judy, Rob or Carrie, each caller in their solitude expresses a desire to keep in touch, which often goes further than the scope of their own shared relationship (several messages convey concerns for a third person). We can wager that these messages, interspersed with unanswered questions, will have a particular echo in a dark room that brings together individual existences.
Olivia Cooper-Hadjian
Pablo Alvarez-Mesa is a filmmaker and cinematographer working mainly in non-fiction. His films have played and earned awards at international film festivals including Berlinale, Rotterdam, Camden IFF, Visions du Reel, and RIDM. Pablo is an affiliate member of the Centre for Oral History and Digital Storytelling at Concordia University and a Berlinale Talents, Banff Centre for the Arts and Canadian Film Centre alumnus. Pablo is an Associate programmer at MidBo – Bogota International Documentary Film Festival and screener at CIFF – Camden International Film Festival.