I GOT UP AT 8:59 AM OCT. 19 2021
2023
France, Greece
56 min
Language: French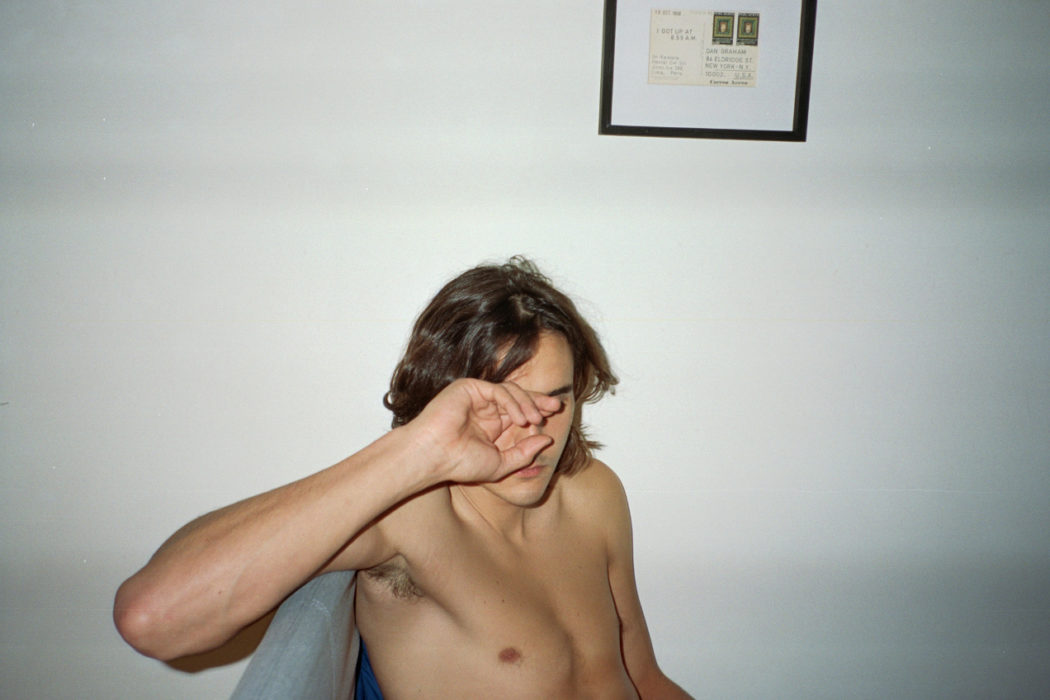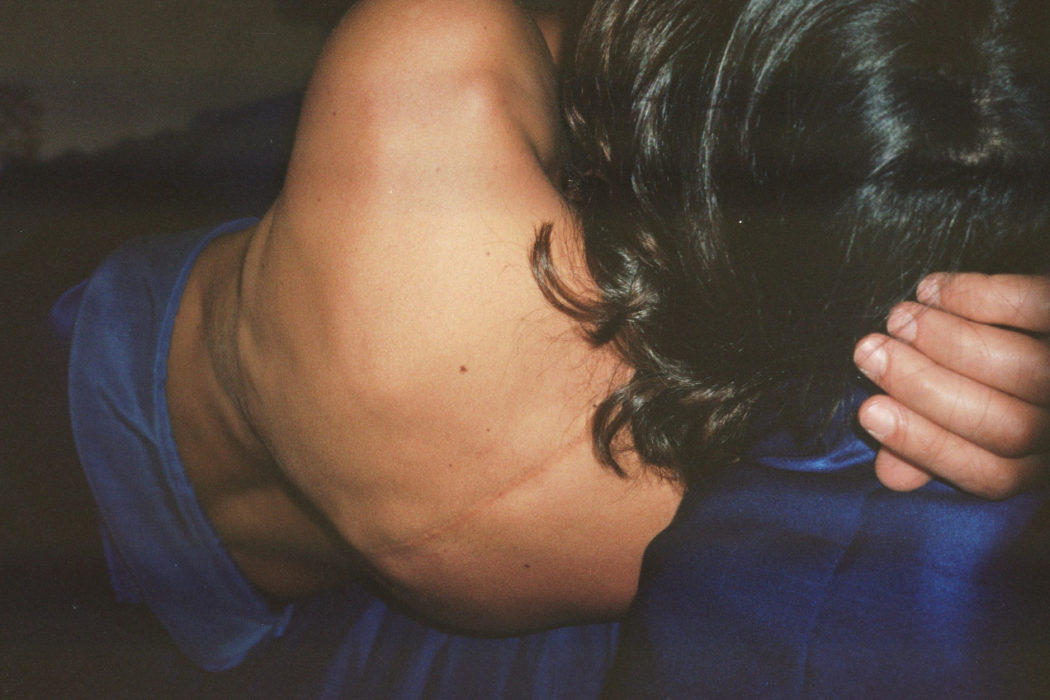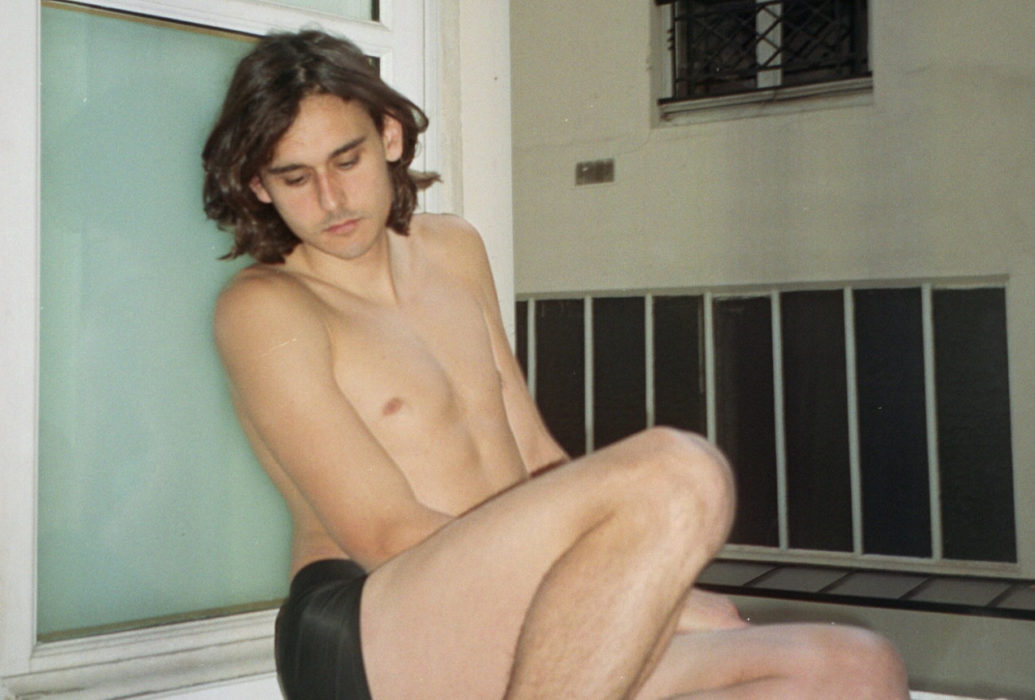 The morning of 19 October 1961, the international press gave a wide-ranging account of the tragic events that had begun on 17 October in Paris, which was under curfew for North Africans. This film, based on the work of the conceptual artist On Kawara, invites the viewer to relive the story.
---
Inserted between two short opening and closing shots, a sequence of some fifty minutes presents a young man's awakening. Two telephone conversations with an unidentified interlocutor reveal that he, along with his police colleagues, has taken part in crushing the demonstration supporting Algeria's right to independence on 17 October 1961, two days before the scene. On the wall behind him, a postcard from Lima in Peru, taken from the series that On Kawara sent each day to a different recipient until 1979, mentions the time of his waking-up on 19 October 1968. As for the title's time and date, these correspond to the moment Pierre Bal-Blanc organised the performance which the film documents – as attested by the presence of visitors grouped silently around the bed – in the Parisian contemporary art gallery gb agency. I Got Up at 8:59 AM Oct. 19 2021 synchronises three moments. The first is when France, through certain newspapers, was able to begin to take stock of the massacre perpetrated by its police force. The second is a banal personal event that art carries into collective chronology and memory. The third, halfway between the reactivation of a work of art and an improvisation inspired by real events, is an attempt to commune with history from the present day. The film based on this event makes no attempt to fully flesh out a document that the performance had begun to create, but rather builds on the possibility specific to cinema of inserting into the space of an awakening conscience the need to always think historically about our present.
Antoine Thirion
Pierre Bal-Blanc is an independent curator and essayist based in Athens and Paris. Born in a working-class environment in Ugine, Savoie France, his destiny changed at the age of 17 following his meeting with Johan van der Keuken with whom he co-directed Le Résistant (1983), a collective short film in Annecy coordinated by Thierry Nouel. In 1988, he founded Jeff Wall Production, which used the title of his first published critical text on the artist of the same name as a signature for his future projects. In 1992 he made the video Contrat de travail (Employment Contract) in relation to his experience as a performer for Felix Gonzalez Torres. He has published numerous texts and collaborated on film and exhibition productions with David Lamelas, Pierre Huyghe, Rainer Oldendorf, Marie Voignier, Clemens von Wedemeyer, Markus Schinwald, Beatrice Gibson, Rosalind Nashhashibi, Artur Zmijewski, Terre Thaemlitz, Marie Cool Fabio Balducci, whom he helped to make known in France during his artistic direction of the CAC Brétigny and abroad when curating biennials (Lyon, Berlin, documenta Cassel…). He recently directed the video Olympia Between in relation to the work of Victor Burgin.
Production :
Jeff Wall Production (Pierre Bal-Blanc), Hot Wheels Athens (Hugo Wheeler, Julia Gardener)
Photography :
Fabio Balducci
Sound :
Aris Athanasopoulos
Editing :
Pierre Bal-Blanc
Print source :
Hot Wheels Athens - info@hotwheelsathens.eu