HOUSE OF LOVE
2021
France
21 min
No dialogue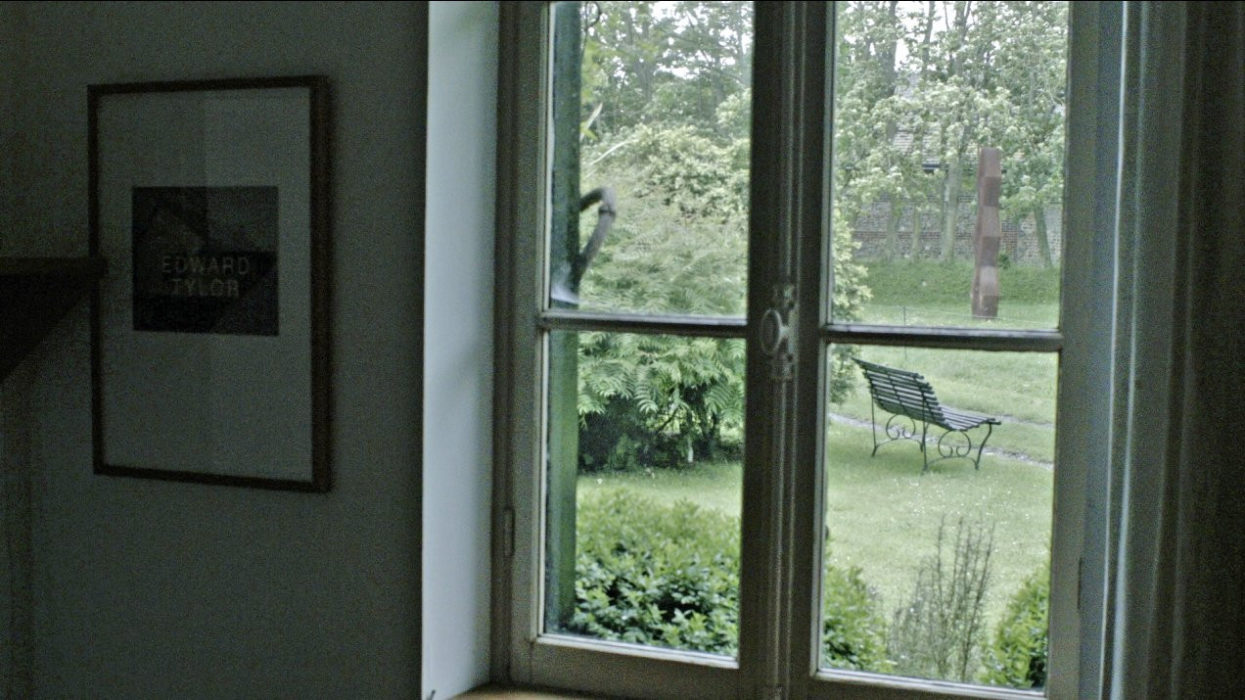 Three circular panoramas follow on from each other in three interiors. With each rotation of the camera, a limitless intimate world is born, dies and resurrects. Houses of love are also monuments to the dead, past or future. (Cyril Neyrat)
---
Whoever thought phantom rides are a historical genre has not seen how Pierre Creton put his camera on a record player: it's a lesson in harmony and openness. Music and images have rarely been so close in their perception of time. The film follows three movements in three different interiors with three different songs moving under the camera. While our gaze circles in those intimate spaces, the rooms become alive. Light and cats move, shadows appear, and the wind tells of eternal possibilities we may discover if we just open our eyes.
(Patrick Holzapfel, Viennale.at)
Pierre Creton is a filmmaker and a farmer. Born in 1966, he lives and works in Vattetot-sur-mer (Seine Maritime). He studied at the Villa Arson (Nice) and at the School of Fine Arts in Le Havre. He decided to stay in Normandy and to become a farmer. Pierre Creton makes all his films in a specific territory: the Pays de Caux, in Haute-Normandie. The various agricultural activities that he has carried out there have regularly served as a framework or pretext for his films. All were shown in 2021 at Cinéma du réel during a retrospective.
Production :
Pierre Creton
Photography :
Pierre Creton
Sound :
Pierre Creton
Editing :
Pierre Creton
Print source :
Pierre Creton