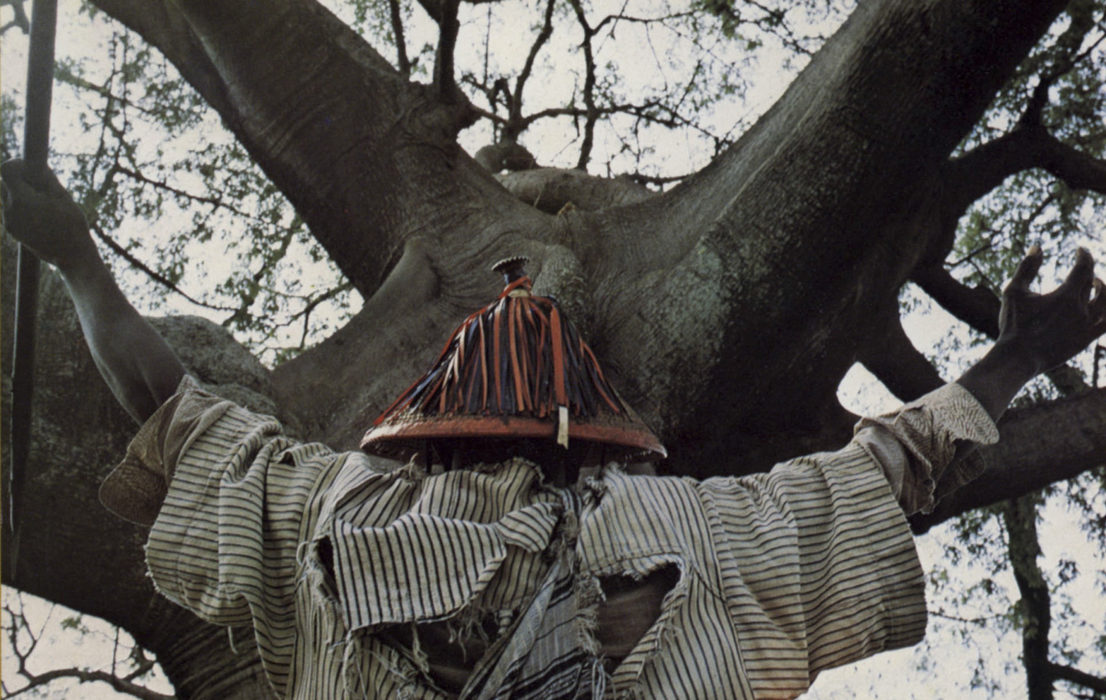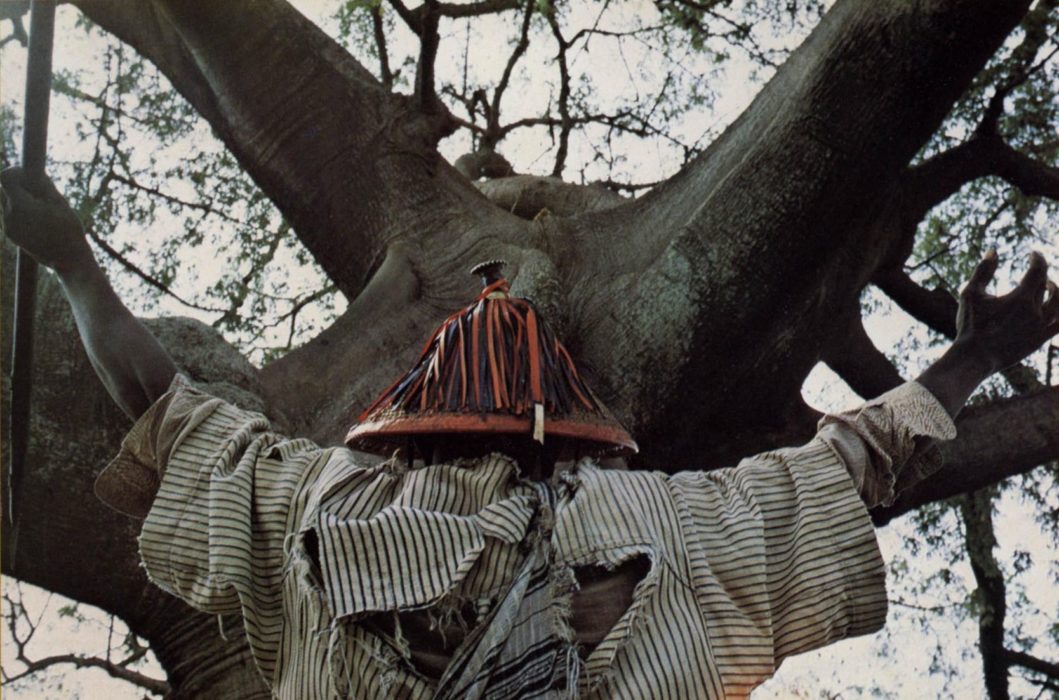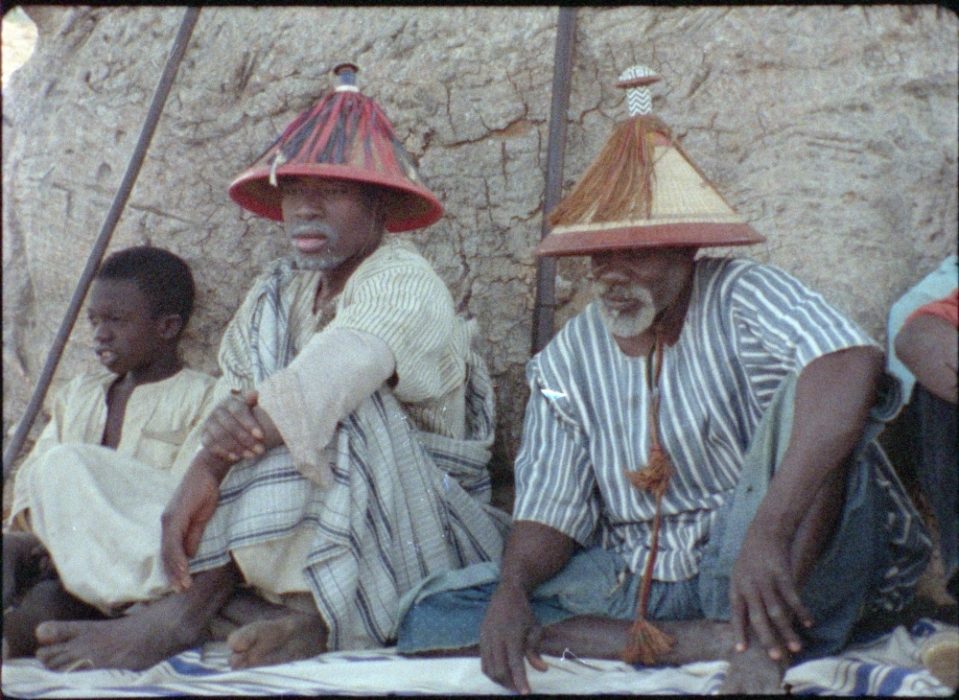 The film is called Fad,Jal. Fad means "Arrival" and Jal means "Work". "Work" because when you arrive at this farming village, Fadial, you have to work. When you work you are happy, and if you don't work, people will mock you.
In contrast to the written history of France learned in school, how can African history be transmitted if it only exists through oral tradition ? Who's going to pass it on to the children? The old man, who holds the memory of history. Every evening, the children climb the beautiful kapok trees after getting out of school and they find the old man. He passes on to them their history, that which hasn't been written down. Fad,Jal speaks of this, of the foundation of the village and all the events that have since unfolded here. The grandfather speaks of traditional rites of passage and agrarian rites, as well as the origin of this village founded by a woman (Mbang Fadial), around the 16th century.
I never make films that have been adapted, I write my own scripts, I investigate and then write, and I try to remain truthful to the rural world that I come from, as well to Africa and to the villagers. I admire people who live off the land. In Serer country, the coastal people to which I belong (as does Léopold Sédar Senghor), are known for their courage at work. The people live within a matriarchal society in which women have more importance than men. Men and women are free, thanks to the fruits of their labour.
Safi Faye (interview with Charlotte Pavard on the occasion of the presentation of the film at Cannes Classics, 2018, festival-cannes.com)
Safi Faye
Safi Faye is a Senegalese anthropologist and director. She was studying in Senegal when Jean Rouch offered her a role in Petit à petit in 1971. After continuing her studies in France, she became the first African woman to direct films. First the short film La Passante, then the feature film Lettre paysanne in 1975, dealing with the economic problems of the rural world. In 1979 she made her second feature film on the customs, traditions and creation of her native village, Fad,Jal, which received the George Sadoul prize. She directed many films until the end of the 90s, notably Selbé parmi tant d'autres (1982) and Mossane (1996).
Production :
Safi Films
Cinematography :
Patrick Fabry, Jean Monod, Papa Moctar Ndoye
Sound :
Magib Fofana
Editing :
Andrée Davanture, Marie-Christine Rougerie, Dominique Smadja, Babacar Diagne
Print source :
lea.baron@institutfrancais