Domy+Ailucha: Ket Stuff!
Domy+Ailucha: Cenas Ket!
2022
France, Portugal
30 min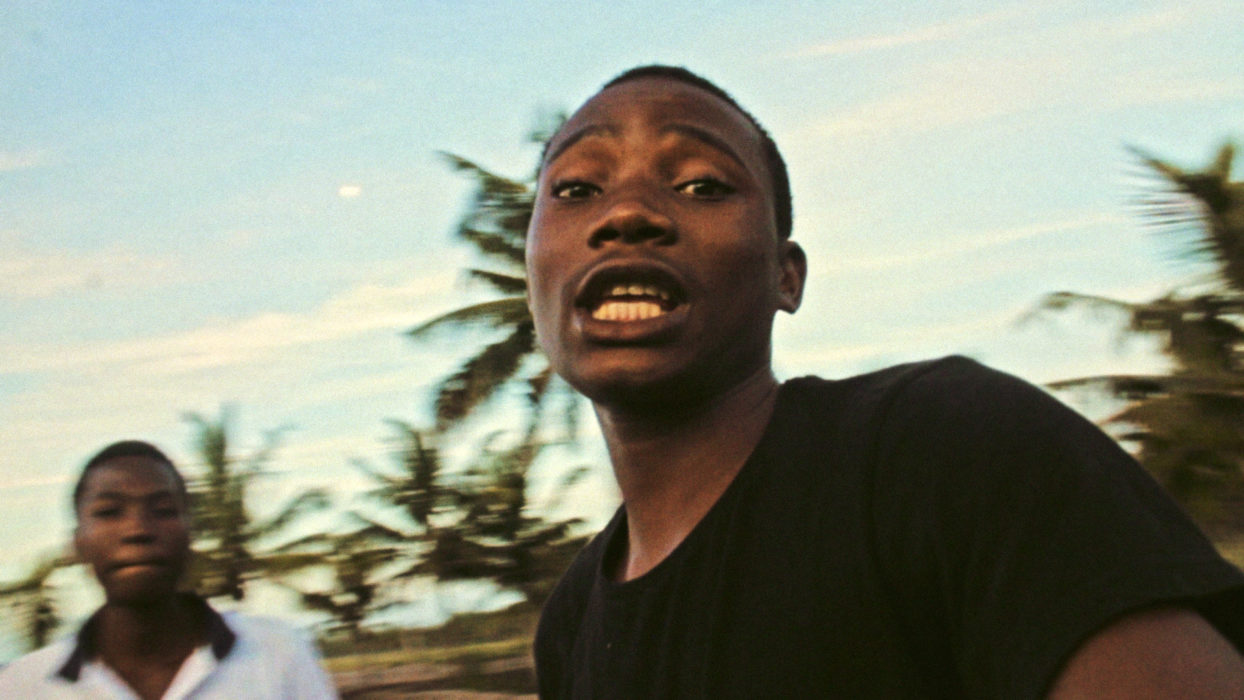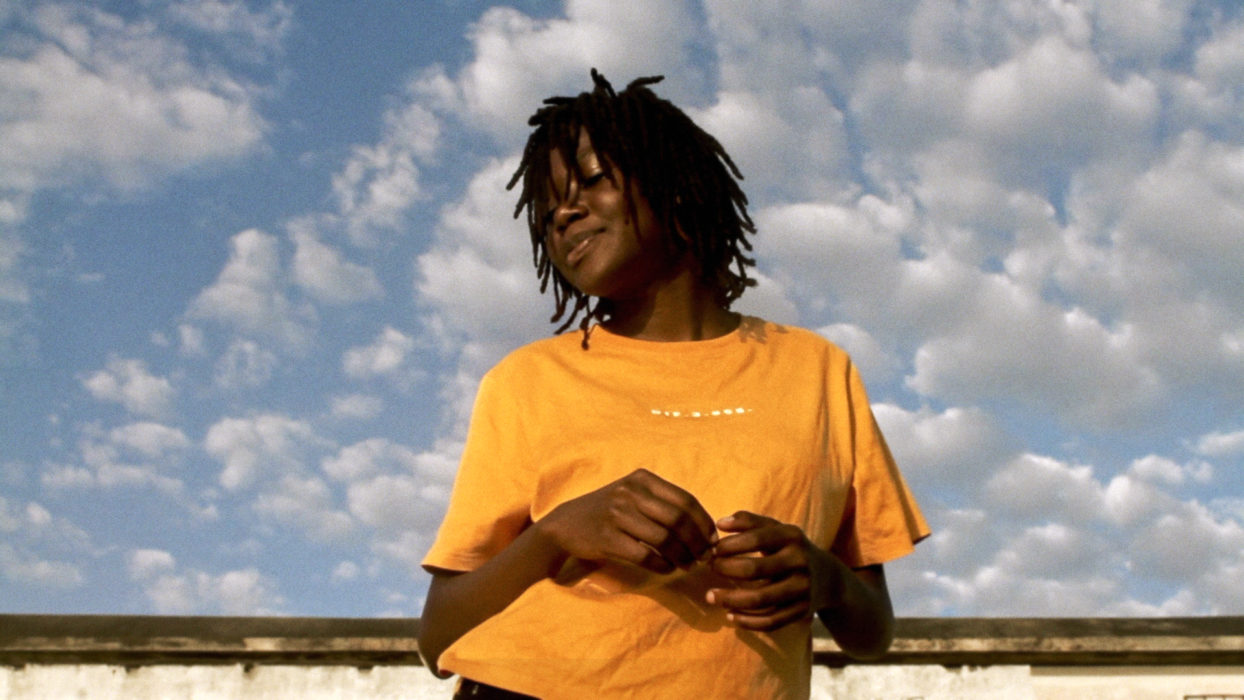 With a hand-held camera, Domy and Ailucha film themselves and their friends, their neighbours, the district's children. They film their wanderings, their romances, their leisurely afternoons in the ochre streets of Inhambane and the blue frontiers of this coastal Mozambican city. Very much alive, the camera plunges into daily life without our knowing much about it. We never know who is holding it, who is looking at it. It stops, sets off again, we recognise no one but meet everyone. It is handed around like a ball in a game, finds its targets, comes across faces, gathers a few words, tender, provocative, playful, sometimes insolent. The project is simple, a camera in the hands of a young man and young woman from Inhambane, a game of juggling and montage of their strolls for a film driven by a discreet passion. The camera circulates between stories and bodies: loving when the day is over, cleaning the car, smoking joints, searching out good spots, finding something to do. In short, hanging out in a city locked down by quarantine, but still wide open to those who hold its keys. The film becomes a portrait of youth and a portrait of a light perhaps. Desires drift – the desire to be handsome, beautiful and proud. Everyone poses, to music or in silence, on a tree stump or on the beach. Ico Costa's film, guided by the eyes of Domy and Ailucha, is a peaceful and secret meander around a strangely deserted city. We remember a few faces, a few flashes of conversation, a few jokes, a few hopes, a vitality and an evening light.
Clémence Arrivé
Ico Costa
Ico Costa was born in Lisbon in 1983. He studied at the Portuguese National Film School, in Lisbon, at the Universidad del Cine, in Buenos Aires and at Le Fresnoy – Studio national des arts contemporains, in Tourcoing, France. He directed the short films Libhaketi (2012), Four Hours Barefoot (2012), Current (2013), Antero (2014), Nyo vweta nafta (2017), Timkat (2021). He has also directed the documentary Uproar, Eclipse (2017), and the fiction feature film Alva (2019). He is now working on his second feature film, to be shot in Mozambique. His work was shown at several film festivals, such as the Critics' Week of Cannes, Rotterdam, Rome, Cinéma du Réel, Visions du Réel, New Directors/New Films, Oberhausen, Jihlava, Vila do Conde, IndieLisboa, DocLisboa, among many others.
Production :
La Belle Affaire Productions Terratreme Filmes
Cinematography :
Ailucha de Waldir, Domingos Marengula
Sound :
Tiago Matos
Editing :
Raúl Domingues
Print source :
joao.matos@terratreme.pt