CHILDREN OF THE MIST
NHỮNG ĐỨA TRẺ TRONG SƯƠNG
2021
Vietnam
92 min
Language : Hmong, Vietnamese
Sun 2
April
14h00
Musée Guimet
Entrée libre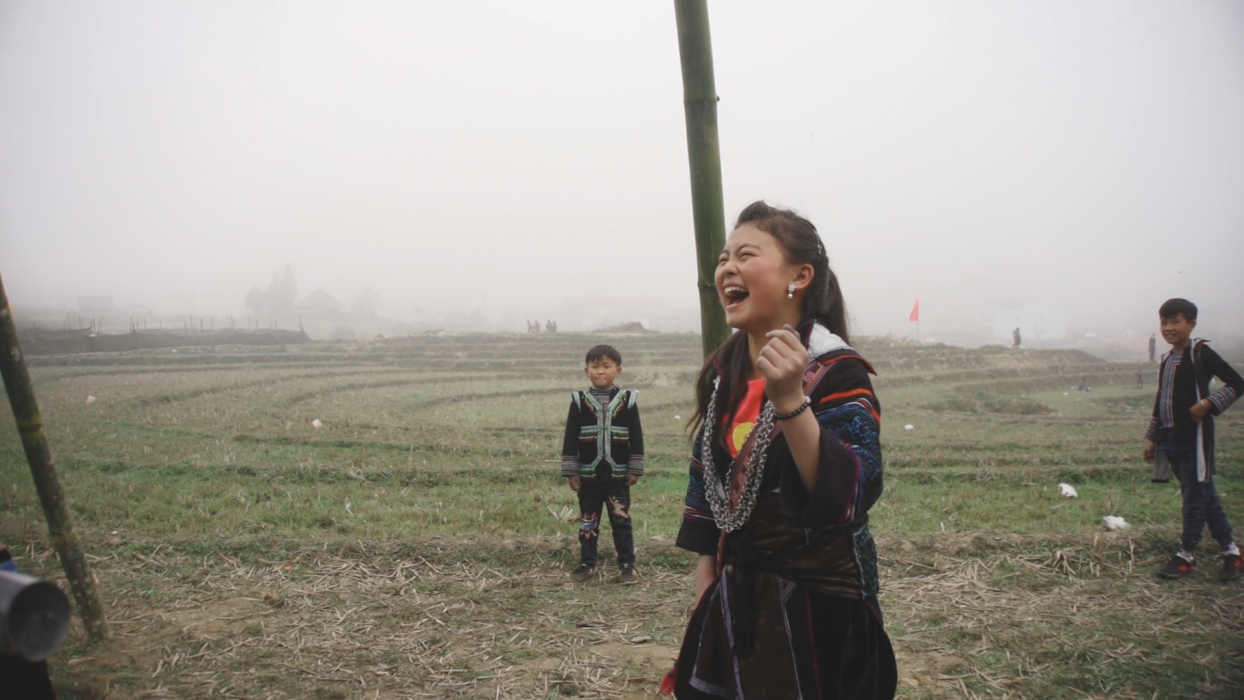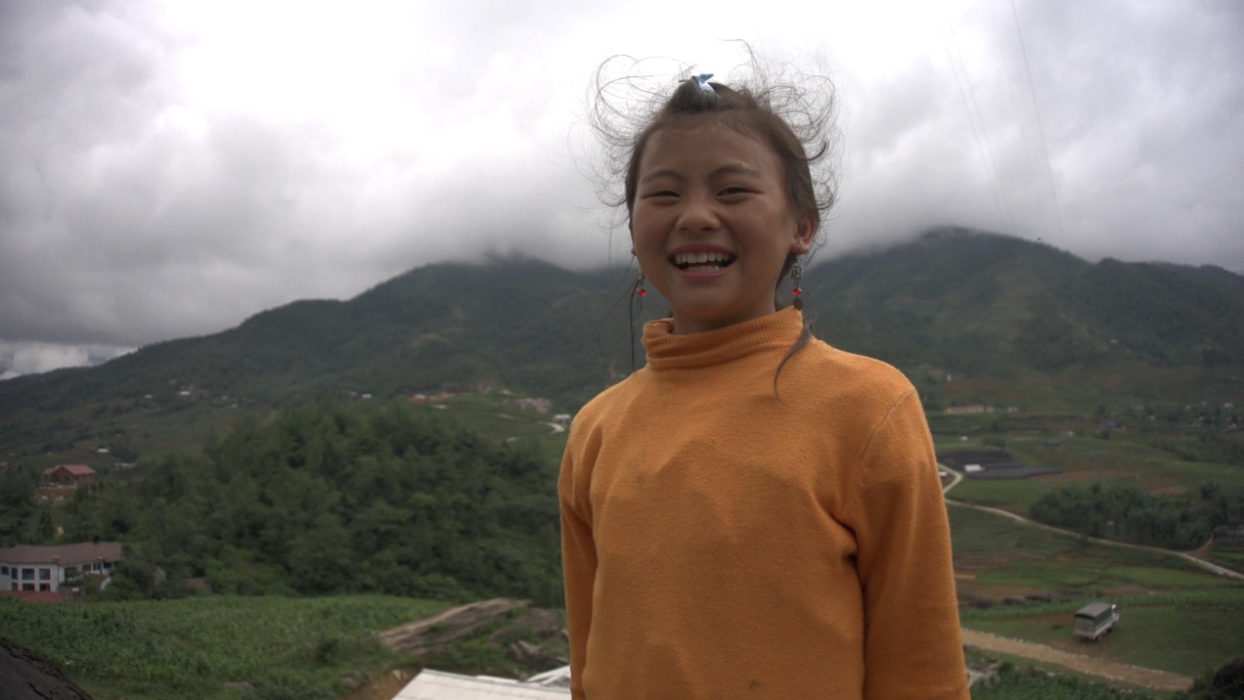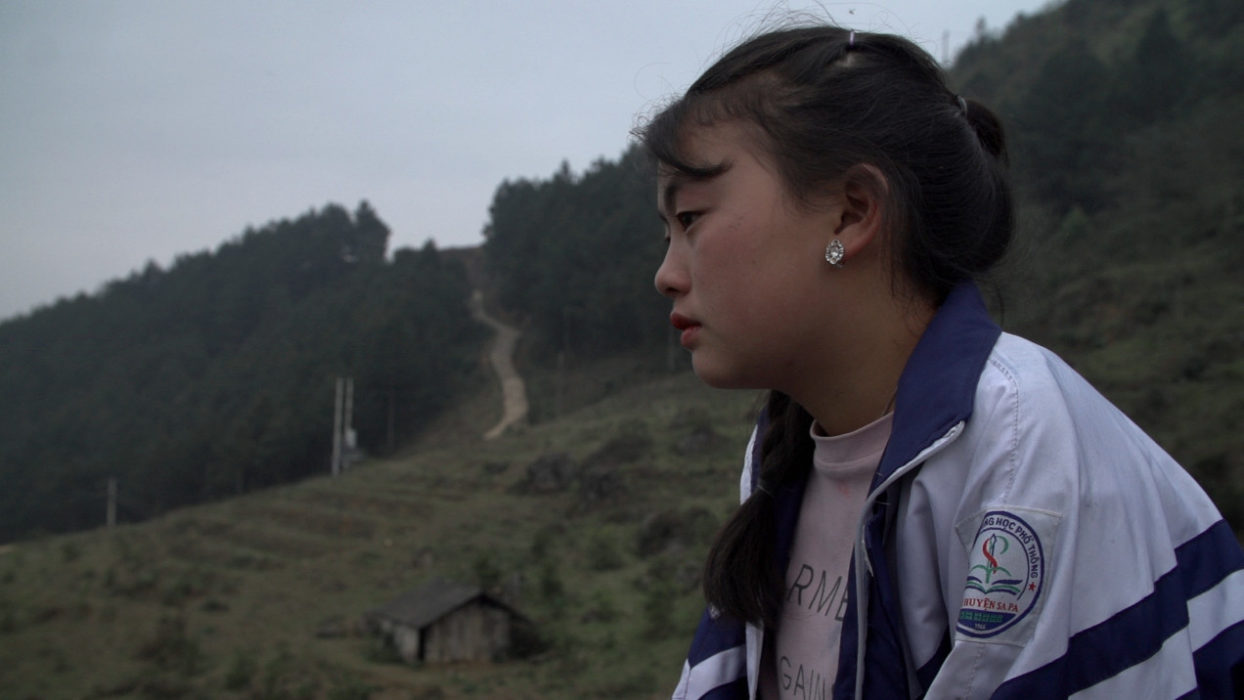 Di is a 12-year-old girl living in a village lost in the mist of Northwest Vietnamese mountains. She belongs to the Hmong ethnic minority where women get married very young, enduring the controversial tradition of 'bride-kidnapping'. When Di enters puberty, her personality changes drastically. The carefree little girl has turns into an impetuous, hypersensitive teenager constantly arguing with her mother who is trying to keep her away from reckless relationships that she is not mature enough to handle. On the Lunar New Year's Eve, when Di's parents come back home after celebrating, the house is silent: Di has disappeared.
HÀ Lệ Diễm was born in 1991 in Tay ethnic minority group living in the mountains of Northeast Vietnam. She left her hometown to study journalism at the University of Social Sciences and Humanities in Hanoi, from where she graduated in 2013. Children of the Mist is her first feature documentary film project. She is a "Sundance Institute Documentary Film Program Grantee."
Sun 2
April
14h00
Musée Guimet
Entrée libre
Production :
Varan Vietnam Co. Ltd.
Image :
HÀ Lệ Diễm
Sound :
HÀ Lệ Diễm
Editing :
Swann Dubus
Print source :
Cat&Docs - maelle@catndocs.com