Fri 18
March
17h00
Centre Pompidou - Cinéma 2
séance en entrée libre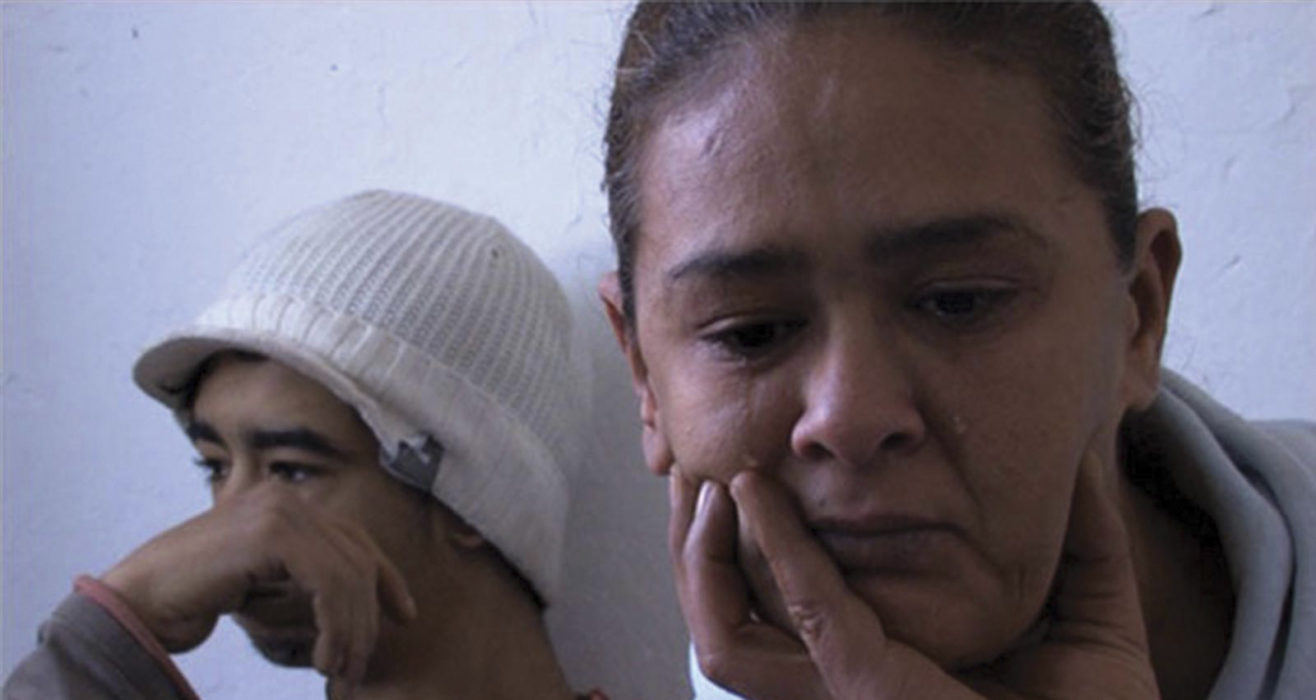 Accessible to French speakers only.
Maghreb with producer Dora Bouchoucha (Nomadis Films, Tunisia) on Hinde Boujemaa's It Was Better Tomorrow (see p. XX) and Sami Tlili's Cursed Be the Phosphate.  Two films produced in 2012 that help us analyse to what extent the Jasmin Revolution influenced the rise of the documentary in Tunisia, and assess what role the festivals and funds created in the Middle and Near East played in this development. With Hinde Boujemaa, Chiraz Latiri and Ikbal Zalila.
Curated by Hicham Falah, general delegate of the Agadir FIDADOC and its "Documentary Beehive".
Fri 18
March
17h00
Centre Pompidou - Cinéma 2
séance en entrée libre