Case Study- Central Africa
Tue 15
March
18h00
Centre Pompidou - Cinéma 2
séance en entrée libre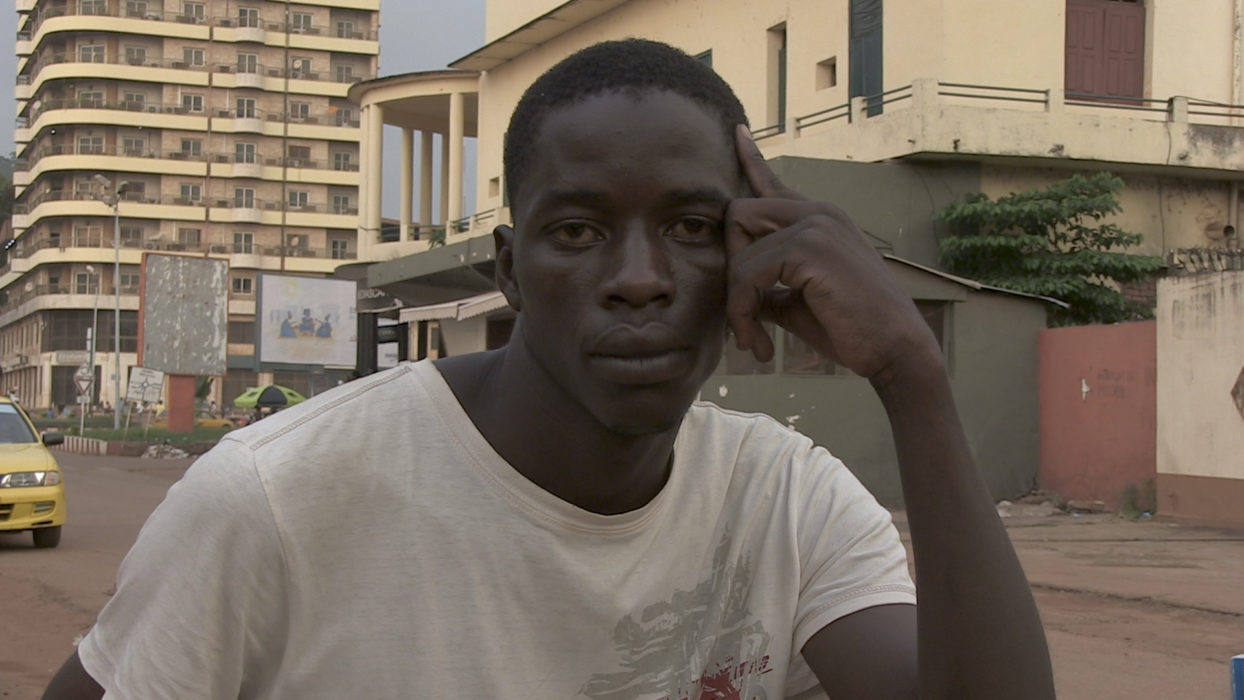 Accessible to French speakers only
Central Africa with Makongo Films (Central African Republic) on Rafiki Fariala's We, Students!. From a workshop on short documentary filmmaking in the Central African Republic organised by Boris Lojkine and the Ateliers Varan through to documentary film production in an independent production company.
With Daniele Incalcaterra, Elvis Ngaibino, Rafiki Fariala, Jean-Marie Teno, Boris Lojkine and Dieudonné Alaka.
Curated by Hicham Falah, general delegate of the Agadir FIDADOC and its "Documentary Beehive".
Tue 15
March
18h00
Centre Pompidou - Cinéma 2
séance en entrée libre