ATLAS
2013
France
78 min
Languages: more than 10 different languages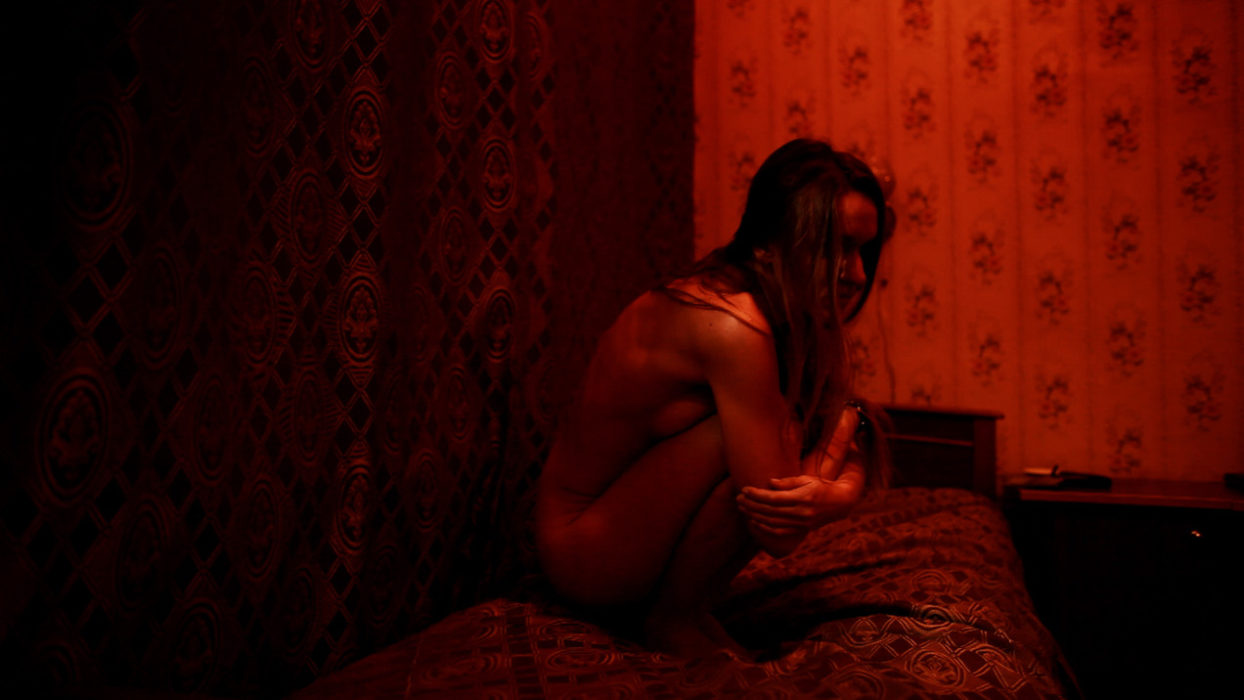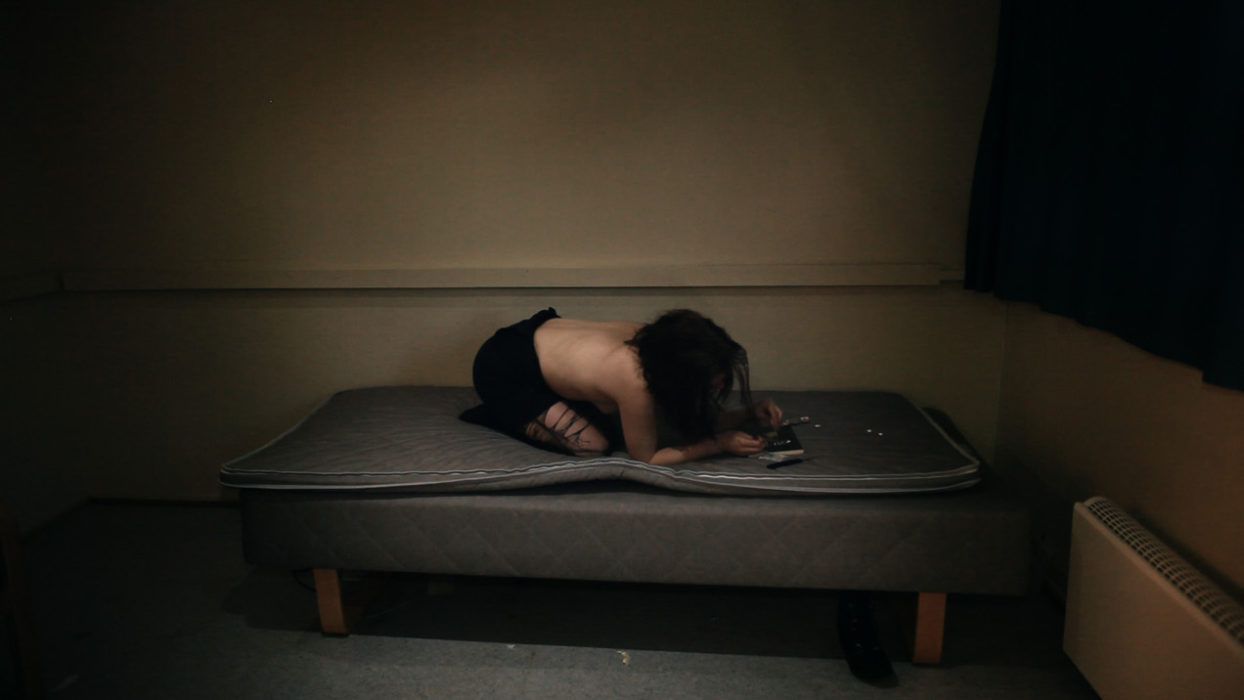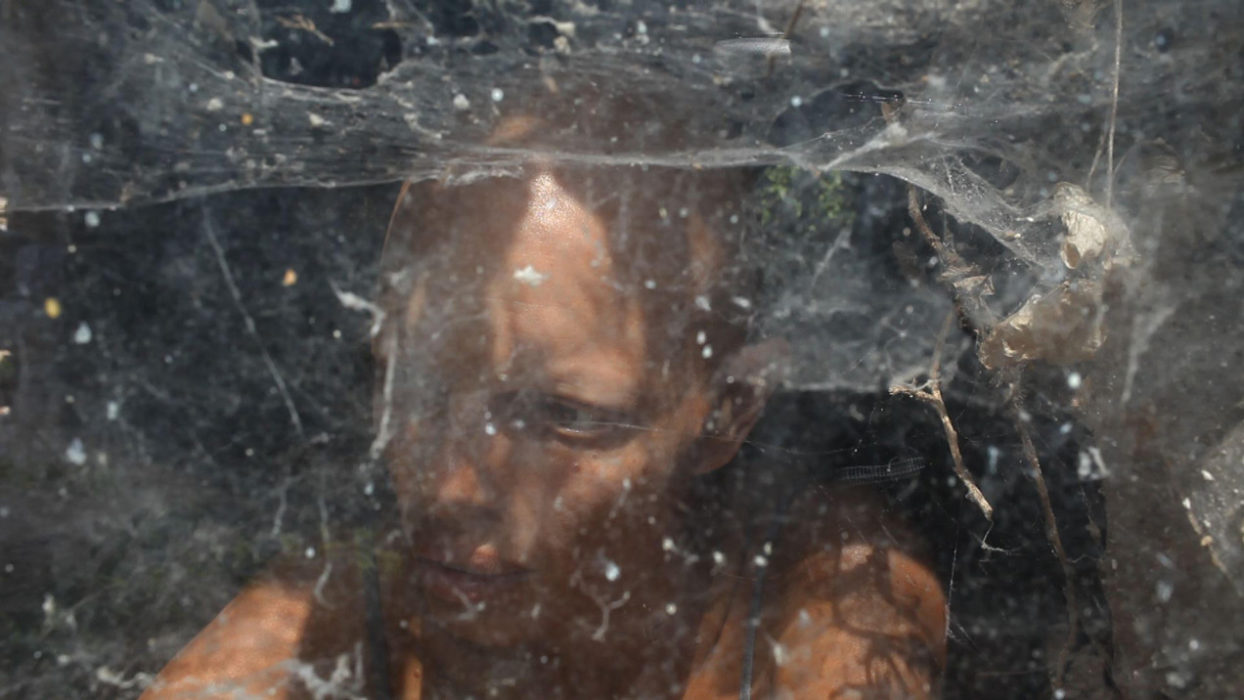 A man with no ties, the survivor of a long odyssey, gathers scattered pieces of an identity that is as fragmented as the territories he travels through. He exhausts himself in the strangeness of signs, places, unfathomable languages. There is no god or indulgence in his nights, but the acceptance that all that exists is flesh.
---
"The image, better than anything else, probably, manifests that state of survival which belongs, neither to life altogether, nor to death altogether, but to a kind of state as paradoxical as that of the spectres, which, relentlessly, put our memory in motion from within." (Jullien, 2001, p. 16) A buried, obscured memory. Antoine d'Agata's images stir up, jostle, and intrude into our consciousnesses. They dislodge them from their shelters. They expose them. The images come and go. Carried by a between. Of life, of death. To follow the images. To look, to see. And to feel his nerves on edge.
D'Agata's gesture stands in the experience. Experience of a face to face. To himself. To the others in an "intense, intimate, complicated, sometimes painful report"[17] To the places out of any geography. Which answer each other, merge, merge. To the margins, always to the margins. Revulsed pulse of a violent reality. D'Agata's gesture is political. It is an act. A caesura in the flow of the real. The images, extractions. Of situations, of words. Placed, there. Against the gaze. Which create disorder. Subversion by the image. The gesture of Agata takes the art backwards. "Only my acts can generate a pure art. (D'Agata & Delory-Momberger, 2008, p. 70) Escape the logic imposed by the media and the economic structures of society. To deconstruct any aestheticization which inevitably arrives. A leaflet put on the ground of the installation Anticorps says: "Is valid only a harmful, subversive, asocial, atheist, erotic and immoral art, antidote to the spectacular infection which neutralizes the spirits and distills the death."
Christine Delory-Momberger (Exister/s. Résister. Le geste d'Agata. Dans Le sujet dans la cité 2015/1 (Actuels N.4)
[17] Barbara Levendangeur (2013). Atlas + Odysseia. Interview with Antoine d'Agata. The documentary blog. http://cinemadocumentaire.wordpress.com
Antoine d'Agata, born in Marseille in 1961, left France in 1983 for ten years. While in New York in 1990, he enrolled at the International Centre of Photography where he studied with Larry Clark and Nan Goldin. In 1993, he returns to France and interrupts his work as a photographer for four years. In 1998, his first books, De Mala Muerte and De Mala Noche were published. The following year, he joined the gallery Vu, which had been recently created by Christian Caujolle.
In 2001, he received the Niepce prize. In September 2003, the exhibition 1001 Nuits was inaugurated in Paris, accompanied by the publication of two books, Vortex and Insomnia. In 2004, he joined the Magnum agency, published his fifth book, Stigma, and shot his first short film, El Cielo del muerto. The following year Manifesto was published. In 2006, the photographer shot his second film, Aka Ana, in Tokyo. Since 2005, Antoine D'Agata has been photographing around the world, without any ties.
Production :
Norte Productions (Valentina Novati)
Photography :
Antoine d'Agata
Sound :
Gilles Bénardeau
Editing :
Dounia Sichov
Print source :
Norte Distribution - distribution@norte.fr