ANIMAL MACULA
2021
Canada
82 min
No dialogue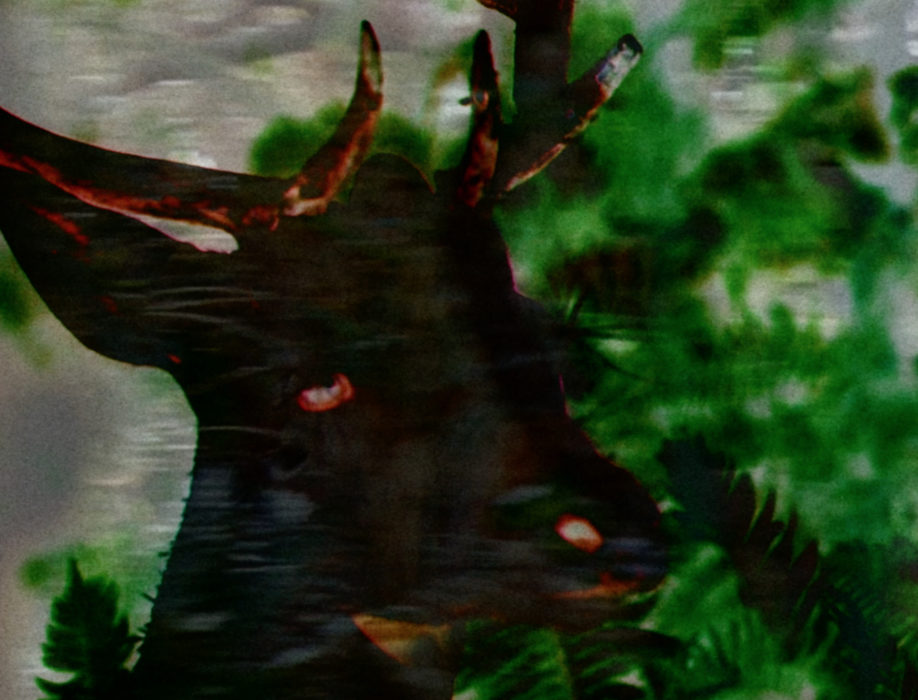 From images drawn from 125 years of cinema and left to speak for themselves, a new memory emerges that shows us our ambiguous, deep but often violent relationship with animals. Through this closeness, the film has us rediscover our own related destinies.
Sylvain L'Espérance, born in Montreal, studied film and visual arts. For the past 25 years, he has travelled widely, from Quebec to West Africa and Europe. He has directed twelve films that combine direct cinema with experimental research to explore reality through a poetic lens. His films gives voice to migrants, workers, artisans, sailors, fishermen, shepherds, the unemployed and the homeless. These voices are carried by street theatre, song and poetry and merge into a political cry that speaks the unspoken.
L'Espérance's films are selected and presented by prestigious documentary festivals around the world. Many of his films have won major awards. In 2010, Intérieurs du delta won the Award for Best Director at the Festival Dei Popoli in Florence. In 2013, the Munich Dok.fest awarded Sur le Rivage du monde the International Competition Award. Combat au bout de la nuit has been selected in the panorama section of the 69th Berlinale. Animal macula won the Special Jury Award at Montreal 2021 RIDM.
Production :
Sylvain L'Espérance
Photography :
Sylvain L'Espérance
Sound :
Sylvain L'Espérance
Editing :
Sylvain L'Espérance
Music :
Efrim Manuel Menuck
Print contact :
Les Films du tricycle - sylvainlesperance@lesfilmsdutricycle.com