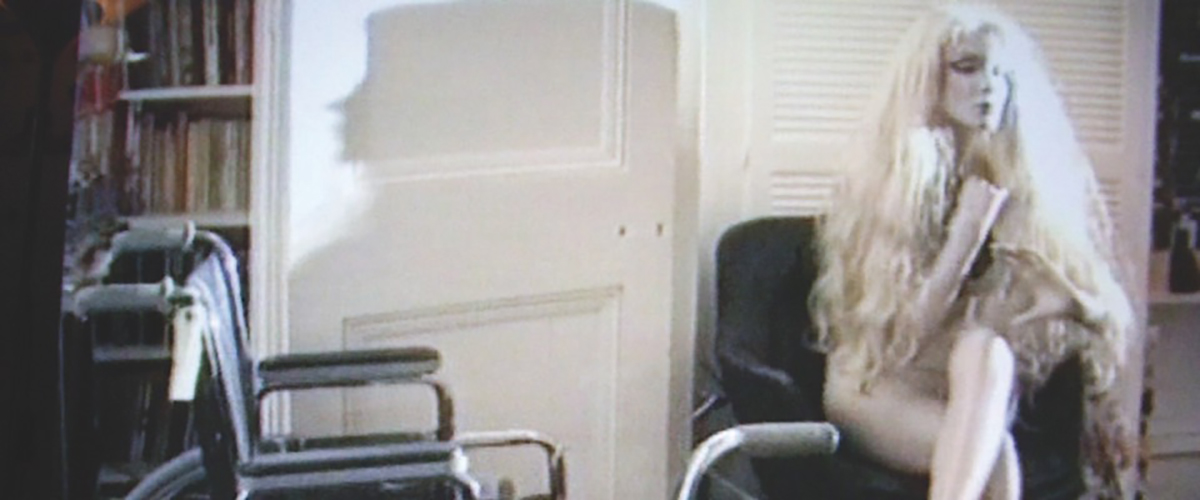 Videoletters
Vidéolettres
Robert Kramer
Stephen Dwoskin
1991
France
United Kingdom
100 min
Colour
Between February and June 1991, Robert Kramer and Steve Dwoskin exchanged several video-letters ( four from Kramer, three from Dwoskin), in Hi8 format. Those from Kramer – the first three entitled "Hi, Steve" and the fourth "Robert to Steve" – are dated the 18 February (15 min.), 23 February (19 min.), 1 April (12 min.) and 5 June (21 min.) respectively. The three from Dwoskin, entitled "Dear Robert", are dated 28 February (14 min.), 7–13 March (20 min.) and April–June (23 min.).
Robert Kramer's complicity with Stephen Dwoskin, as expressed in these four letters, corresponds to the spirit of research that the filmmaker maintained throughout his oeuvre...
«The video-letters to Steve, that was great. I don't remember how we started doing it. It was in the shadow of Berlin (Berlin 10/90). I like this idea of shooting without editing, of making it in the camera. I have the impression that if you become good, you sense what you're doing so much that the other steps are not as necessary. When you describe the process – shooting without filming too much, editing and putting all the bits together, tending towards an increasingly fragmented editing to re-discover what you have there –, I'm not sure that really happens like that."
–Robert Kramer in Points de départ de Bernard Eisenschitz - Ed. de l'image, 2001
Robert Kramer (1939 –1999) was a left leaning American film director, screenwriter and actor. He directed 19 films between 1965 and 1999.
Stephen Dwoskin (1939 – 2012) was an accomplished experimental filmmaker whose work had a decisive effect on the British film theorists of the early 1970s. One of the most original talent of modern cinema.
PRODUCTION : Les Films d'ici, La Sept