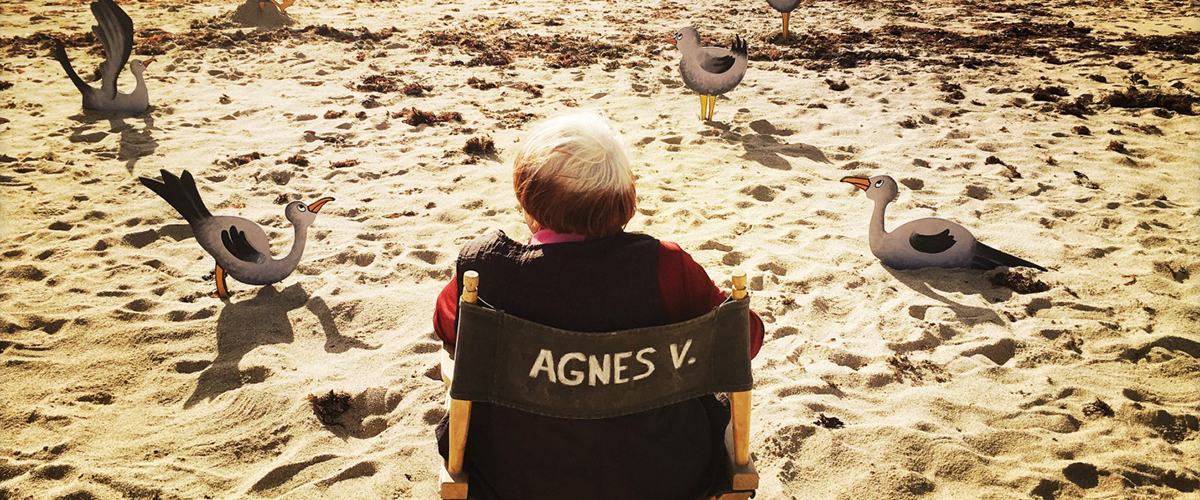 Varda par Agnès
Agnès Varda
Agnès Varda offers insights into her oeuvre, using excerpts from her work to illustrate – more associatively than chronologically – her artistic visions and ideas. Firstly, she elucidates her 'analogue period' from 1954 to 2000, in which the director is in the foreground. This was the young woman who set out to reinvent cinema, someone who was always open to chance and to moments of documentary, even in fiction; who, with every new film, changed her narrative style. In the second part, Agnès Varda focuses on the years from 2000 to 2018, and shows how she uses digital technology to look at the world in her own, unique way. Whether in front of the camera or behind it, Agnès Varda is a visual storyteller who eschews convention and prescribed approaches to drama. Together with some of her fellow travellers, she takes the audience on a journey through her world of unorthodox images.
In partnership with ARTE
Born in 1928 Brussels, Agnès Varda began her career in the 1950s as photographer to the Festival d'Avignon and the Jean Vilar – Gerard Philipe company. Since 1954, she has direct 33 long and short films, including The Beaches of Agnes (2008) for which she was awarded the Cesar Award for Best Film. In 2002, the Rene-Clair prize of the Académie Française recognized the entirety of her cinematographic works. In 2013, she was bestowed the Grand-croix de l'Ordre national du Mérite. She received the Leopard of Honor at the 67th Locarno Festival in 2014, as well as the Palme d'Honneur at the 68th ceremony of the Festival de Cannes.
PRODUCTION : Ciné-Tamaris, ARTE France, MK2 Films HBB26, avec la participation de Ciné +