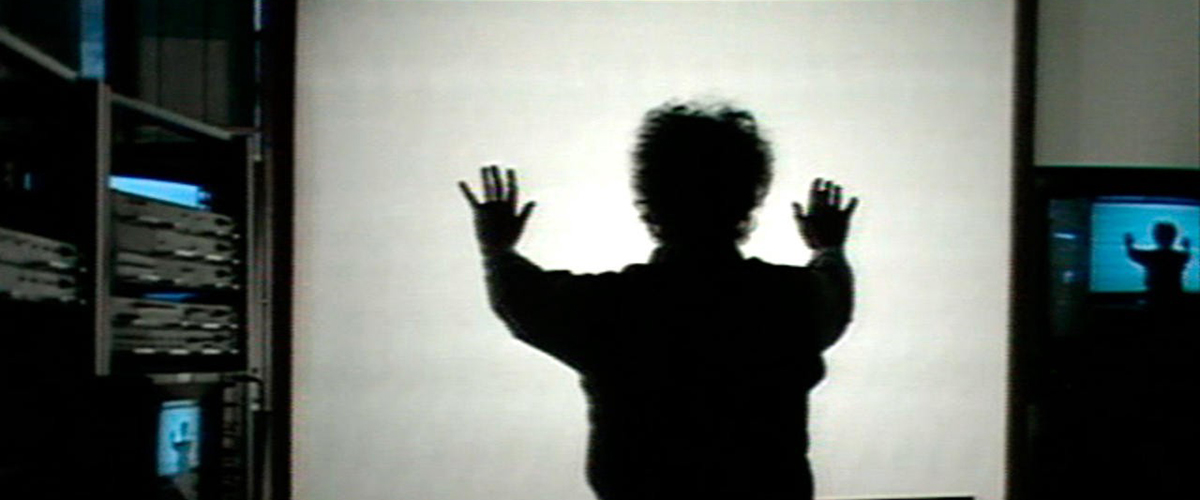 Scénario du film passion
Jean-Luc Godard
JLG made Scénario du film Passion for the Télévision Suisse Romande. Most of the time he is silhouetted against a bright screen explaining the path he took to construct the screenplay for Passion.
In fact, the principle was to have scenes shot for the super-production intervene as purely emotional close-ups which, in the original scenes, are almost private insofar as the characters hold back and keep their feelings to themselves (especially as it is autumn and the cold is set­ting in). Or as if it were a matter of seeing the moments of passion themselves as a shower or a gust of wind, before and after they have crossed through souls and bodies, bending them in adversity or lifting them up again in hope.
–Jean-Luc Godard, Passion, Introduction à un scénario, in Jean-Luc Godard par Jean-Luc Godard, Ed. Cahiers du cinéma, 1985
Jean-Luc Godard and Anne-Marie Miéville work together since 1985. The have co-directed more than 10 fillms together.
PRODUCTION : Large Door Ltd, Channel Four