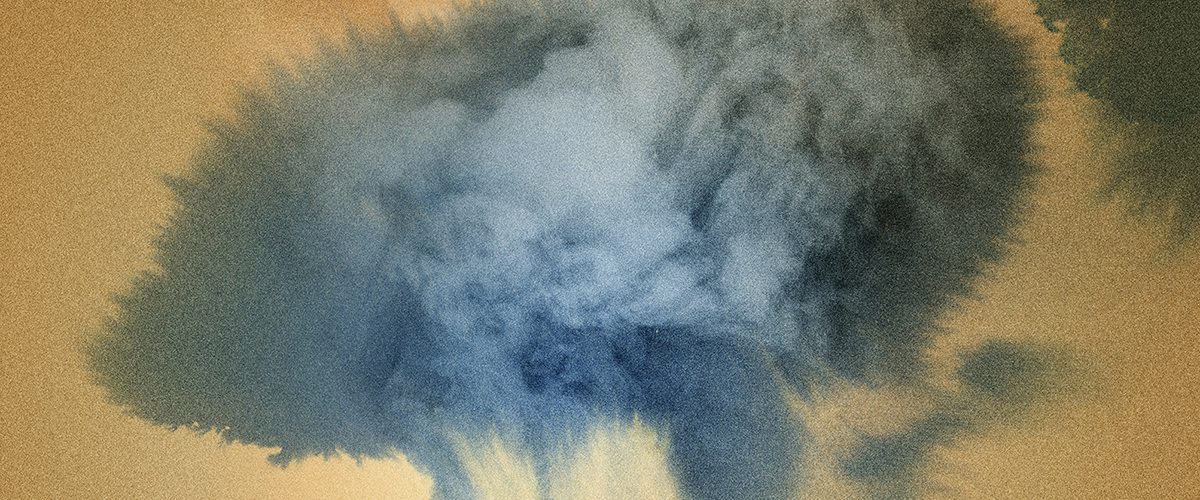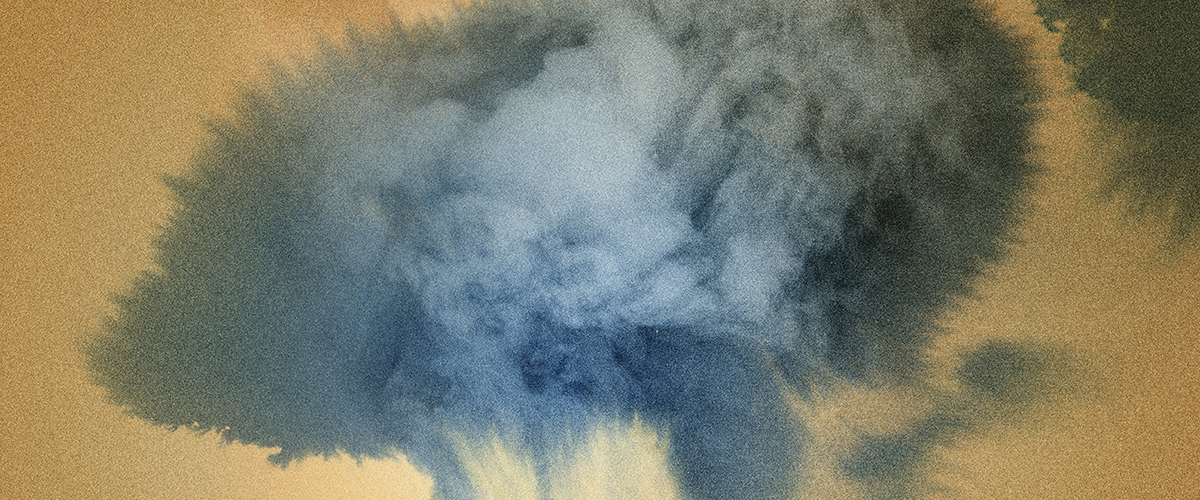 Rendez-vous européens du documentaire de patrimoine : Le documentaire de patrimoine a-t-il valeur d'archive ?
__
Friday March 20, 3 :30pm-5 :30pm, Centre Pompidou, petite salle (free entrance)
ROUND TABLE : Do heritage films have archive value? (Free access)
If we consider that the documentary is a recording of the present at time, t, it would have all the characteristics needed to serve as an archive of its epoch. When exactly and under what conditions does a cinematographic work attain the status of archive? What is the documentary value of a filmmaker's work bearing his or her gaze and point of view? Can this subjectivity become a historical data point in itself: do not filmmakers, embedded in the temporality of their shoot, inevitably evidence a relationship with reality, with writing, with language at a given moment? They are, at any rate, a testimony to a cinematic practice, which is itself part of History, the history of cinema, of art and the world.
__
Moderated by : Antoine Guillot, producer of the broadcast Plan Large sur France Culture
Speakers : Gérald Duchaussoy (in charge of Cannes Classics, project manager at the International Classical Film Market at Lumière festival), Nicole Fernandez Ferrer (general delegate of Centre audiovisuel Simone de Beauvoir), Sylvie Lindeperg (historian), Frédéric Maire (head of Cinémathèque suisse), Manuela Padoan (head of Gaumont Pathé Archives), Jean-Gabriel Périot (filmmaker)
European Classic Documentary
While the heritage film market is expanding mainly in favour of fiction cinema, Cinéma du réel has created an event that spotlights restoration projects and re-releases of documentary films to encourage heritage distributors to broaden their offer.