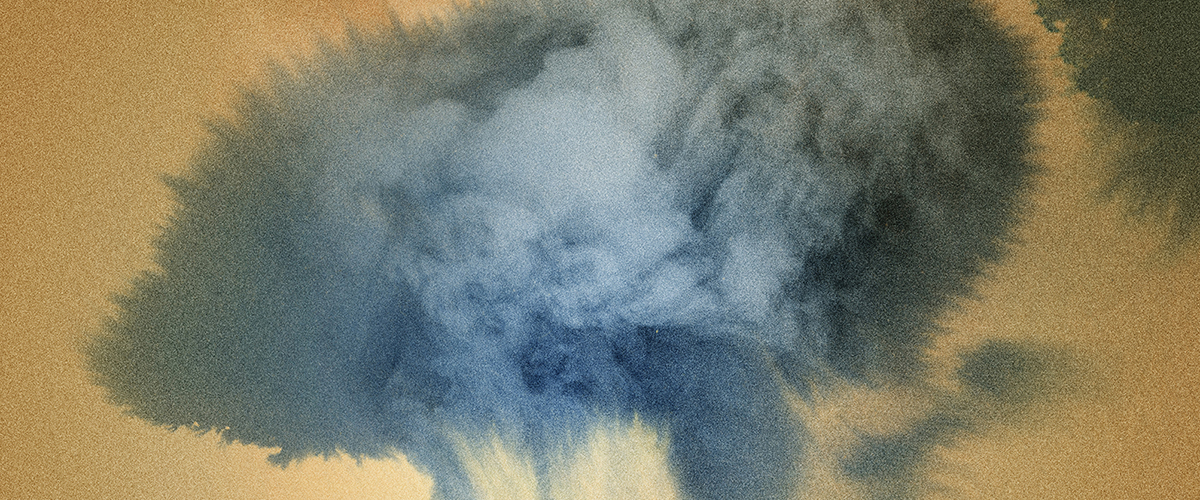 Matinale : Cinéma et corpus numériques
__

Friday March 20, 10:30am-1pm, Centre Wallonie-Bruxelles
Morning of Ideas: Cinema & the digital corpus: new materials driving what narratives?
The digital age has created new intimate spaces, as well as new channels of communication, sharing and influence. The virtual permeates our bodies, our movements, our consumer behaviour and more recently our political choices. The acceleration of new technologies in our societies is constantly creating images and innovative ways of using them: the Internet is becoming a collection of archives, artificial intelligence produces images, video games are becoming more like animation. How does cinema accommodate these new materials which are challenging the way our films are made? What stories about our times are they able or unable to convey? By seizing on these new forms of writing, documentary cinema has the opportunity to move into spaces that were still inaccessible only yesterday. How can this "other reality" be seen, heard, shown and made visible? Moment of collective discussion, this Morning of Ideas offers the opportunity to imagine together all the films and projects that could emerge out of these questions.

Book here : https://forms.gle/hvGCUNrTYHLdzaph8
__
In partnership with SRF (Société des Réalisateurs de films)
Moderated by Alice Leroy (teacher researcher in film studies; Université Paris-Est)
Speakers : Ismaël Joffroy Chandoutis (artist, filmmaker, editor),  Jean-Marc Chapoulie (filmmaker, video maker), Eléonore Weber (author, theater and film director ), Pascal Goblot (video maker, documentarist), Pierre Cassou-Noguès (writer, philosopher)
Les Matinales
Four encounters to help build bridges between experienced and budding professionals around the metiers of creation, production and exhibition.