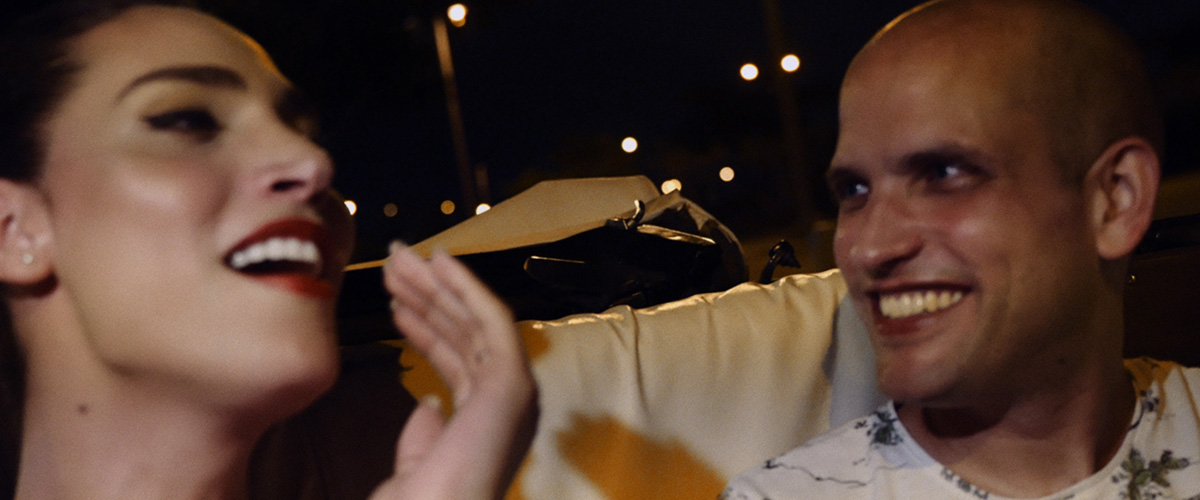 M
Yolande Zauberman
Filmed in Yiddish, M is a journey to the heart of Bnei Brak, world capital of the Haredim, the ultra-Orthodox Jews, "God-fearing" in Hebrew. This is where Menahem Lang grew up. He was known for his kindness, his commitment to Talmud school and especially his golden voice, which made him a renowned performer of liturgical chants. At the age of twenty, however, he broke with this pious life and moves to Tel Aviv, for the child with the bright smile was hiding a secret: for years, he was raped by members of the community that worshipped him. Menahem succeeds in opening the door to this forbidden world. This return to the scene of the crime is also a return to the places he loved, a path of initiation sprinkled with incredible encounters, recovered rituals, a reconciliation. As though drawn towards a magnet, those who experienced the same ordeal as him reveal themselves and dare to speak, driving away the haunting of the "galgal", the vicious circle that has transformed victims of rape into rapists since the dawn of time.
Yolande Zauberman made her debut in cinema working alongside Amos Gitai. In 1987 she directed her first documentary Classified People.
Three years later, she directed her first feature film, Me Ivan, You Abraham, then followed her two films Clubbed to Death (1996) and The War in Paris (2001).
In 2011, her documentary film Would You Have Sex with an Arab?, was selected at the Venice International Film Festival.
PRODUCTION : CG Cinéma, Phobics Films