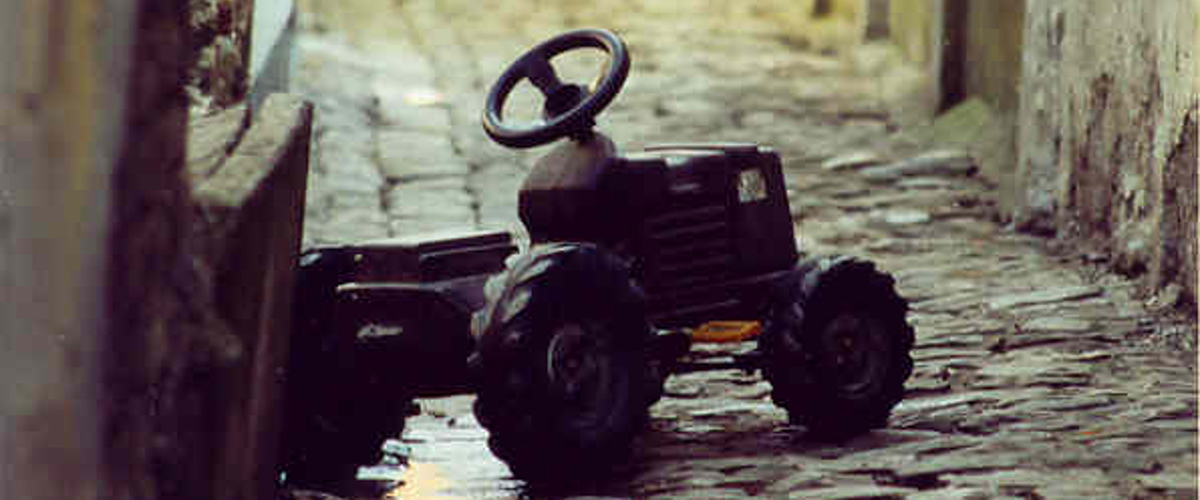 Les enfants du borinage, lettre à Henri Storck
Patric Jean
Après la vision à l'INSAS du film de Storck et Ivens, Patric Jean décide de retourner au Borinage, lieu de son enfance, pour écrire une lettre-film à Henri Storck à propos de la misère sociale qui s'est perpétuée soixante-six ans plus tard. Faux candide, il découvre dans les quartiers les plus pauvres, les conséquences les plus ignobles de l'horreur économique : Les Enfants du Borinage – Lettre à Henri Storck.
Jour après jour, la lettre fait découvrir une réalité de plus en plus brutale, parfois insoutenable. Elle tente de lever le voile sur un système social et économique qui justifie la misère totale ou, pire, la dissimule. La juxtaposition des images de 1933 et de 1999 surprend.
Henri Storck a été très touché et révolté en découvrant la lettre-film du jeune Patric Jean qui garde encore toute son acuité et actualité.
In partnership with Le Centre Wallonie Bruxelles
Patric Jean is a director and writer, known for Les enfants du Borinage – Lettre à Henri Storck (2000), Lazarus Mirages (2012) and La domination masculine (2009).
PRODUCTION : Centre Vidéo de Bruxelles (CVB), RTBF Liège, Wallonie Image Production (Wip), avec l'aide du Centre du Cinéma et de l'Audiovisuel de la Fédération Wallonie-Bruxelles, le soutien de la Cocof, la Wallonie et la Loterie Nationale.