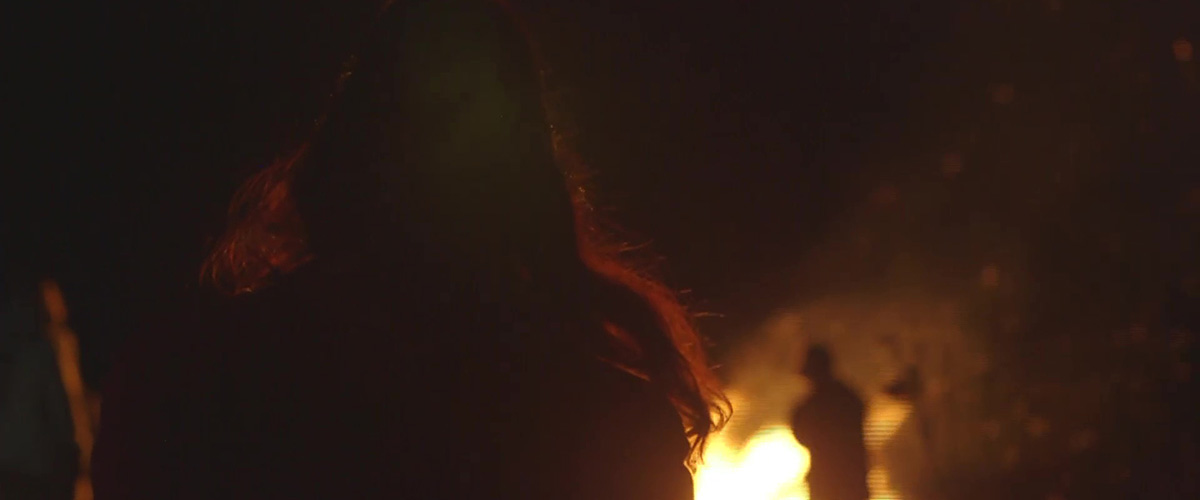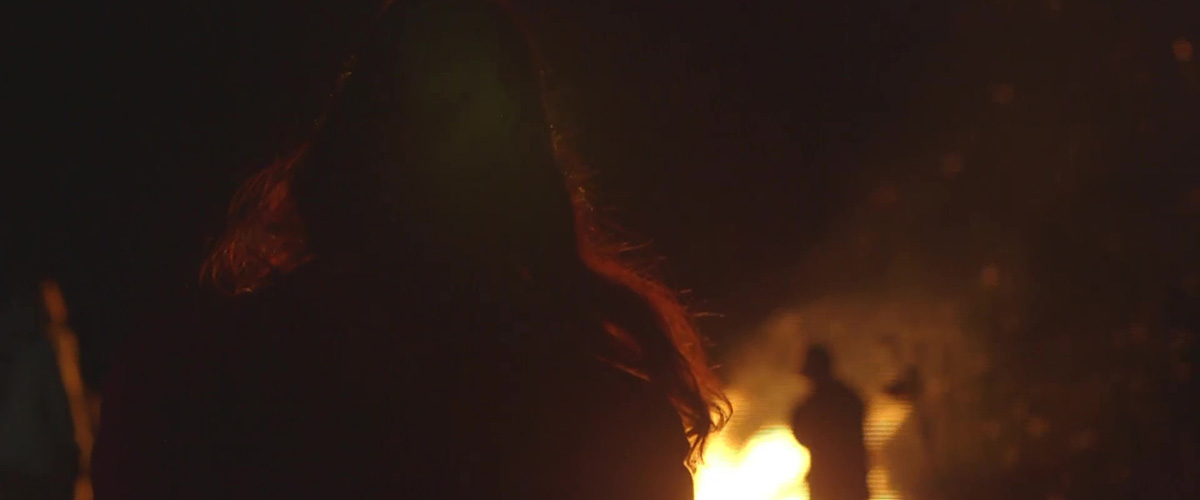 I am no longer afraid
Je n'ai plus peur de la nuit
Leïla Porcher
Sarah Guillemet
Dans les montagnes kurdes entre l'Irak et l'Iran, deux femmes kurdes, Hélia et Sama, décident de prendre clandestinement les armes pour faire face à la violence qu'elles subissent en Iran. Au sein du campement du parti du Komala, elles commencent leur formation politique et militaire au coté de 20 camarades hommes. Entre aspirations à la liberté et désillusions, désirs de révolte et nostalgie du pays, elles découvrent à leurs dépens qu'avoir une arme en main ne conduit pas à une liberté certaine. Mais, bien au-delà d'un apprentissage guerrier, la formation redonne à ces gens meurtris la capacité d'agir, de prendre la parole, de se penser et de se dire. Leur engagement leur permet de s'émanciper, de retrouver une dignité jusque-là bafouée et d'imposer leur existence face à l'État Iranien.
_

In the mountains between Iraq and Iran, two Kurdish women, Helia and Sama, decide to enroll in guerrilla training to confront the violence they had experienced in Iran. In the party's camp at Komala, they began their political and military training alongside 20 male comrades.
Caught between aspirations for freedom and disillusion, desires of rebellion and home sickness, the women learn the hard way that carrying a weapon does not lead to certain freedom. But far beyond the fighter's apprenticeship, the training gives back to these bruised people the capacity to act, to find a voice, think and speak for themselves. Their commitment allows them to find their emancipation, regain a dignity that has been trampled, and impose their existence on the Iranian state.
PRODUCTION : Les Productions du Lagon, Sister Productions
Press Kit