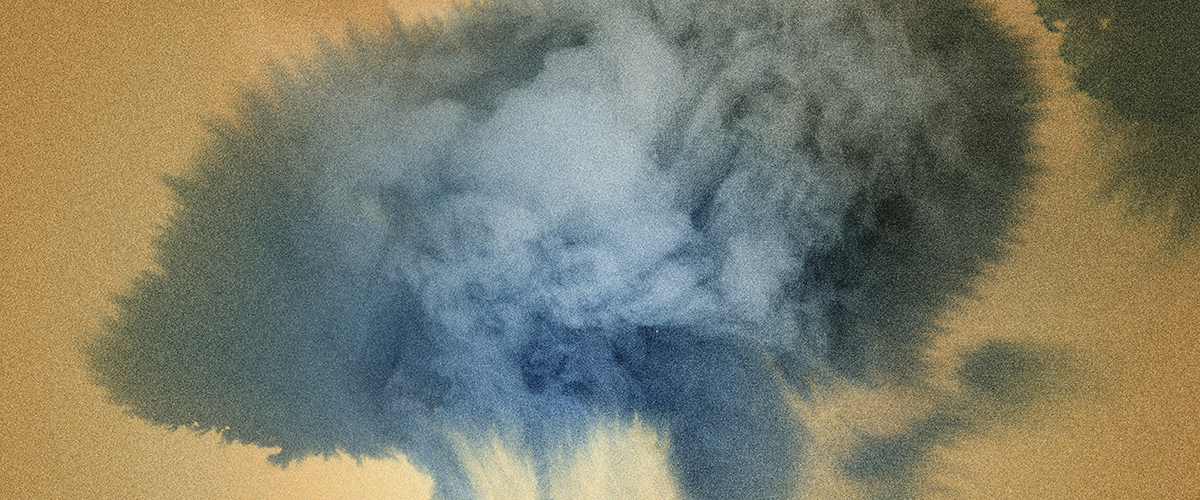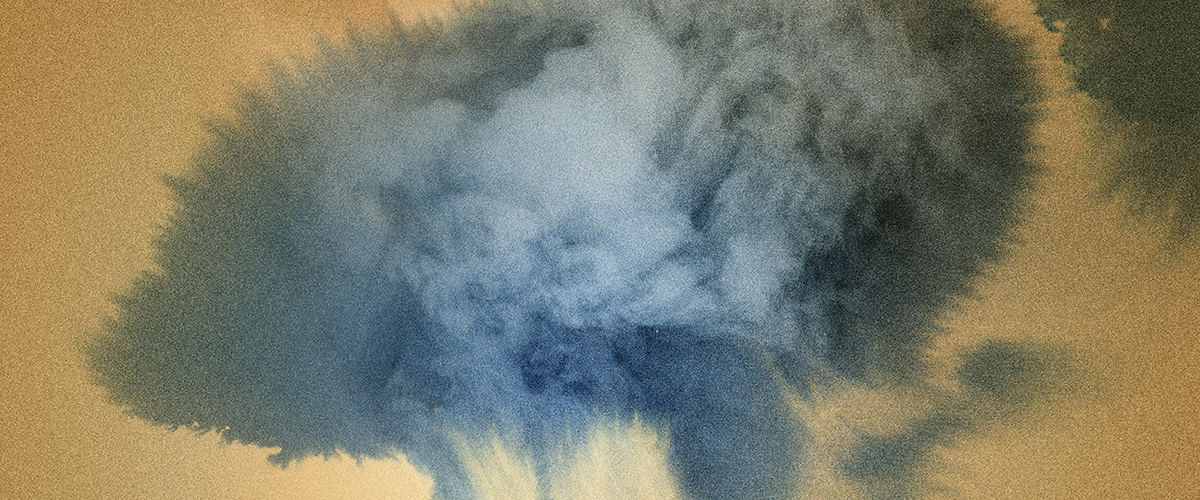 Feedback pro : D'où programme-t-on ?
__
Thursday March 19, 3.15pm, Centre Pompidou, Petite salle (free entrance)
From what standpoint do festivals select films ? personal, aesthetic, geographical, political point of view
Today, it is still in Western Europe and North America that the most influential festivals – those where the films and filmmakers crowned by international acclaim – are "discovered". This recognition is still subordinate to the Western view, to the weight of the representations of self and of others on this side of the world, and to the international financial and political power relations. This domination has been based on, even justified by, the long upheld idea of the universality of art. Yet, questions of diversity and "inclusion" – not only in terms of gender, geographical origin or social background, but also of films, filmmakers, audiences and teams – are now being raised in all cinematographic spheres, and particularly the world of festivals, some of which are working actively on this. At this critical juncture, it is vital that we ask ourselves what spurs us in this first act of choosing films: from what standpoint do we watch them. From what place – intimate, aesthetic, cultural, geographical, political – do we build a selection?
__
Moderated by : Catherine Ruelle (grand reporter, critique de cinéma, auteure, présidente de l'association Racines)
Speakers : Fatma Chérif (artistic director Gabès Cinéma Fen, filmmaker), Claire Diao (distributor Sudu Connexion, member of Directors Fortnight selection committee, speaker Ciné Le Mag, Canal Plus Afrique, director of publication for the review Awotele, founder and programmer Quartiers Lointains), Hicham Falah (delegate general festival international de documentaire d'Agadir Fidadoc, artistic director of the International Women's Film Festival of Sale), Martin Horyna (member of Program Department Karlovy Vary International Film Festival), Birgit Kohler (co-director of Arsenal – Institute for Film and Video Art in Berlin, member of the selection committee for the Berlinale Forum from 2002-2019, responsible of the section Forum in 2019)
__
FEEDBACK PRO
An exchange of differing viewpoints, the sharing of experiences and know-how on subjects of concern to all documentary professionals.