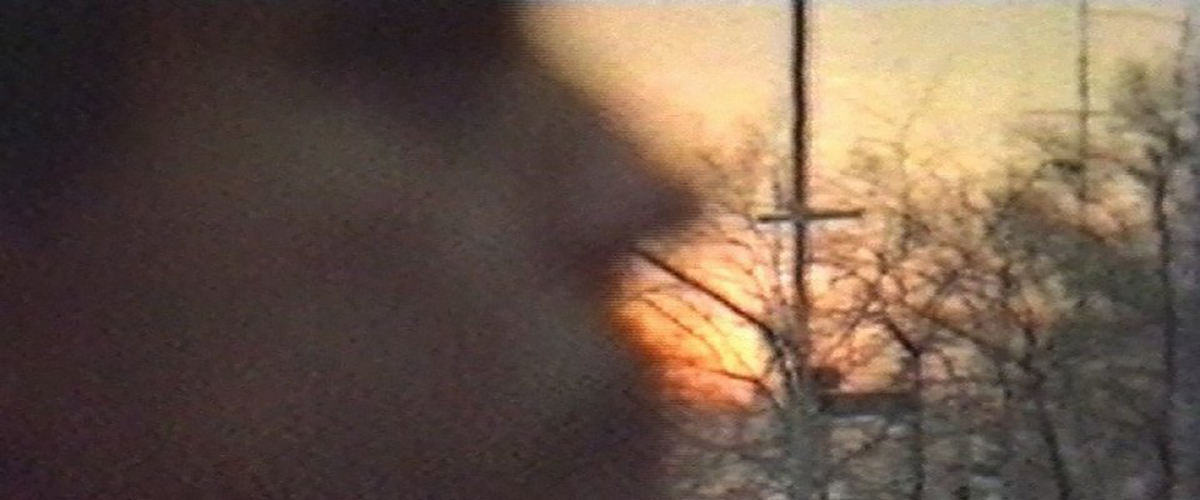 Dear Doc
Robert Kramer
Here, Robert Kramer talks to his accomplice, Paul McIsaac, alias Doc, the main character in Doc's Kingdom and Route One/USA. This video letter, written, filmed and composed once Route One/USA had been edited, expresses all the strength and density of a long-standing friendship that was to become enduringly steadfast through the creation of two films.
"I've always been frightened of what you might call the Jonas Mekas syndrome, which means: 'I totally embrace my subjectivity'. I had decided to go to the very end, I was going to say everything. Show everything, for once. And then, there's every way to not even show what you thought you were going to show. I really wanted to reach another level. I wanted to do this by working twenty-four hours a day. You could also call it the Chris Marker syndrome. I was going to plunge into it completely. I wasn't going to answer the phone, go home, and I'd see what would happen. What did happen is Dear Doc.»
–Robert Kramer
Robert Kramer (1939 –1999) was a left leaning American film director, screenwriter and actor. He directed 19 films between 1965 and 1999.
PRODUCTION : Les Films d'ici, La Sept