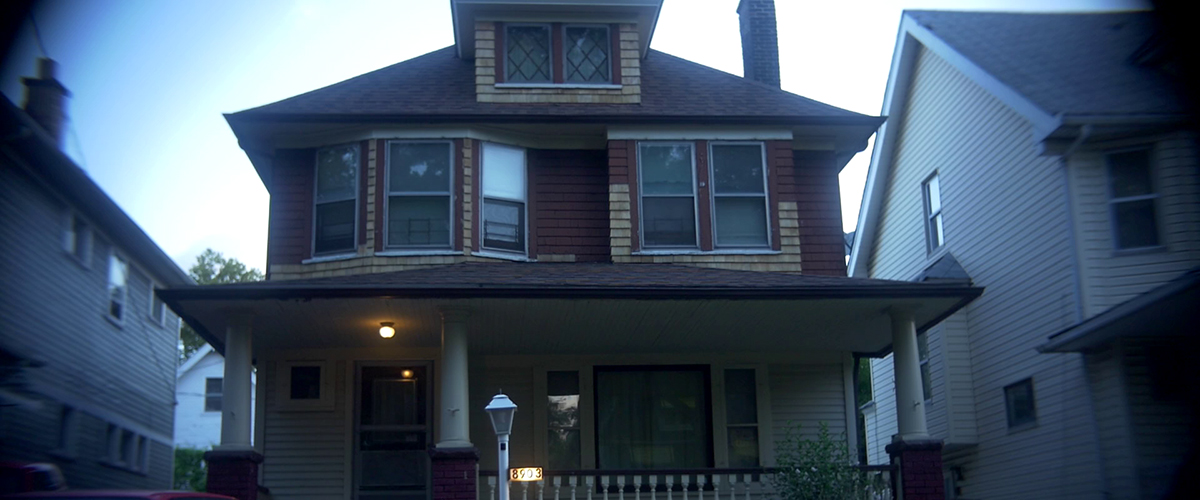 8903 Empire
Kevin Jerome Everson
Kahlil I. Pedizisai
2016
United States
480 min
Colour
8903 Empire is loosely inspired by the 1964 black-and-white Andy Warhol film Empire, which also runs for eight hours. Warhol's Empire consists of a single unchanging shot of the Empire State Building in New York City. Kevin Jerome Everson and his collaborator Kahlil I. Pedizisai (who serves as assistant director on many of Everson's films) filmed the comings and goings in front of a trap house on Empire Street in Cleveland, Ohio.
Kevin Jerome Everson was born in 1965, Mansfield Ohio. Since the 1980s he has directed numerous short films, and nine feature lengths. Most of these are anchored in the collection or staging of gestures, postures and attitudes of the black American working class.
Khalil I. Pedizisai is a multi-media artist and documentarian, who works in the mediums of performance, photography, film and audio. His long collaboration with Kevin Jerome Everson includes work as a producer, gaffer, camera operator, and assistant director on multiple features and shorts.
PRODUCTION : Picture Palace Pictures