Cinéma du réel is cancelled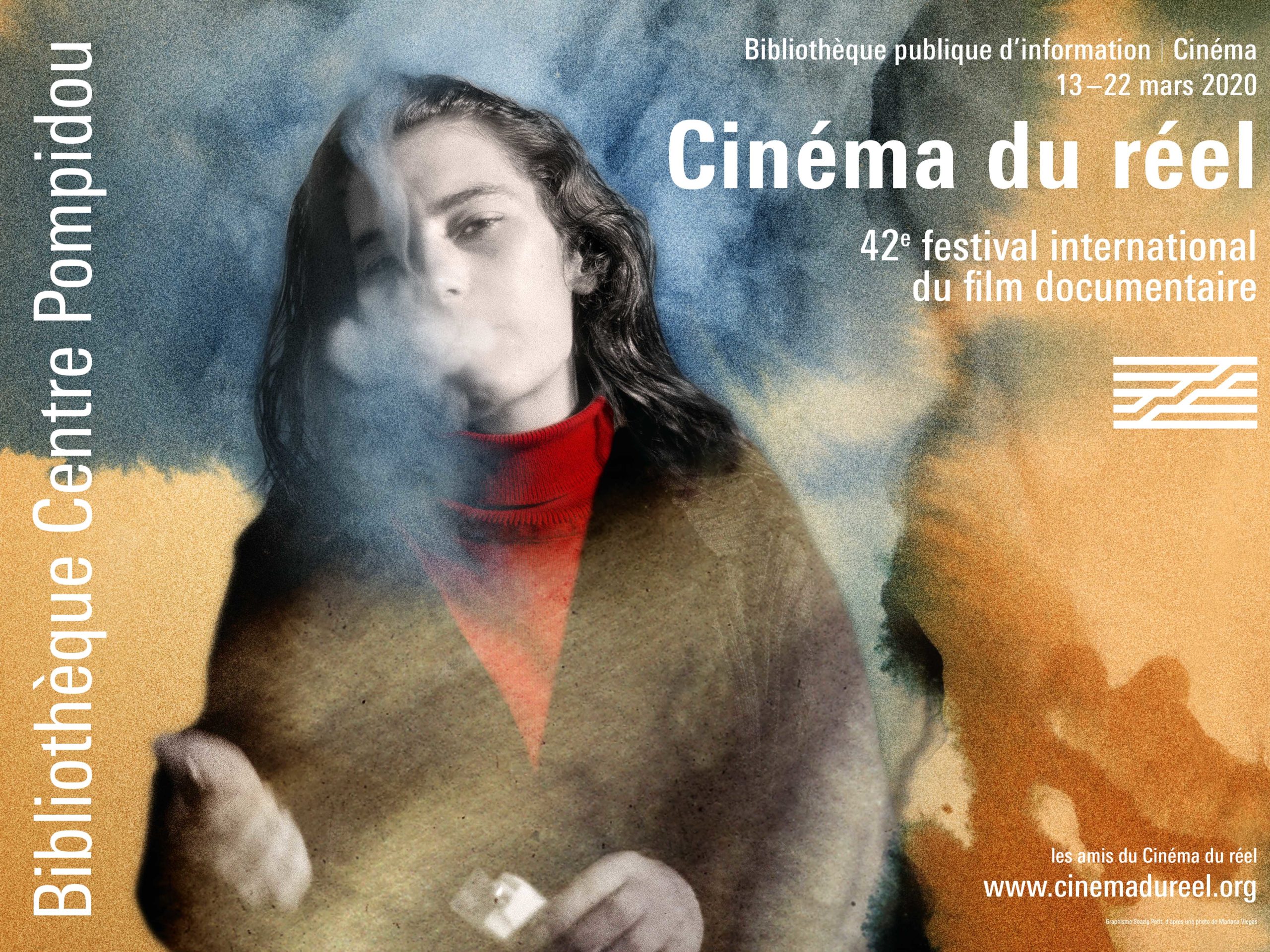 Dear festival-goers, friends of the Réel and documentary cinema,
Following the latest recommendations of the public authorities, and in agreement with the Bibliothèque publique d'information and the Centre Pompidou, we are taking the difficult decision to cancel this 42nd edition of Cinéma du reel. In the current context, it has become impossible to ensure the festival's quality and conviviality while at the same time respecting the safety directives.
We would like to thank our faithful public as well as our team, our volunteers and all our guests. We are now working on other ways of bringing this 42nd edition alive over the coming weeks and months. You can continue to follow us on the social networks (Facebook, Twitter and Instagram) and our website www.cinemadureel.org
The Cinéma du réel team
The online festival is still active
On Mediapart
Mediapart is hosting 13 films from the First Window selection, which is a programme showing the first steps of emerging filmmakers. The public can vote for their favourite film on the Mediapart platform until the end of the festival.
Watch the films and vote for your favourite one here
On Tënk
The platform dedicated to auteur documentaries is proposing a series of three programmes based on Cinéma du réel. From 20 March, it will be showing four films from the 2019 competition, then from 27 March three films by Mosco Boucault and from 3 April, two films from the 2020 festival.
On Festival Scope
The platform for film-lovers worldwide is proposing free access to the films from the French selection (with English subtitles) from 20 March.
On Festival Scope Pro, professionals can watch various films from the International selection and the French selection.
On UniversCiné
From 24 March, following on from the festival, UniversCiné is offering you a broad choice of "out-of-competition" films and award-winning films from 2019 and previous editions.