---
After the online edition of the 2020 festival, Cinéma du réel is now mobilising to support the diversity of writing,
forms and ideas and give them resonance.
In March 2021, whatever the health situation, Cinéma du réel will be proposing a stroll through the fields of
documentary cinema so that everyone can continue to cultivate their view of the world and what we are.

While most fervent hope of the Cinema du reel teams' is to see you all in the film theatres, they are also working on all
possible options depending on the rules in force (total or partial lockdown, curfew or limited access to theatres) and
will propose an adapted format that unites and enhances the festival.
---
International selection // around 20 short and feature-length films – as a French premiere
French selection // around 20 short and feature-length films – as a world premiere
A FIRST WINDOW // In partnership with Mediapart
A selection that covers young filmmakers' first documentary steps. Selected by a selection committee composed of students.
---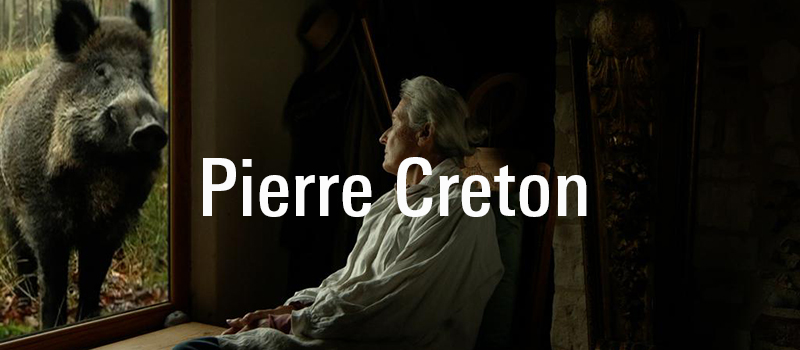 All of Creton's films + those of Vincent Barré, as well as an exhibition in Forum -1
Pierre Creton is both a filmmaker and farm worker. Born in 1966, he lives and works in Vattetot-sur-mer (Seine Maritime).
He studied at the Villa Arson (Nice) and Le Havre School of Fine Arts. He is well-known for his films A Beautiful Summer (2019)
and Va, Toto! (2017). All of his work is shaped by and around daily gestures and the land as the place and time of his existence
as both a filmmaker and farm worker.
In connection with Pierre Creton's films, 8 screenings
These directors have chosen nature as a space of life and filmmaking. They turn this everyday setting into the garden
of their thoughts, their concerns, the joys or difficulties of living, and the wellspring of their relationship to others.
With films by Margaret Tait, Anne Charlotte Robertson, Joachim Pinto, Rose Lowder…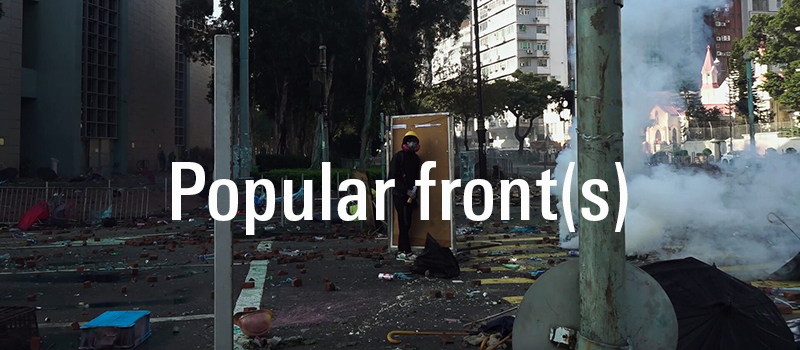 What use are citizens?
At the heart of the debates, the idea of democracy, the decisions and commitment of everyone to help build society
and drive its transformation. This year's programme focuses on our role as citizen – the role we agree to assume and
the role we could seize. It questions how direct actions can influence the decisions of those who govern us, in order to
defy fatalism and celebrate possible victories.
AND ALSO…

Festival Conversations : A common cause, literature and documentary
An exploration of the relationship between literature and documentary cinema. Building on the words of practitioners
– those who make, those who create – this involves not only exploring the fictional vein of documentary writing, but also
the way in which writing associates careful observation with a subjective point of view and opens itself up to the existence of others.

++ Special screenings: previews, rarities, first-time screenings… and Paris DOC, the professional platform